New Build Homes in Middlesbrough
Discover New Homes & Developments in Middlesbrough
For new homes in Middlesbrough, look no further than Keepmoat. We offer a range of new builds in Middlesbrough and the surrounding area, promising the perfect blend of relaxing and modern living. Our new build homes in Middlesbrough boast the highest standards throughout, whether you're looking for a smaller two-bedroom home or a four-bedroom detached house.
Our stunning new build developments in Middlesbrough offer peaceful settings, with easy access to local amenities and Middlesbrough town centre. If you're looking for the new build home of your dreams, browse our options in Middlesbrough to find your perfect home.
Why choose a new build in Middlesbrough?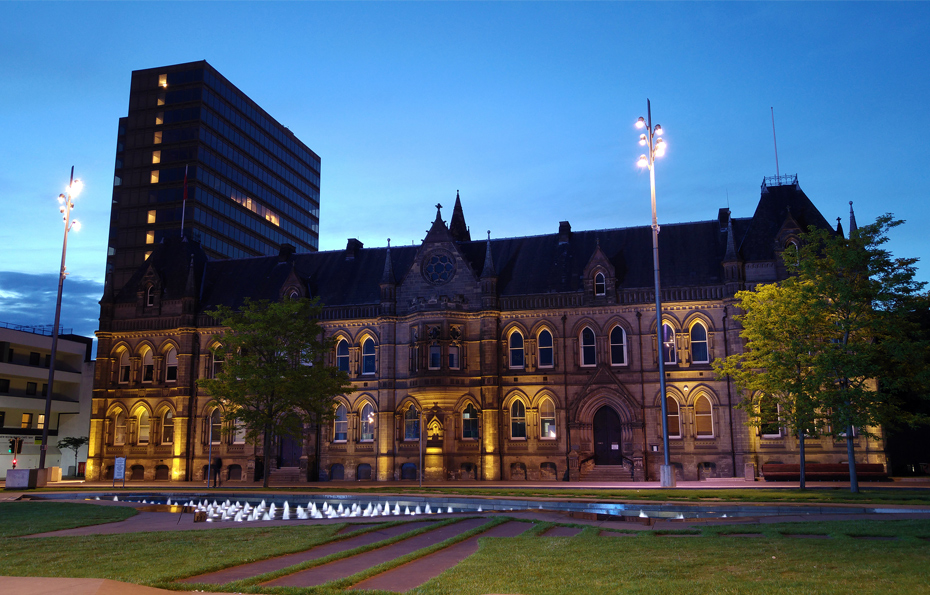 For those looking for a home in the North East, Middlesbrough is a great, affordable option. This large town has a strong industrial heritage and a vibrant atmosphere, with plenty to see and do. As well as the town centre, you can also enjoy easy access to local countryside, moors, and beaches – there really is something for everyone!
With a growing population and expanding university, Middlesbrough offers plenty of opportunities for buyers looking for their first home. Our new build developments in Middlesbrough are in high demand, so explore our options today to find your dream new home.
Things to do if you buy a new home in Middlesbrough
If you choose a new build in Middlesbrough, you'll find plenty to see and do in the area. Our new build developments are located close to Middlesbrough and Stockton-on-Tees, each offering high street shopping and a range of independent bars and restaurants. You're also close to local market towns Guisborough and Yarm, while popular local beaches including Redcar and historic Saltburn are only a stone's throw away.
For those who love the great outdoors, Middlesbrough is surrounded by stunning countryside and green spaces. Stewart Park offers an open space on the edge of town, with a lake, lush open parkland and mature woodlands. There are events held throughout the year, so you'll be spoiled for things to do if you opt for a new build in Middlesbrough. Middlesbrough is also close to the North Yorkshire Moors, with the National Trust protected Roseberry Topping just a short drive away. So, whether you're looking for modern bars or countryside walks, you can find it all if you buy a new build in Middlesbrough.
Middlesbrough Transportation
Those who buy a new home in Middlesbrough can expect excellent transport options, with an abundance of local trains, buses and great road links. The town is well connected to Newcastle and the North East coast, while a direct train to Manchester Airport connects Middlesbrough with cities across the country, including York and Leeds. A new line also connects Middlesbrough directly to London Kings Cross, so travel around the country is simple.
For international travel, Middlesbrough is serviced by Teesside International Airport. It's also well connected to Newcastle, Leeds/Bradford, and Manchester Airports, giving plenty of additional options for travel.
Middlesbrough Education
For those looking to buy a new home in Middlesbrough and move in with a family, there are plenty of local schools with great primary and secondary education options.
If you have older children or are thinking about university, further education is also well supported in Middlesbrough. The town is home to the vibrant Teesside University, while Durham University also has a campus in Stockton-on-Tees.
Why new homes give you more
Continue reading
Keepmoat new builds in Beverley

Things to do if you buy a new home in Beverley

Discover New Homes & Developments in Darlington

Why choose a new build home in Darlington?
Why choosing Keepmoat for your next home will be one of the best decisions you'll ever make.