Enjoy a guaranteed return of up to 6%*
Showhome Leaseback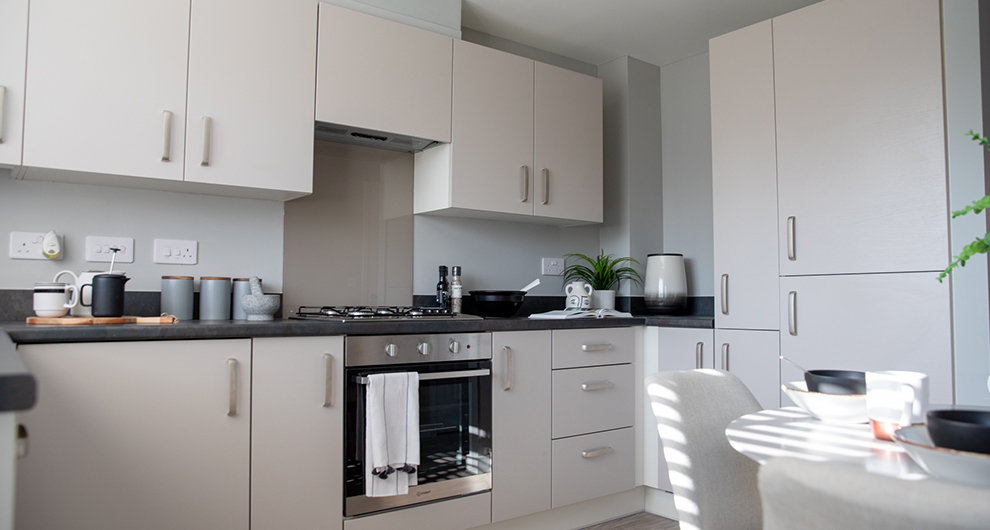 Showhome Leaseback
Offering a guaranteed return on your investment of up to 6%* , Keepmoat Showhome Leaseback is probably one of the easiest and low risk ways to get into the buy-to-let market. It also offers professional property investors a simple way to expand their portfolio.
Whoever you are, it's easy to see why Showhome Leaseback is the hassle-free buy-to-let investment.
As you're buying and leasing back to us, we make the whole process simple
We'll give you a guaranteed income for the length of the lease
Your investment is in safe hands - we're great tenants
We build in locations where tenants want to live
When the lease is over, you'll have a beautiful, nearly new rental property
How does Showhome Leaseback work?
Our showhomes look amazing and are ready to move into. It's easy to see what makes them so attractive to tenants.
You buy one of our many showhomes and lease it back to us
We'll pay you a healthy annual yield of up to 6%* for the duration of the lease
Your investment could include all the fixtures, fittings, even furniture
By owning your own showhome you'll not only be guaranteed a return on your investment of up to 6% for the length of the lease, but beyond that you'll have an excellent buy-to-let opportunity that could generate healthy annual yields for years to come.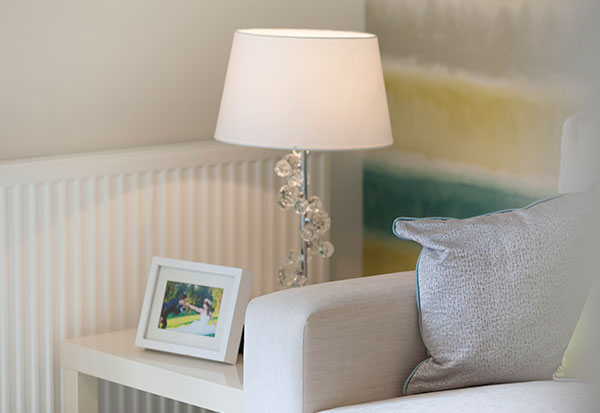 Register your interest in Showhome Leaseback
*T&Cs apply, please speak to one of our friendly sales executives