Land
Transforming brownfield sites into thriving communities is what we do best
Seeing the potential in brownfield sites
Transforming brownfield sites into thriving communities is what we do best. As the UK's largest partnership developer, we build over 4,000 houses per year in collaboration with 200 different partners, across nine regions.
We regenerate urban and brownfield land to create thriving new communities. Today, over 70% of our developments are on brownfield sites.
By working collaboratively with landowners, local authorities and local people, we're breathing new life into disused spaces, improving the range and choice of housing in disadvantaged areas and creating spaces where people want to live, work and relax.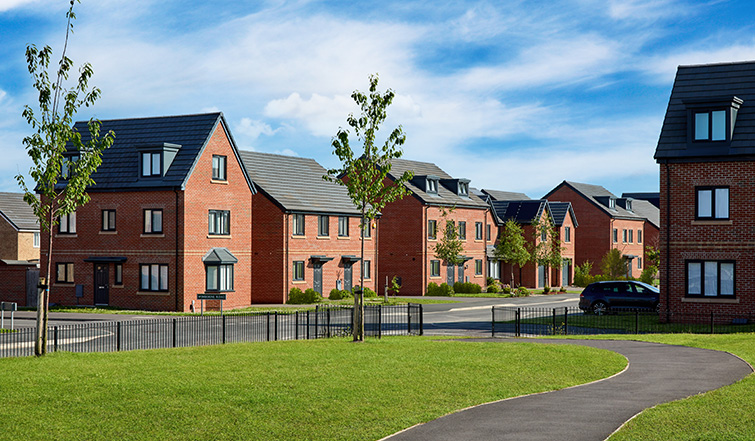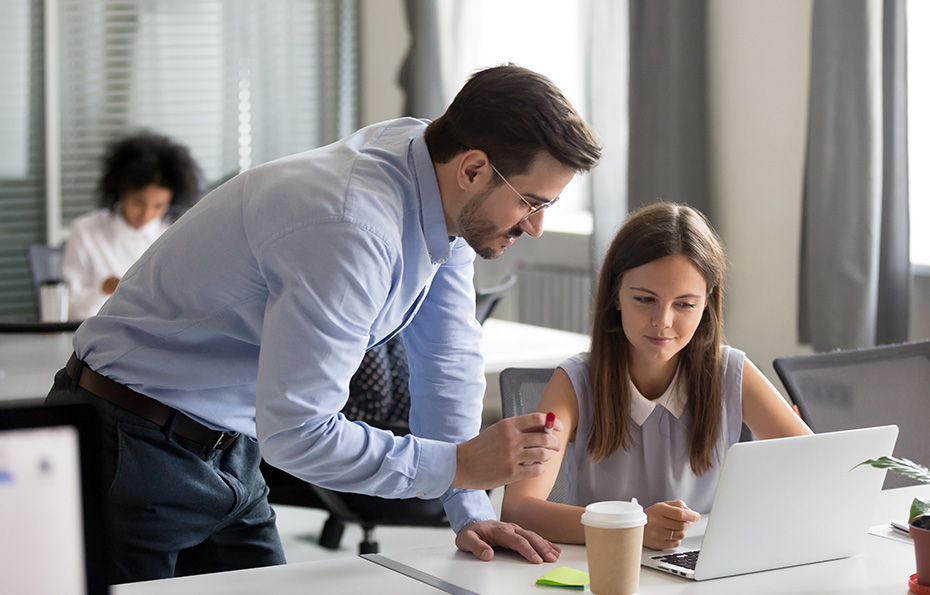 An agile, entrepreneurial approach
We buy land competitively on the open market, as well as negotiating off market deals, including strategic land
We have an entrepreneurial approach, working closely with landowners to meet their requirements and communicating effectively throughout the land acquisition process
Our experienced teams progress site due diligence at pace to ensure that we appraise sites quickly to underpin robust financial offers
As a partnerships business, we are willing to explore joint venture and partnership models with landowners
We specialise in unlocking complex and challenging sites, working with the appropriate bodies including Homes England to facilitate viable housing developments
We are straightforward to work with and have the ability to act decisively and quickly when acquiring land.
A track-record in securing planning
We adopt a collaborative approach to the planning process, working with landowners, local planning authorities and communities to secure deliverable planning consents.
We drive value creation through a place making approach, embracing good design principles and plotting layouts that optimise density
Our experienced land, technical and consultant teams understand planning policy and have the skills to work with local planning authorities to deliver viable planning consents
We understand the areas we work in and build on this knowledge to inform our approach to consultation and stakeholder engagement.
Our track record in securing planning consent is unrivalled, with only one scheme in the last 10 years being taken to appeal.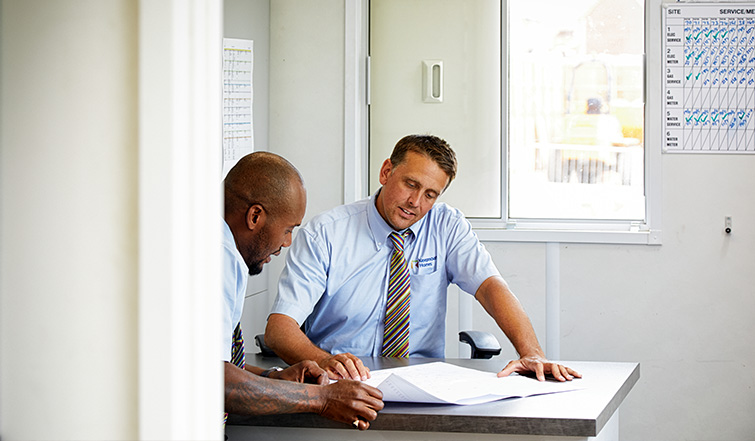 Our growth plan
Keepmoat is the UK's largest partnership developer, delivering over 4,000 homes each year across nine regional businesses.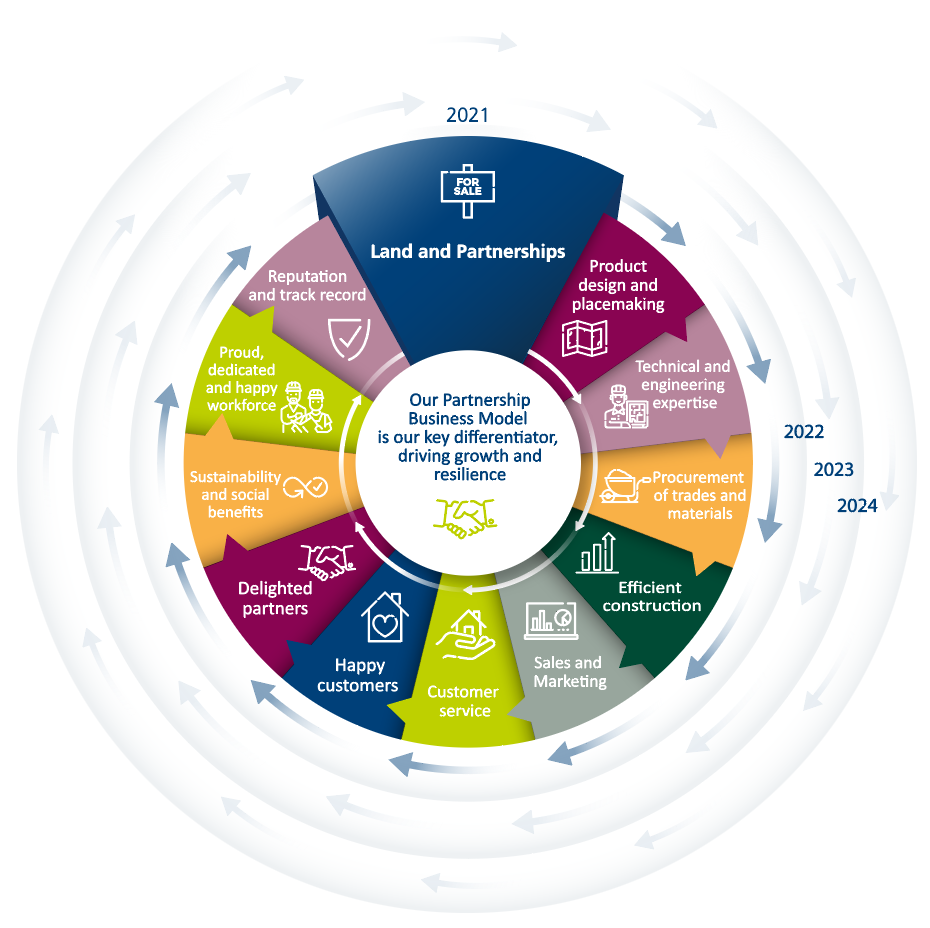 We're the UK's largest partnership house builder
Keepmoat is the UK's largest partnership developer, delivering over 4,000 homes each year across nine regional businesses. Over 80% of the homes we build each year are sold on the open market, with the balance being delivered in partnership with housing associations and private rent partners.
…and growing
We have grown significantly over the last five years, through our existing land pipeline of over c24,000 secured plots. Moving forward, this equates to over 6 years' work.
Looking to the future, we are actively seeking to secure new sites across brownfield and greenfield locations. We are committed to working with landowners to deliver successful planning consents through our straightforward, transparent and resourceful approach to land acquisition.
Growth through partnership
Our Partnership Business Model is key to our long-term strategy. During the pandemic, our strong relationships with both landowners and registered providers of affordable housing, have enabled us to continue building more of the new affordable homes the UK needs. Today, we're proud to have long-term partnerships with over 200 partners.
Our model works by aligning our approach to our partners' objectives and using our extensive experience in stakeholder engagement, to consistently deliver successful, large scale, mixed-tenure, developments.

Why Keepmoat?
At Keepmoat we pride ourselves on our straightforward, transparent and resourceful approach, working with landowners to deliver viable schemes and planning consents quickly and effectively.
We are a fast moving, agile business, structured to make decisions quickly providing landowners with confidence and security. What's more, we have the financial strength to underpin our commitments, working closely with our partners to deliver their requirements.
We are an ambitious and growing business operating across two divisions and nine regional offices. We have a strong appetite to supplement our land pipeline with new sites across all regions.
Nine regional businesses, organised into two divisions:
North: Scotland, North East, North West and West Yorkshire
South: East Yorkshire, West Midlands, East Midlands, South Midlands and South West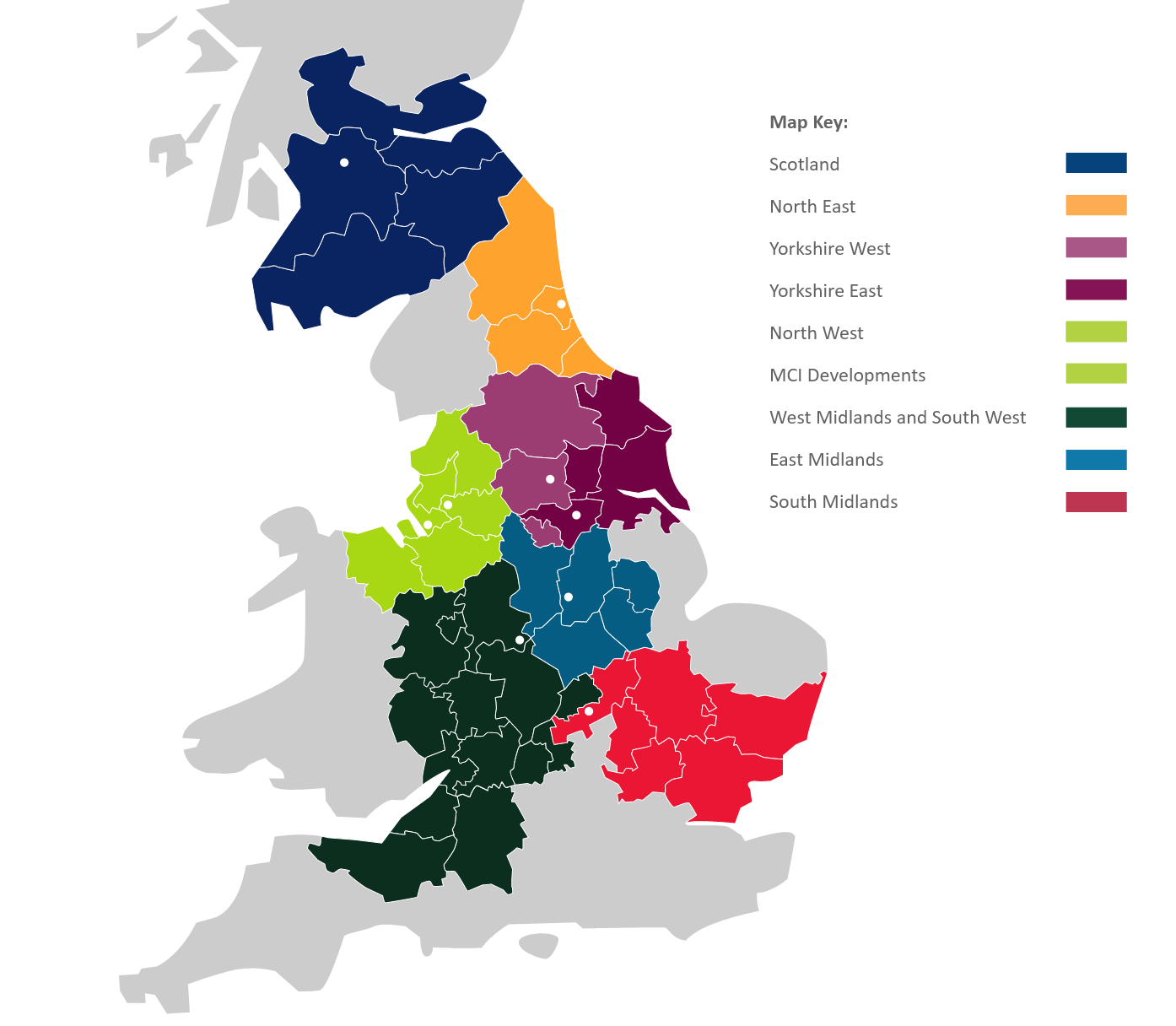 Financial year ending October 2020.
Our performance at a glance
We're a top 10 UK housebuilder and the UK's leading partnership homebuilder. Working with our partners, we have built thousands of new homes across the country, many of them on brownfield sites, transforming disused land into thriving new communities.
Integrity. Creativity. Clarity.
A single-minded vision and clear values are important to us. They provide our people with a clear sense of purpose, shape our strategy, services, partnerships and worth ethic, and underline our commitment to always do the right thing for our customers.
Our vision:
Building communities. Transforming lives. This means we think and act beyond bricks and mortar to improve economic and social outcomes.
Our mission:
We are committed to creating long term partnerships with landowners and registered providers of affordable housing to build affordable, high-quality homes and communities where people want to live, work and play. We provide expertise in every stage of housing development, from design and planning to community engagement skills, to help partners achieve their ambitions. And nurture an extensive supply chain of small and medium sized companies that support us and our public and private sector partners, across the UK.
Our values
Our values are the foundation for our vision, the cornerstone of our culture and the benchmark for our achievement.
Straightforward - We get the job done in the most efficient and effective way. We are friendly, open and honest. It's about being respectful and working in a transparent and honest way.
Collaborative - We work together in partnership to deliver the very best customer experience. Partnership working is key to our business. We work collaboratively to deliver the best results possible.
Passionate - We care about what we do. We put pride and energy into delivering results. It's important to us to do a good job.
Creative - We are proactive, flexible and resourceful. We listen, learn and deliver solutions. We don't offer a one size fits all solution; we are flexible and will tailor our services to our customers' needs.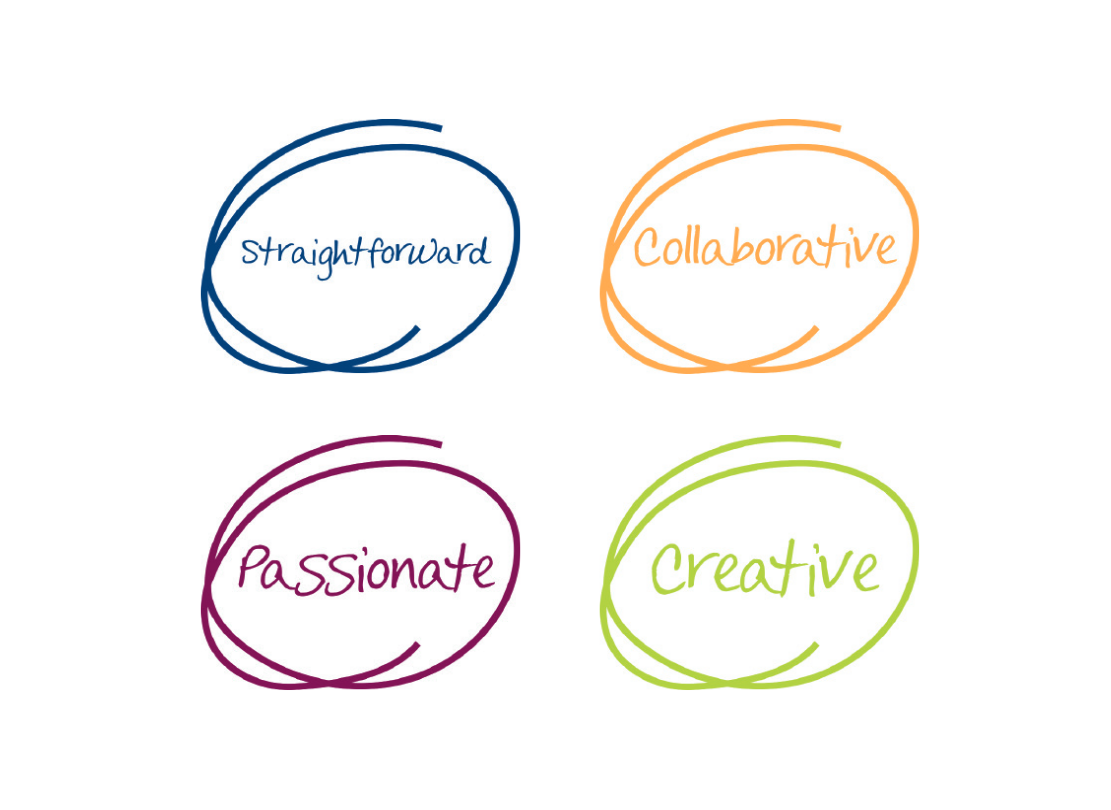 Case studies
We're committed to delivering more of the high-quality, multi-tenure, new homes the UK needs. At prices that people can afford and in places where they want to live.

The Rise, Scotswood, Newcastle
Designed to attract economically-active families back into Scotswood, The Rise has transformed an area of Newcastle upon Tyne that has suffered many decades of outward migration following the decline of heavy industry. The first phase of 378 homes is now complete and full occupied.
Key features:
60-hectare industrial site cleared over an 18-year period
A £265m redevelopment project with 1,800 new homes
A £6m energy plant supplying heat and hot water to all dwellings
New 3,000 sqm neighbourhood centre including a convenience store and health centre
800 sqm of new community facilities
A £1m Make Your Mark cultural programme to support local initiatives
Local training and employment opportunities.
Partner: Newcastle City Council

Chase Farm, Gedling, Nottingham
Built on the grounds of the disused Gedling Colliery, Chase Farm will provide much needed new homes and public transport for the local area. This innovative development also includes the new Gedling Access Road – a 3.8km by-pass that will divert traffic from Gedling village and improve commuting.
Key features:
The transformation of the former Gedling Colliery site
A £170m redevelopment project with 985 new homes
A new £40m 3.8km link road
Over 4,500 tonnes of top soil imported
New trees and lagoons have created a new wildlife habitat
A thriving new community on a brownfield site
Local training and employment opportunities via local schools and colleges.
Partner: Homes England, Gedling Borough Council and Nottinghamshire City Council

Cable Wharf, Northfleet
To realise this riverside development of quality homes, medium density flats and basement car parking, we worked in partnership with Homes England and a range of different stakeholders to resolve a series of complicated planning challenges.
Key features:
The creation of a whole new riverside community
A £160m redevelopment project with 598 new homes
A successful partnership with Homes England
Bespoke quality NDSS house types
Prominent local buildings retained and refurbished
A multi-tenure approach
An accelerated 6-year delivery programme.
Partner: Homes England, Town & Country Housing Association