Find a career at Keepmoat Homes
Role
Senior IT Project Manager KMH/CN/715
LOCATION
Doncaster, DN4 5PL
Role
Customer Liaison Manager KMH/WM/600
LOCATION
Bristol, BS32 4UB
Role
Senior Quantity Surveyor KMH/NE/805
LOCATION
Hebburn, NE31 2EX
Role
Commercial Manager KMH/NE/797
LOCATION
Hebburn, NE31 2EX
LOCATION
Old Newton, IP14 4EL
LOCATION
Northstowe, CB24 3EN
Role
Fork Lift Driver KMH/SO/803
LOCATION
Old Newton, IP14 4EL
Role
Anaplan Systems Manager (KMH/CN/807)
LOCATION
Doncaster, DN4 5PL
Role
Senior Architectural Technician KMH/SC/829
LOCATION
Glasgow, G32 8ND
Role
Customer Care Coordinator KMH/YW/781
Role
Sales Executive KMH/YE/836
CATEGORY
Sales & Marketing
Role
Sales Executive KMH/YW/814
CATEGORY
Environmental Health & Safety (EHS)
Join our team
Working at Keepmoat Homes isn't like any other job. There's more to it than bricks and mortar. That's why, if you have the ambition and vision to match, Keepmoat is the perfect place for you.
All of our current vacancies are listed above. Click 'View role details' to find out more about the vacancies advertised. To apply, you can simply fill out the form on the role details page and upload your C.V.
Keepmoat Homes is an Equal Opportunities Employer.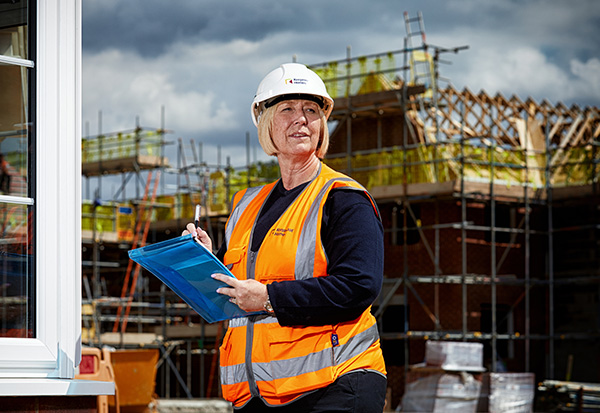 Working at Keepmoat Homes
If you have the ambition and vision to match, Keepmoat is the perfect place for you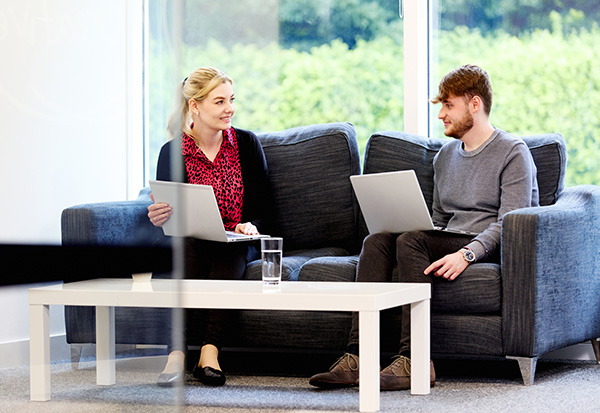 A strong foundation for career development
We are committed to at least 5% of our employees being apprentices or trainees