Careers
Land & Partnerships Graduate Programme
We build communities, potential and careers
When it comes to your career, few opportunities offer you the chance to build a better future for yourself and the world around you. Then again, few graduate programmes are quite like ours.
That's because as a leading partnership homebuilder, we do much more than build beautiful, affordable homes; we also develop potential.
Whether we're working with local authorities to turn unloved brownfield sites into inspiring communities, or making it easier for UK first-time buyers to find a place to call their own, helping people move forward is at the heart of what we do.
And that's why, if you have the ambition and vision to match, Keepmoat is the perfect place for you.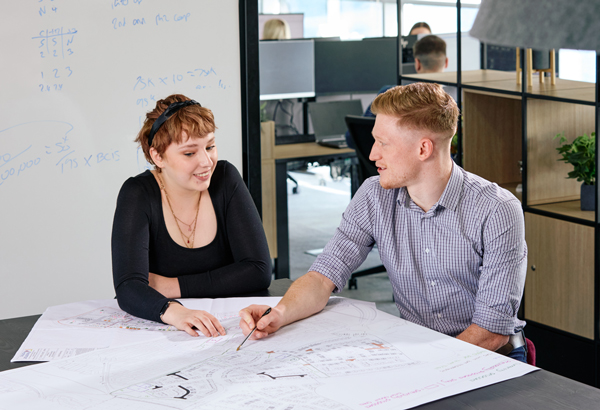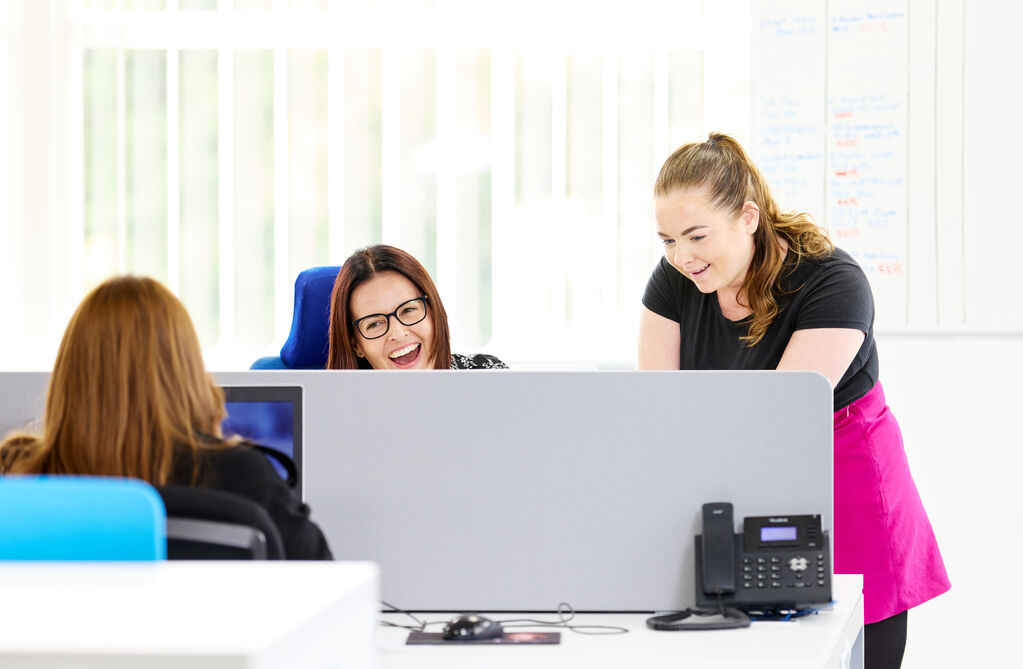 Building on the success of recent graduate schemes
We are keen to seize the opportunity to attract some of the brightest and best graduates into Keepmoat. To achieve this, we are offering a highly attractive and competitive package, including a company car and company bonus scheme. This is underpinned by a structured 2 year development programme, providing the opportunity to learn and grow in the business, with significant potential for future progression.
We have a number of exciting opportunities for upcoming or recent graduates to join us as Land and Partnerships Graduate Trainees. Key areas of focus for the successful candidates will be to;
Assist and support with the identification of potential land and partnership opportunities, demonstrating knowledge and practical application
Assist in the evaluation of potential new sites and scheme viability through site appraisals
Develop an understanding and practical application of the bidding process and contribute where appropriate to the submission of bids and tenders
Assist in the development of scheme proposals including liaison with other internal departments at region/group level
Develop an understanding and the practical application of legal agreements and the negotiations process
Assist and undertake Community Engagement and Investment initiatives e.g. Community events and educational programmes
Develop an understanding and assist in building relationships with partner organisations and other Keepmoat companies to advance scheme progress and explore additional opportunities, such as Local Authority and private sector partnerships
We are keen to seize the opportunity to attract some of the brightest and best graduates into Keepmoat.
Got what it takes?
Are you looking to build your career in a fast-paced business, in an industry that is a cornerstone of the economy? If you are, a career in the Land team with a top 10 UK homebuilder could be right for you.
Are you self-motivated, ambitious, determined to succeed and enjoy nothing more than getting your teeth into a project and seeing it through from start to finish?
Are you excited by the prospect of working to challenging deadlines and sourcing and pursuing opportunities in a highly competitive market place?
Do you relish the prospect of being part of a commercially focussed team that plays a vital role in the future success of the business?
Do you enjoy taking the initiative, and bringing forward great opportunities for the business and your team?
A ground-breaking graduate programme

2-year rotational programme
No two days are the same at Keepmoat. Gain on the job experience and structured personal development, in land, technical, commercial, construction, sales, legal and finance. Broaden your knowledge. And get a wall to wall insight into the Keepmoat business.

A role at the heart of regeneration
Turning brownfield sites into fresh new communities is our bricks and mortar. And you'll have a chance to make a real difference to areas in need of regeneration, change lives for the better and help breathe new life into local communities.

A fast-moving rewards package
We'll keep your career moving in the right direction with your own company car, a competitive £25,000 salary, 25 days annual leave (plus Bank Holidays), a pension, healthcare benefits and a stack of chances to gain industry-relevant professional qualifications.

A concrete commitment to your future
At the end of the programme, subject to satisfactory completion, you'll then be given the opportunity to take your expertise to the next level at Keepmoat Homes.

A sustainable homebuilding masterclass
Sustainability is the future. So, from day one, we'll make sure you play a key role in helping to deliver low and zero carbon homes, minimise waste and promote bio-diversity.

The skills to support the wider community
We believe in building prosperity, not just property. You'll help deliver employment and education opportunities, organise health and wellbeing programmes and plan high profile community initiatives.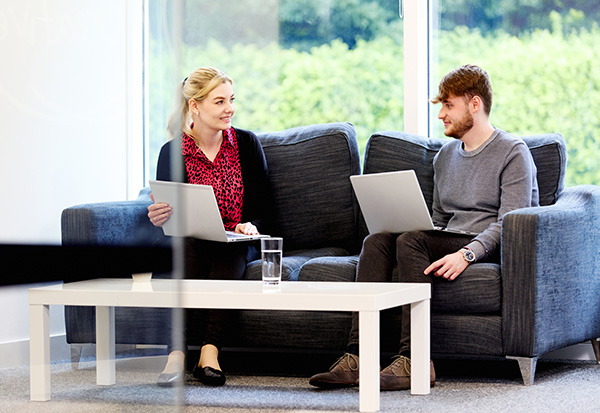 A blueprint for better. Our 2-year rotational programme at a glance
Year 1
An invaluable, hands-on overview designed to bring you experience of a wide range of skills and services, including: Land, Legal, Technical, Sales, Commercial, Construction, Finance.
Fast-moving four-week rotations in the above functions will bring you a broad understanding of the Keepmoat Homes business, develop your understanding of the operational model and allow you to build your network.
You'll attend a variety of weekly regional meetings: Build & Sales, Land meetings, Management meetings, Board meetings and Cost To Complete meetings.
You'll also have the opportunity to spend time on site to understand Construction and Sales.
Year 2
A rewarding 12-month placement in the Land & Partnerships team will bring you all the benefits of regional and central mentoring, plus unique opportunities to get involved in social, environmental and community projects
This personalised graduate training programme focusses on developing your technical, professional, personal and leadership skills
With a mix of practical day-to-day training and skill nurturing, you'll hone your skills in a fast-moving, frontline role with non-stop support
You'll also have exclusive opportunities to be involved in landmark sustainability projects, delivering impressive social and community benefits in the areas that need it most
Where will I be located?
We have vacancies across the country and opportunities across our regional office network. Needless to say, we're looking for people who are flexible and willing to travel between our locations.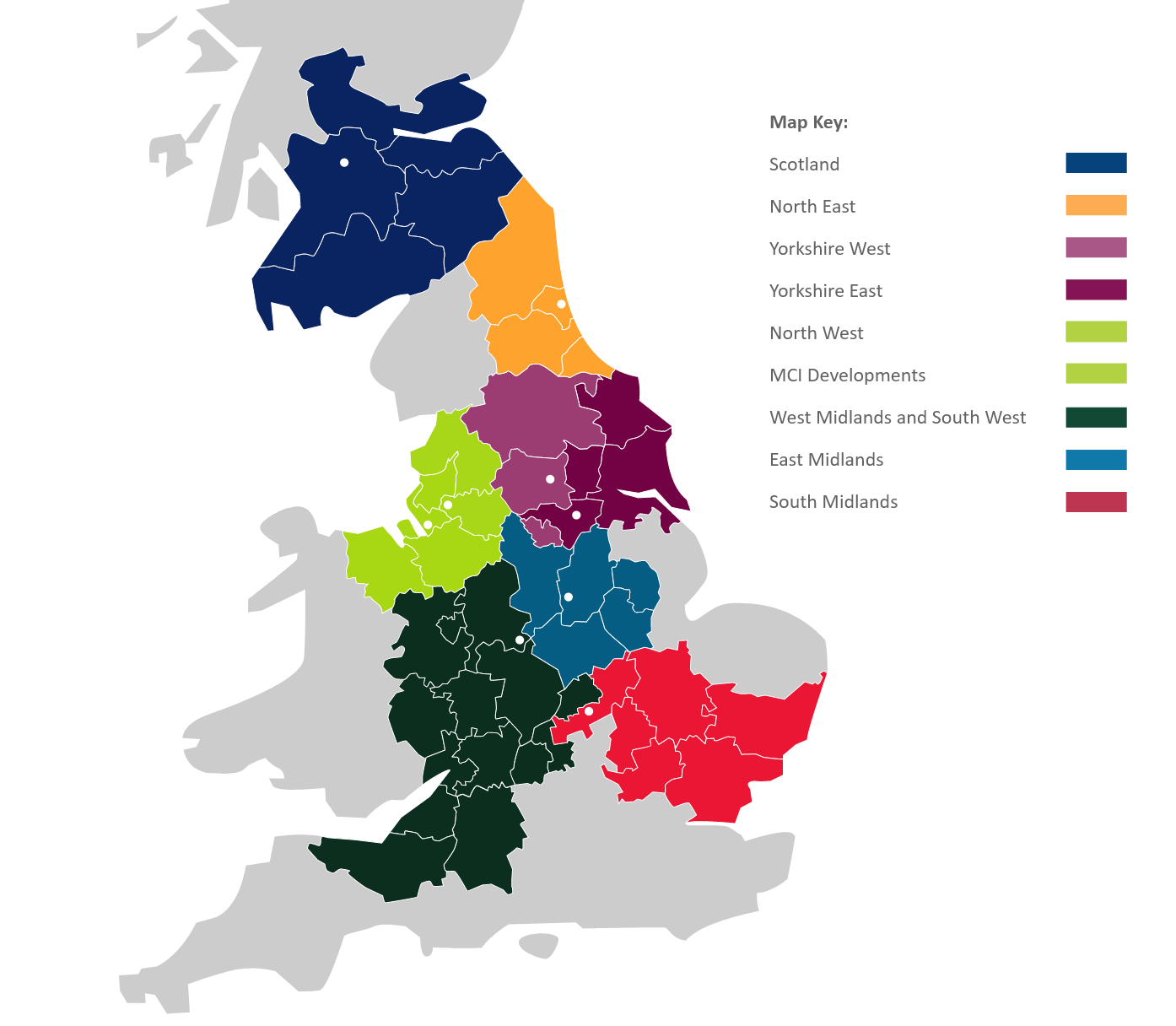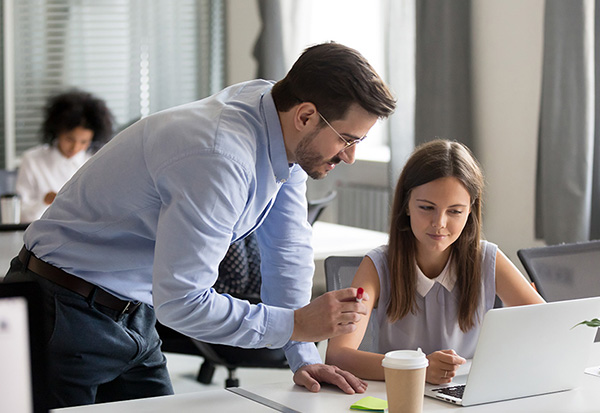 We are looking for graduates that can demonstrate the following:
Minimum 2:2 degree (essential)

Relevant degree e.g. Urban Planning, Property, Law, Real Estate (preferred)

Driving licence (essential)
Flexible location / willingness to travel
We are looking for graduates who have a genuine interest in the homebuilding sector and offer the following characteristics and behaviours:
Entrepreneurial approach
Commercial drive
Agile thinking and problem-solving
People and relationship focused
Resourcefulness
Adaptability
Perseverance and resilience
Strong verbal and numeracy skills
Empathy and self-awareness
Our culture and values are important to us so we are also looking for someone who is motivated by a broad social purpose and the right approach, attitude and desire to make a positive difference.
If this sounds like you, don't miss this great opportunity to work with a progressive company who are investing in a generation by being accredited by Investors In People and members of the 5% club, committing to at least 5% of our employees being apprentices and trainees. Get your application in today.
We are now taking expressions of interest for our 2024 Graduate intake. Please contact [email protected] and we can inform you when applications are open.