Land opportunities
Have you got a land opportunity to discuss?
Land is a scarce commodity and the lifeblood of homebuilders. We recognise this in terms of its value to landowners, but we also recognise the inherent desire of landowners to create a legacy with their land.
Our track record of acquiring land from a breadth of landowners, leveraging our relationships, transforming land into developable sites and ultimately sustainable communities, proves we can deliver on a landowner's aspirations.
We specialise in assembling challenging sites, unlocking their full potential and value by focusing on design, planning and a resilient approach to delivery.
Land Sourcing
We source land through relationships with national and individual private landowners, land agents, as well as public and charitable bodies including Homes England, local authorities, and others. Through our relationships, often not accessible to peers, we help landowners achieve their aspirations for their land in a way others don't.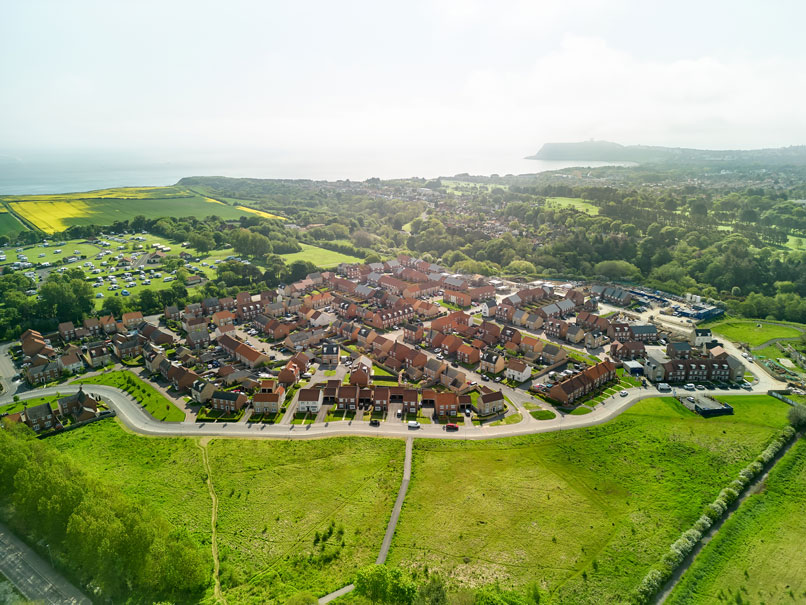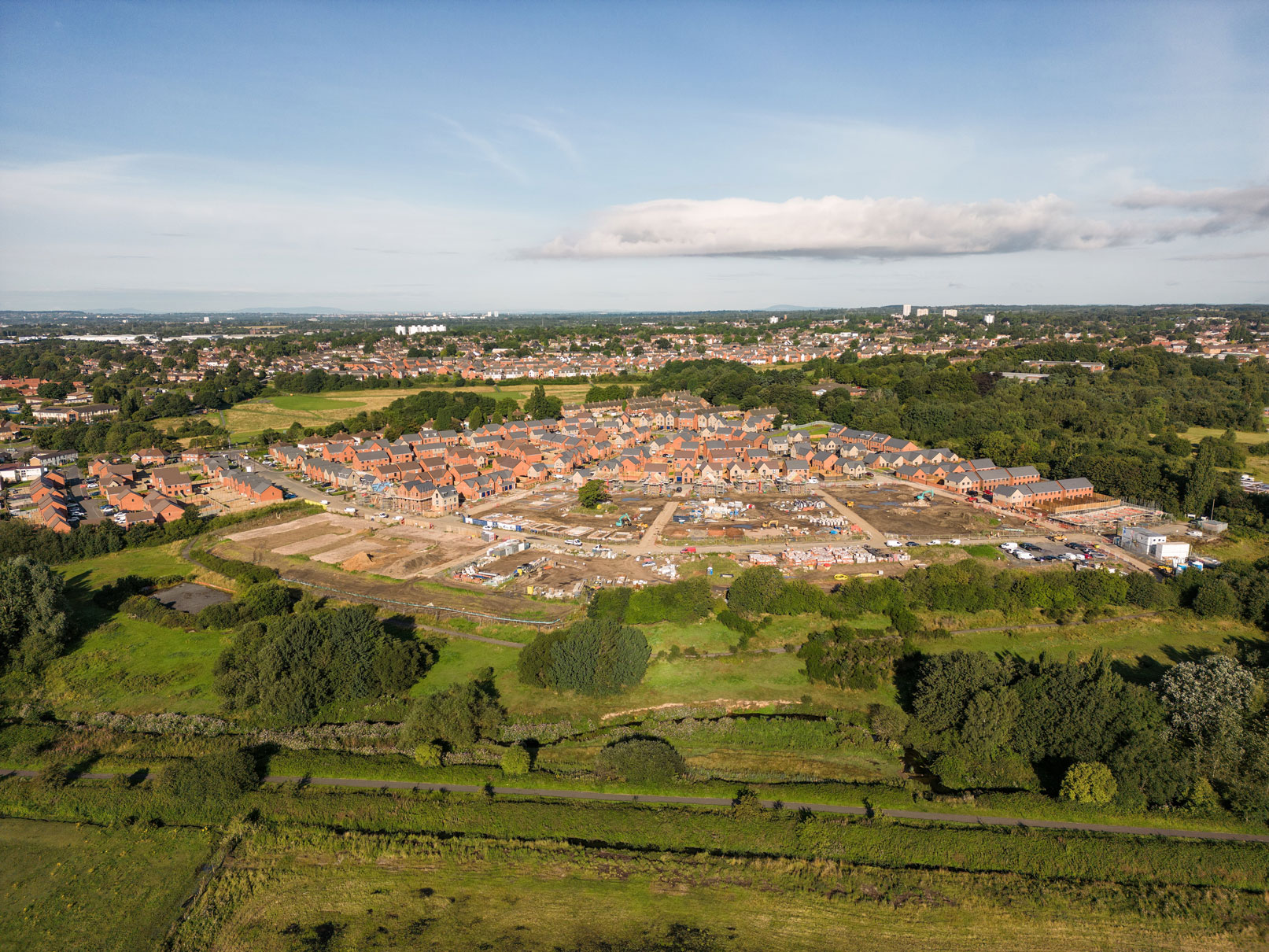 Creating Value
Our focus on quality of design of the homes, places and communities we build, creates value for landowners, residents and the whole community. We understand what is required to optimise the value of every site, in the face of changing legislation and building regulations as we move towards more sustainable homes.
Planning
Our strong relationships with local authorities help us successfully navigate the planning process. We have an enviable track record of achieving implementable planning consents.
Legacy
We invest extensively in the communities in which we work, delivering a positive legacy that goes far beyond the bricks and mortar. Our investment in social value helps to underpin long term benefits creating genuinely attractive, thriving and sustainable communities.
Our Values
Our core values make us easy to work with and it all starts with listening to landowners and understanding what they want. We treat partners with respect and deliver. Our model is built on repeat business, we have relationships spanning over 30 years.
National Reach, Local Delivery
We combine our reputation as a national homebuilder, with our local knowledge, expertise and relationships to acquire land and deliver successful schemes across each of our nine regions:
Scotland
North East
North West
West Yorkshire
East Yorkshire
West Midlands and South West
East Midlands
South Midlands
If you would like to discuss how we could help you create a legacy with your land, then please contact us using the below form.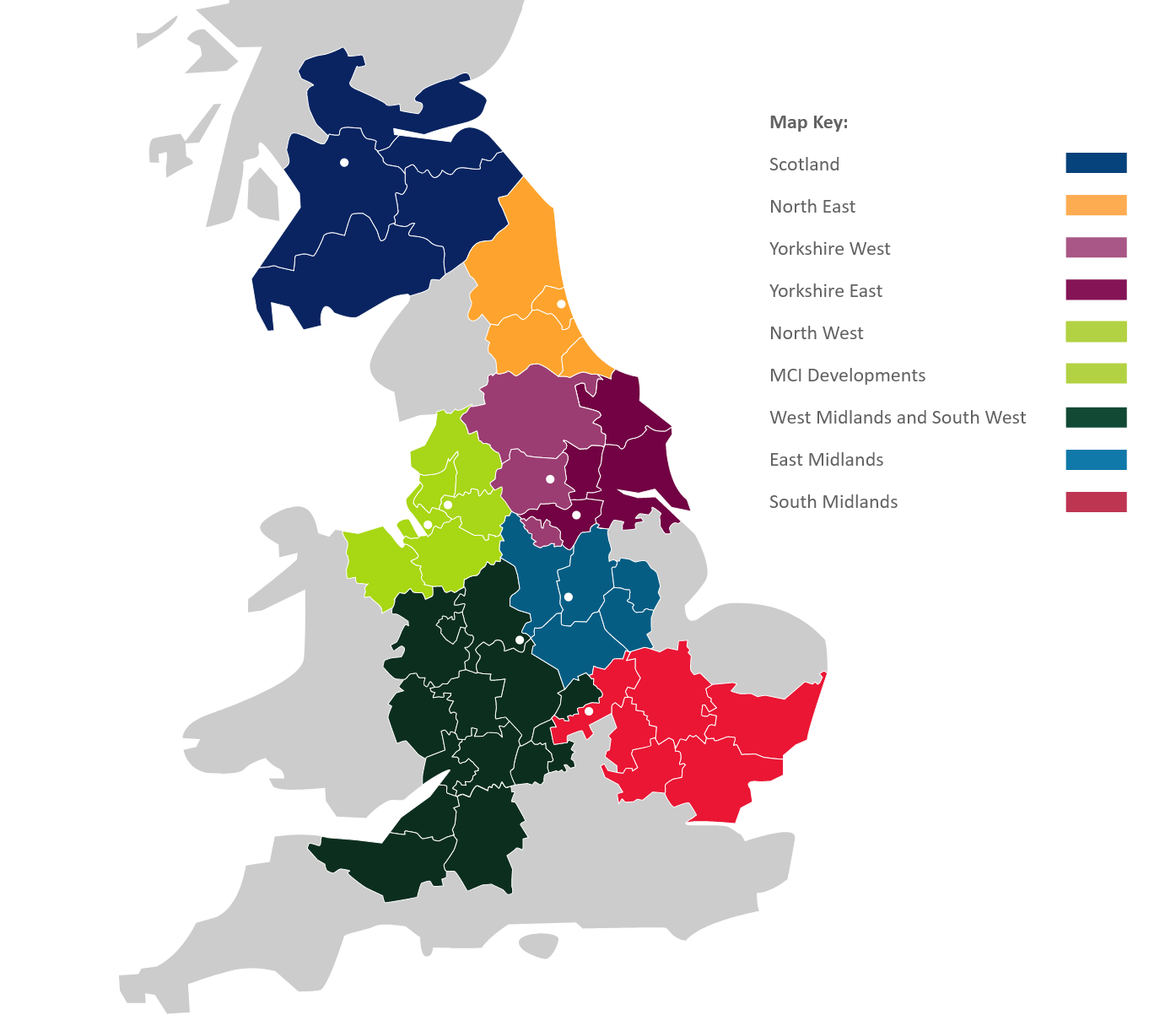 Tell us about your land opportunity