Customer Care
Help and advice for any questions or issues that you may have with your new home
Customer care
At Keepmoat Homes, we believe providing our customers with an excellent service is crucial. It is for that reason that each region in our business has a dedicated customer care team, featuring highly trained staff that can address any questions or issues that you may have with your new home.
If you need us in an emergency outside working hours for something that's covered by your warranty, please call 01207503293. To get in touch, please use the details below or complete the form at the bottom of this page.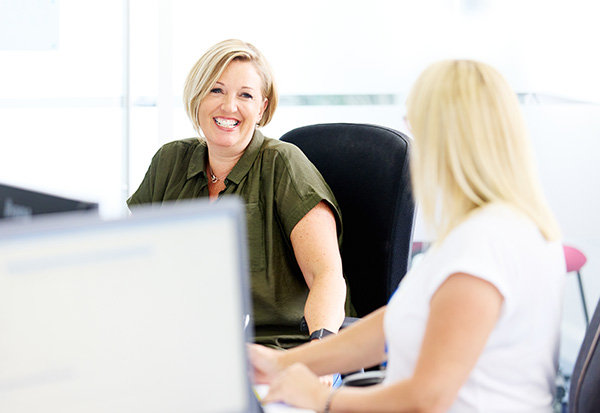 Emergency defects
If you experience one of the below issues out of hours please call 01207503293 and a member of the team will be able to assist you.
Heating
A complete failure of the heating system and or hot water
Electrics
A complete failure of the electrics affecting your home only, heating system and or hot water system
Security
Where a fault to a window or external door causes loss of security of your home
Plumbing
A water leak or flooding that cannot be contained
Drainage
Flooding caused by blocked drains that threaten to enter your home
Gas leak
If you suspect a gas leak, or are worried that fumes containing carbon monoxide are escaping from a gas appliance, please call the free Gas Emergency Service line immediately on 0800 111 999 - 24 hours, Or for further details go to britishgas.co.uk
Report a problem or make a complaint