The benefits of new build
From a blank canvas to put your own stamp on, to energy-efficient features to lower your energy bills* and a 10-year warranty, there are many reasons why buying a brand-new Keepmoat home is a great move. Here are some of the top reasons to buy new.
Spoilt for choice - One of the best things about buying new is you don't just pick where you want to live, but the type of home that suits you and your budget too. It's why we always build a wide choice of homes. So, you can find the one that fits your life, not the other way around.
A blank canvas - Your new Keepmoat home is clean, pristine, with straight walls and freshly painted woodwork. No unsightly wallpaper to cover up or expensive renovations to pay for. All you need to do is move your stuff in and put your own stamp on it. We also have a wide selection of choices and finishes within our standard specification, along with many optional upgrades for you to choose from*.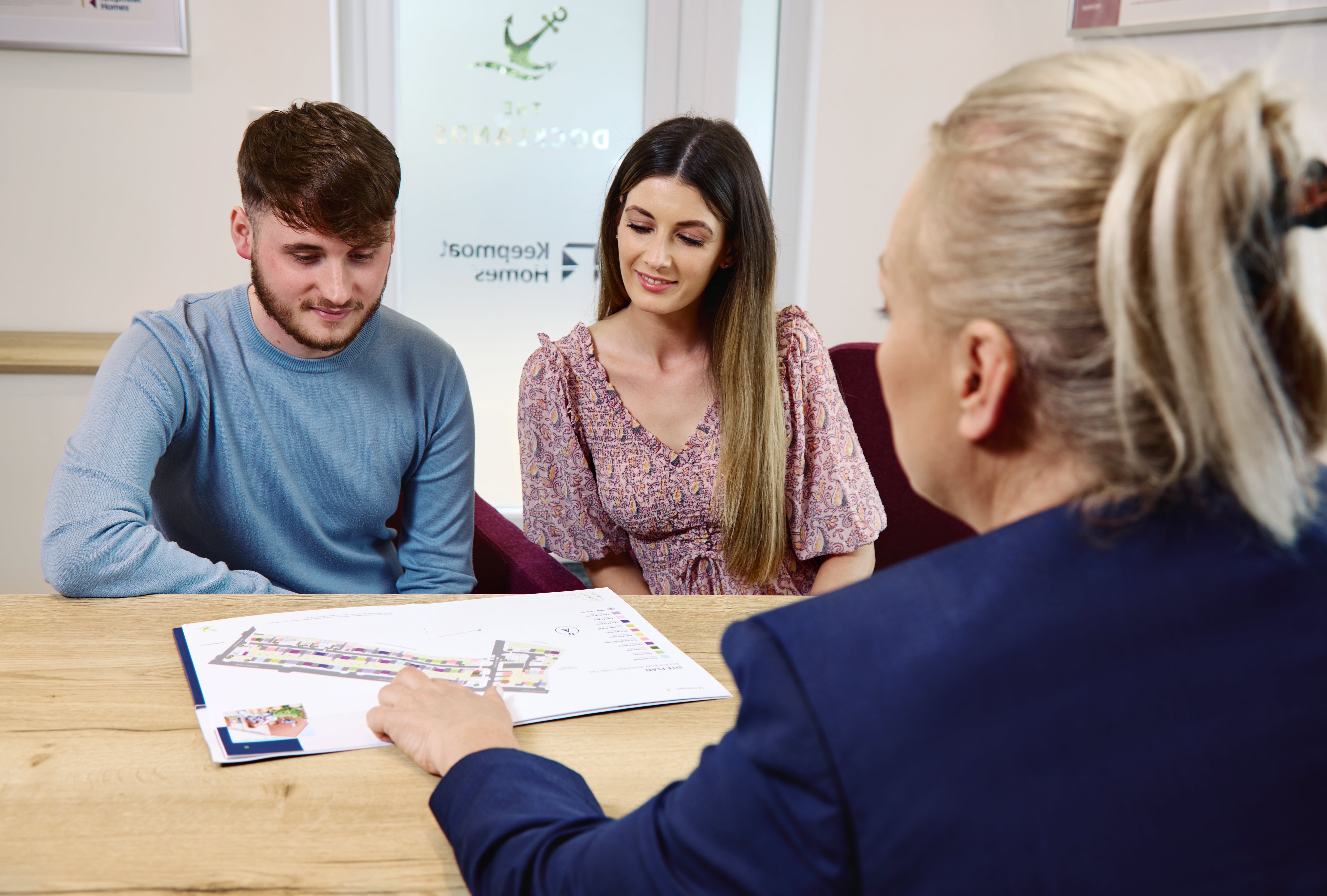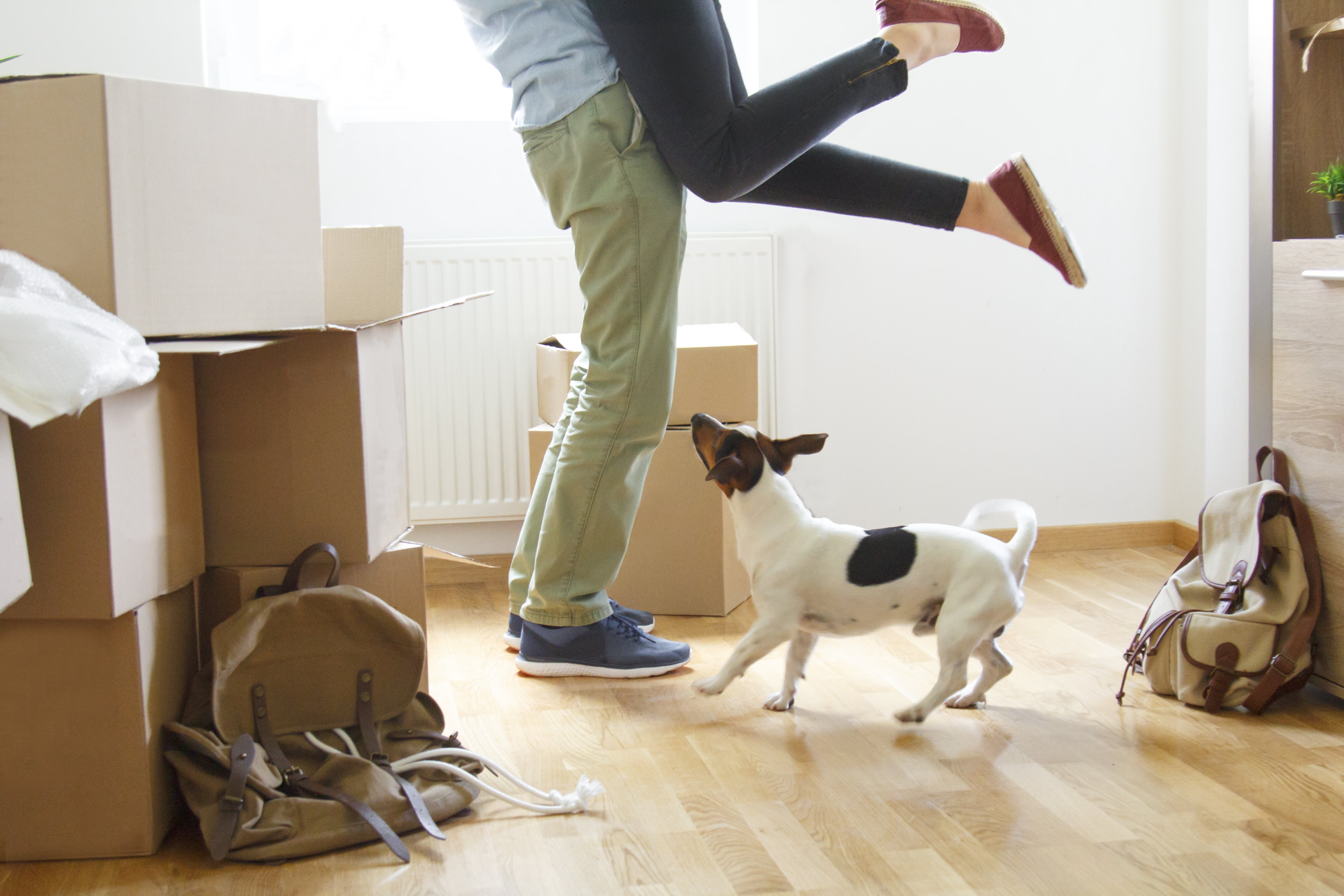 Greener and cheaper - A new Keepmoat home is packed with the latest energy-saving technology, from energy-efficient boilers to high performance windows and the highest standards of insulation throughout. This is not only good news for your carbon footprint, it's great for your pocket too as you could save up to £2,000** on energy bills. Find out more here.
No stressful chains - There's no waiting for their buyers, buyers, buyer to make a move. When you buy a new Keepmoat home, it's yours from the day it's completed. We'll even keep you up to date on build progress so you can get ready for your moving in day.
Ways to buy - Deposit Unlock, HomeReach and Easymove schemes make it easier than ever to move into a brand-new home. We also offer a wide range of incentive packages to help you make your ideal move a reality. Plus, we're always on hand to help you every step of the way. You only get this kind of help and support when you buy new.
You're not just buying a new house. You're buying into a new way of life. A new community, new surroundings
and of course a new home that's everything you need it to be.
Our network of experts - From independent financial advisors who can advise you on the most suitable mortgage options for your circumstances, to solicitors who can make sure your move happens smoothly, we can put you in touch with all the professionals you need.
Putting your safety first - Our new homes are built with a number of safety features as standard. All the electrical wiring includes the very latest circuit breakers to protect against shocks. Plus, all Keepmoat homes have mains-powered smoke alarms, so there's no having to check the batteries.
Peace of mind - We build our homes with love and care, using the best materials and the latest building techniques. And, for worry-free living they're covered by a 10-year structural warranty, the first two years covered by Keepmoat and a further eight years cover provided by the NHBC. Plus, your fixtures and fittings are covered for two years by the Keepmoat Warranty†.
Part of something bigger - We don't just build homes. We create modern and thriving new communities. Our developments are thoughtfully designed to encourage a strong sense of belonging and community spirit.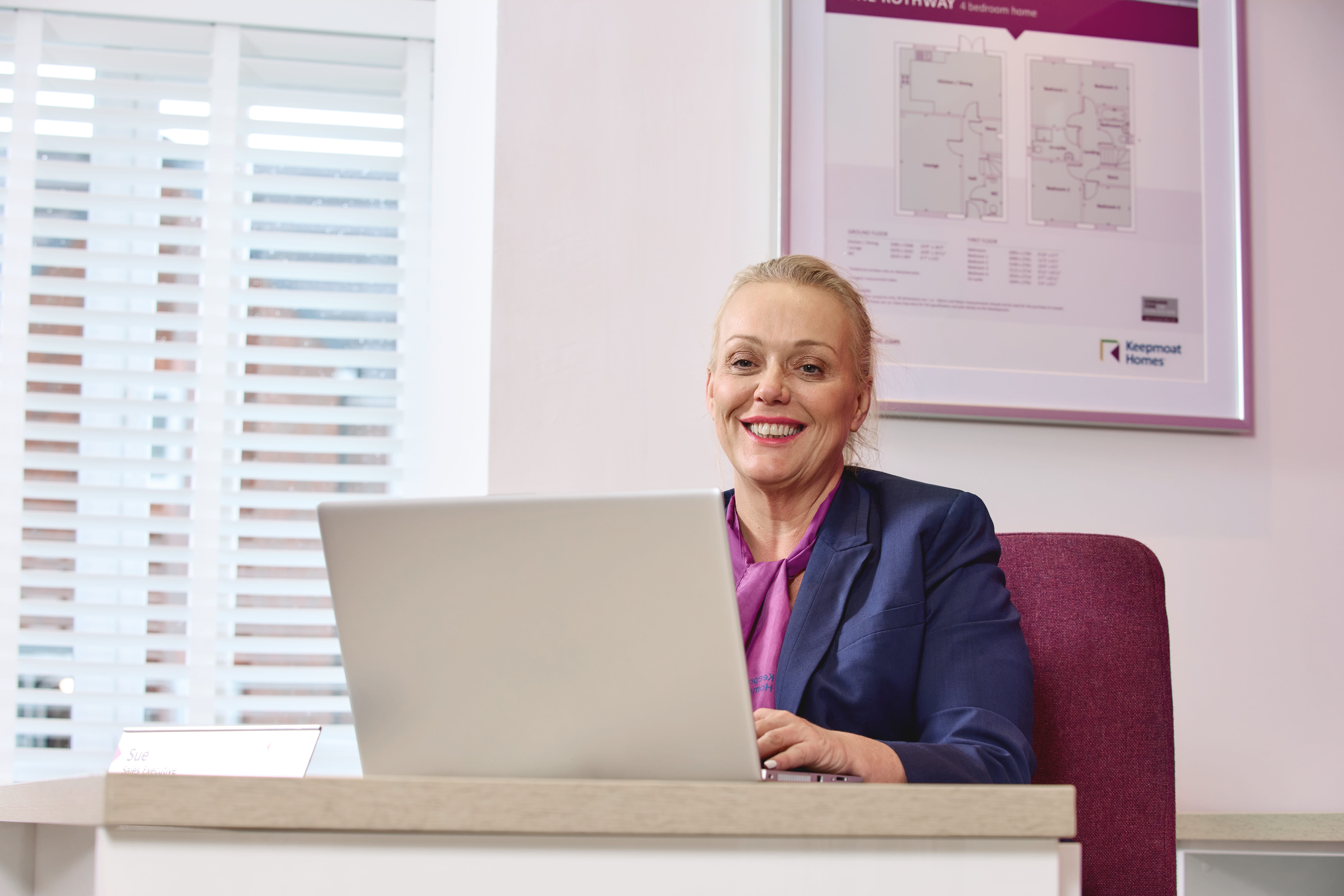 *The choice of options and upgrades available to you will be dependent on the build stage of your home.
** Cost savings may vary based on type of energy used, consumer usage and fluctuations in the price of energy.
† Terms and conditions apply, speak to your Sales Executive for more information.