Discounted Open Market Sale Homes
Homebuying discounts to help local people buy their own home
Thanks to the success of initiatives such as the First Home Scheme and Help to Buy, we're working in partnership with Councils across the UK to make buying a new home within the reach of more people.
Designed to help working people and first-time buyers get onto the property ladder, participating local councils can offer Discounted Open Market Sales on selected homes. These are available with huge discounts, often around 20%, but some may be as high as 50% off the sale price. The local Council owns the remaining equity in the property. But unlike traditional Shared Ownership Schemes, there's no rent to pay on the rest.
How Discounted Open Market Sale schemes work.
Also known as Council Shared Equity, each Council sets their own criteria. This will vary from region to region and by development. Which homes are available on the scheme is decided before the development begins so you'll need to check the webpages of the developments you are interested in to see if they are being offered.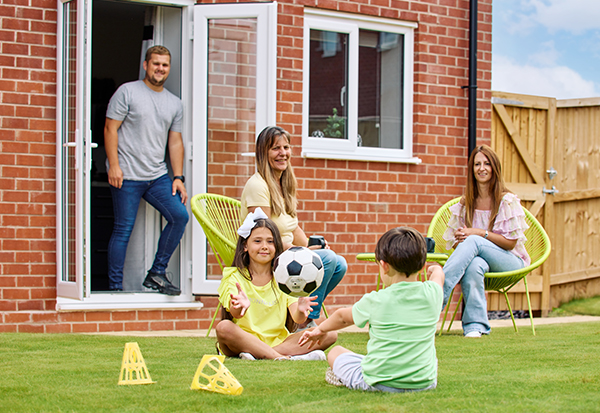 Who's eligible?
Usually, you must have a connection to the local area. Either as a resident of the area or working in the area.
There is likely to a figure that be your combined income cannot exceed. For example this might be 45% of the discount market sale price of the property or £80,000.
There might be a cap on your savings and the deposit you can give
You cannot own another property.
How do you pay for a Discounted Open Market Sale home?
You purchase the home in the normal way, with a deposit and mortgage. The scheme has been around for a number of years and selected high street lenders offer it. If you need help finding a mortgage, we can help.
You'll still need a deposit, but depending on the size of your discount, this is often much smaller. Often around 5% of the discounted purchase price. Plus, your mortgage will be smaller too. Making the monthly payments more affordable.
What happens if you want to sell?
You can sell at any time. But you'll have to let the Council know. You'll have to sell the property with the same discount you received when you bought it. The idea is that as you move up the property ladder, someone else gets the same benefits you had. Helping more people buy a home.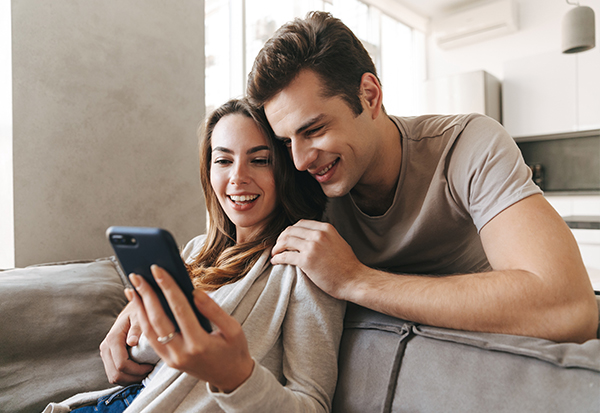 Terms and conditions
Discounted Open Market Sale schemes are available on selected plots and participating developments. Affordability and eligibility criteria's apply. For more information please speak to your Sales Executive.