Energy-efficiency
Now's the time for energy-efficient living
Energy-efficient, low-carbon living is good for lots of reasons. And, now with energy prices continuing to rise, there's an even bigger reason to move to a modern, energy-saving new home.
While we can't do anything about energy prices, we do make sure that every Keepmoat home is designed to be as energy efficient as possible. In fact, it could be 50% cheaper* to run than an old one. So, moving now is a great way to beat the energy price rise.
We can make energy-efficient living work for you, plus protect your pocket and the planet.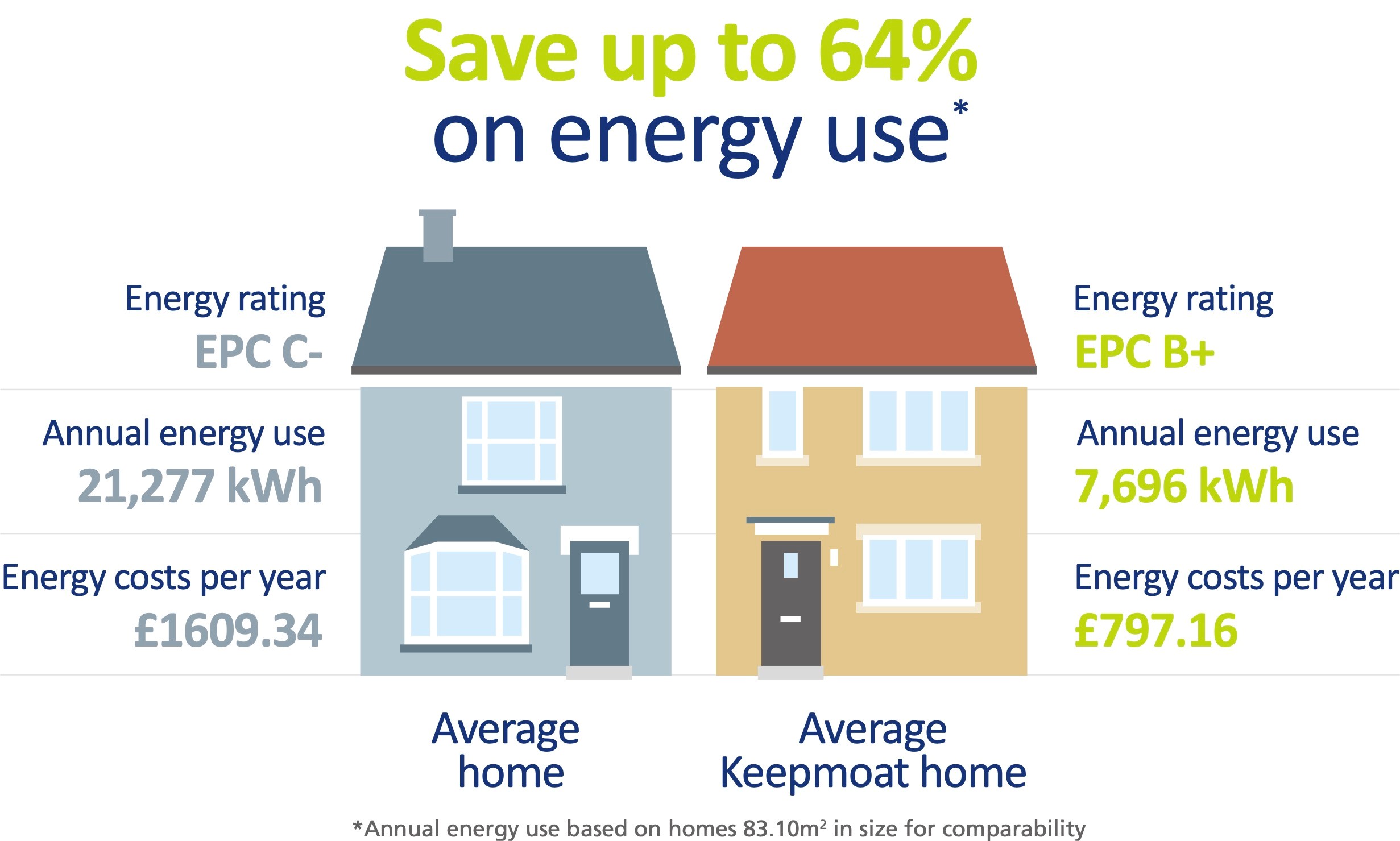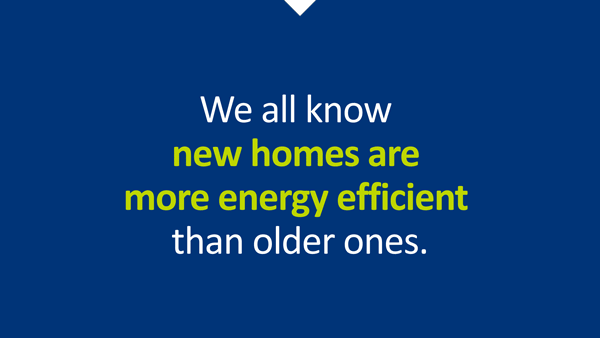 Did you know?
Homes are energy rated (just like your fridge) from A to G, so you can see exactly how energy efficient your home is. At Keepmoat Homes, 98% of all homes built in 2021 were EPC B or better. Typically, 58% of existing homes have an efficiency EPC rating of D-G**.
On average, a Keepmoat home is £812.18 cheaper on heating, lighting, and hot water costs, saving 13,581kWh of energy and reducing emissions by 2.4 tonnes of CO2. This is almost two-thirds less carbon emissions than an average home of an equivalent size† and 50% better on costs.
How do we do this?
New homes, like those built by Keepmoat are designed to deliver improved energy savings through design, efficient modern boilers, high levels of insulation, water conversation measures, low energy lighting and more.
We use modern efficient insulation to keep heat in
We fit high performance double glazing, letting heat in and keeping cold out
We install modern, efficient boilers to help save energy
We provide dual control heating to regulate the heating, both upstairs and downstairs
We set the thermostatic mixing valves in baths and showers to the most efficient temperature for energy saving
We design our homes to make the best use of natural light to reduce the need for electrical light
We use LED light bulbs and spotlights that use much less energy than incandescent bulbs
We provide smart energy meters so that energy budgets can be set‡
We provide our customers with helpful tips on energy-saving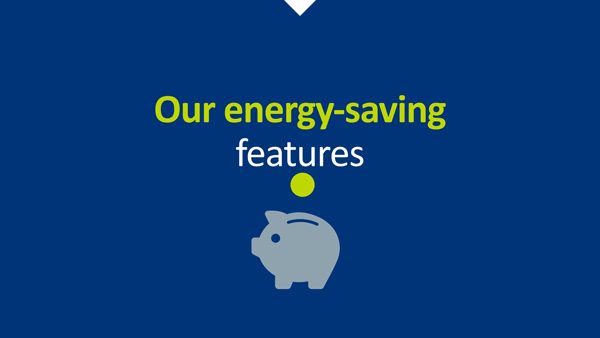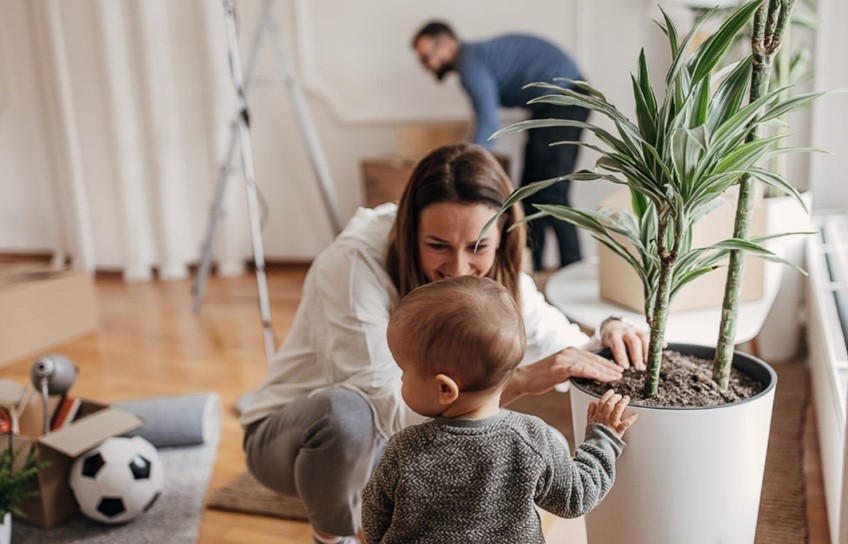 Being more energy efficient helps you to reduce emissions, dramatically lower your households carbon footprint and protect our planet too. Plus, with an average selling price of £179,000 we make buying a new, energy efficient home accessible to first-time buyers.
Search our developments today and find an energy-efficient home near you.
Cost savings may vary based on type of energy used, consumer usage and fluctuations in the price of energy. Figures based on data collected in period April to June 2022.
Figures are based on a comparison of average completed keepmoat homes and average homes awarded an EPC certificate in the same period.
Energy costs obtained from the most recent version of the SAP 2012 calculator, adjusted by Keepmoat to allow for energy costs in OFGEM's relevant price cap for the period.
Information on typical home energy efficiency levels has been sourced from 'Live Tables on Energy Performance of Buildings Certificates' from the Department for Levelling Up, Housing and Communities (gov.uk).
Smart meters are always requested from energy providers but availability is not guaranteed