Energy-efficiency
Enjoy energy efficient, low carbon living
We've all seen how quickly energy prices can rise but you can protect yourself from high energy bills with an energy efficient Keepmoat home. While energy prices have begun to come down, new build homes are still saving homeowners thousands of pounds each year. This is not only good news for your carbon footprint, its great for your pocket too.
Our very latest homes are being built to the newest energy efficiency regulations (Part L) and use 69% less energy than an average older property. Meaning your energy bills are reduced too. At the current energy prices, that's a saving of over £2,000 a year.*
Save over £2,000 a year on your energy bills
On average, today's latest new homes cost £2,036.32 less to heat, light and generate hot water. Saving 14,545kwh of energy a year and cutting carbon and equivalent emissions by 2.62 tonnes. That's 72% less carbon emissions than an older home of an equivalent size - saving 69% on energy costs*.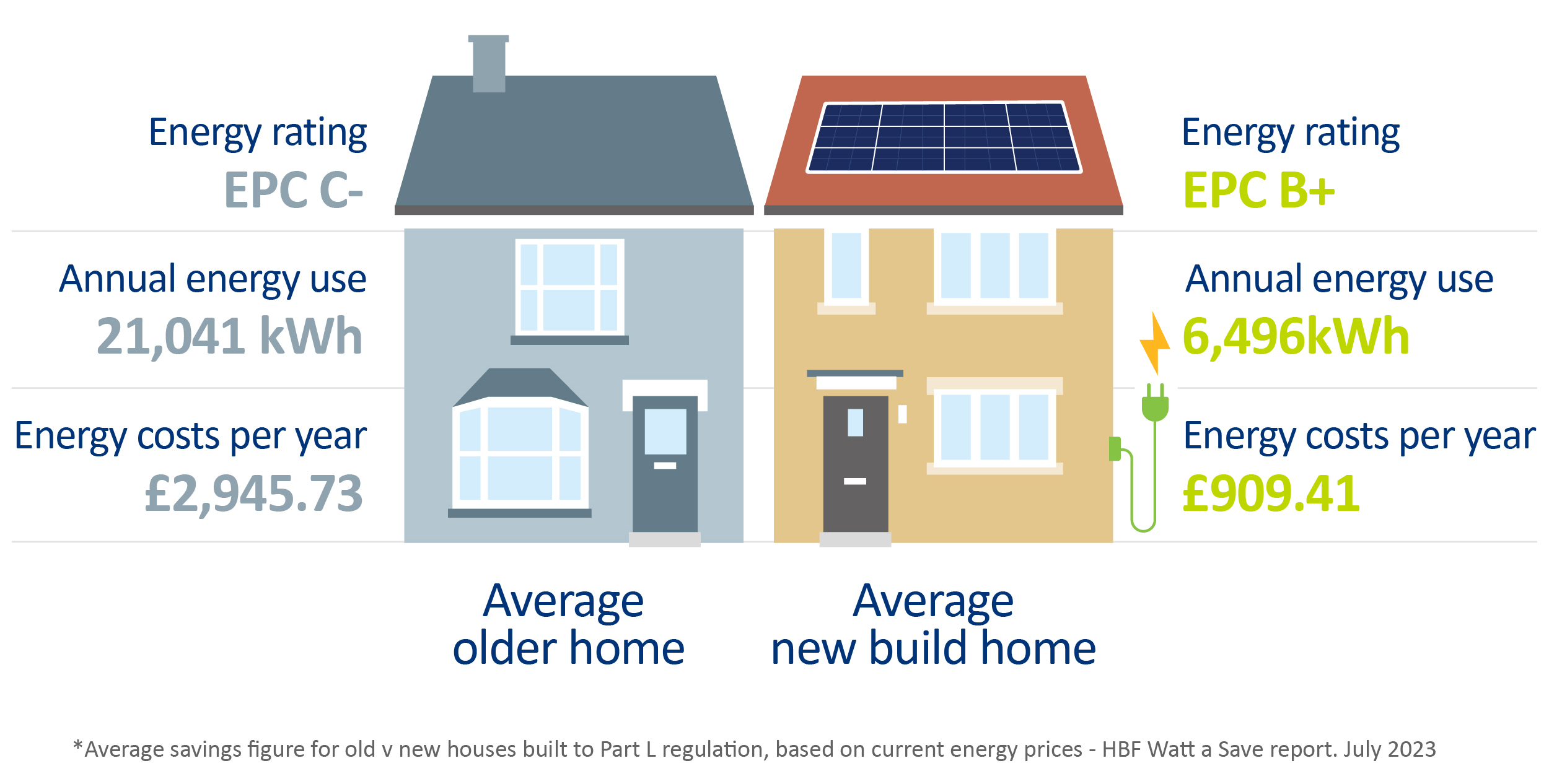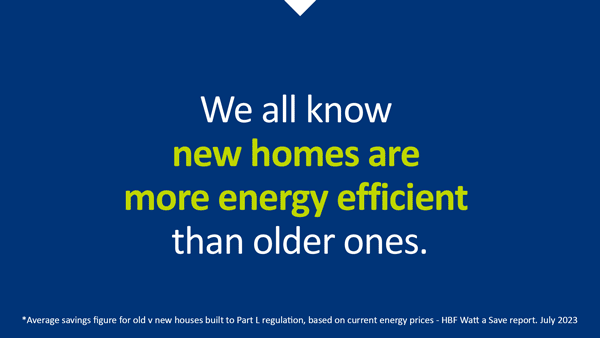 New homes have an EPC of B or better
Did you know homes are energy rated (just like your fridge) from A to G, so you can see exactly how energy efficient your home is? At Keepmoat, 98% of all homes built have an EPC of B or better. Typically, 51% of existing homes have an efficiency EPC rating of D or lower*.
Although older homes can be retrofitted, research finds it could cost owners between £6,000 and £8,000 to bring the home up to an EPC rating of C, so the financial payback from utility bills would take years to realise*.
Energy efficient living
Each year, new build homes set a new standard for energy efficient living. Today, Keepmoat homes are designed from the ground up to be efficient. With high level of insulation, energy saving windows, efficient boilers, low energy lighting and even solar panels to generate their own electricity. Building with energy-efficiency in mind mean our homes use on average 6,496 kWh a year, as compared to older properties which use an annual average of 21,041 kWh.
Here are some of our energy-saving features:
We use modern efficient insulation to keep heat in
We fit high performance double glazing, letting heat in and keeping cold out
We install modern, efficient boilers to help save energy
We provide dual control heating to regulate the heating, both upstairs and downstairs
We set the thermostatic mixing valves in baths and showers to the most efficient temperature for energy saving
We design our homes to make the best use of natural light to reduce the need for electrical light
We use LED light bulbs and spotlights that use much less energy than incandescent bulbs
We provide roof-mounted solar panels to generate energy**
We install electric car chargers to encourage cleaner driving**
We provide our customers with helpful tips on energy-saving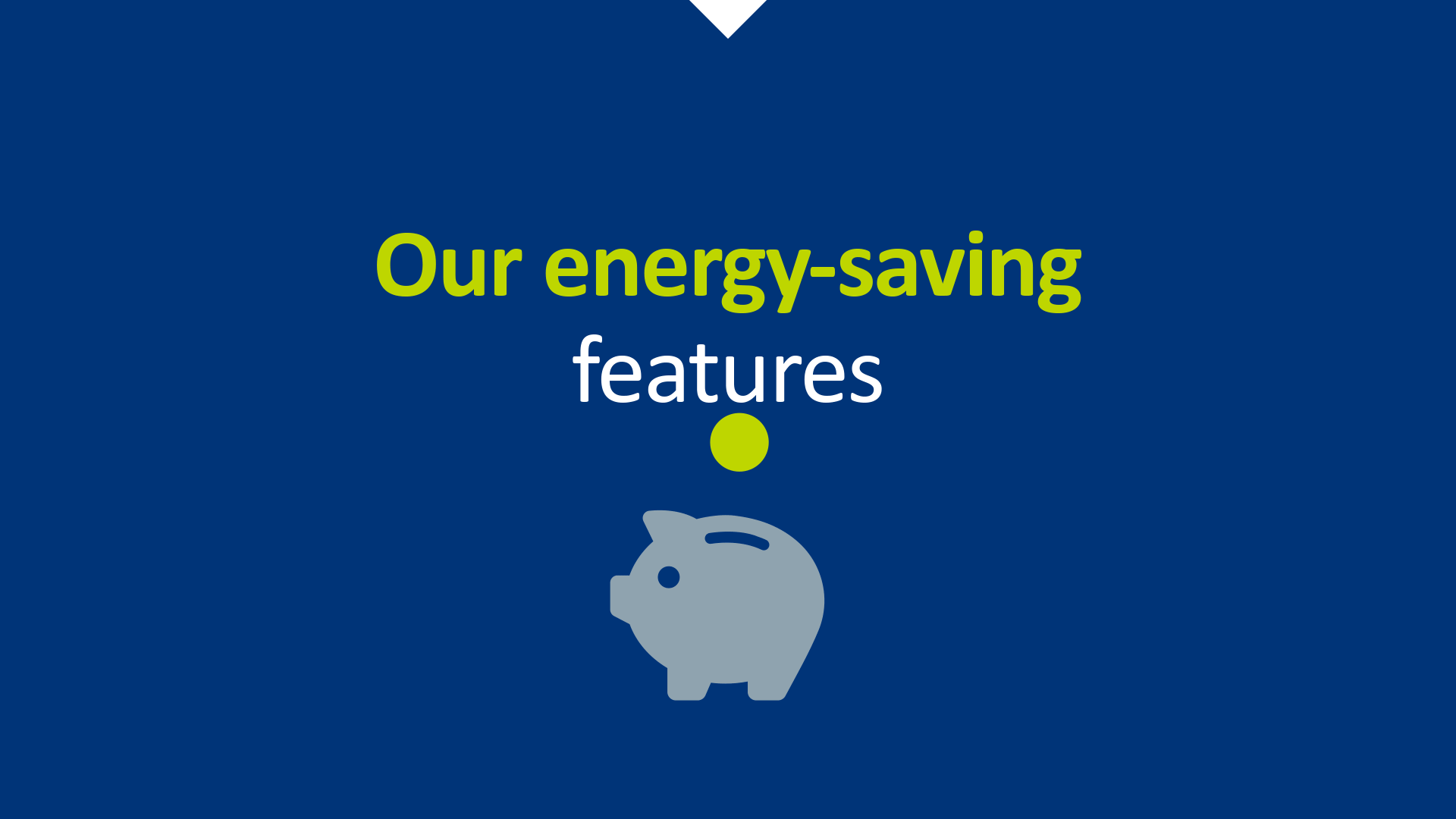 Our commitment to more sustainable living
We are proud to be a part of a new home building community that is saving the UK over £400 million a year in energy bills. Collectively reducing carbon emissions by over 500,000 tonnes*.
To start enjoying energy-efficient living today, search our developments today and find an energy-efficient home near you.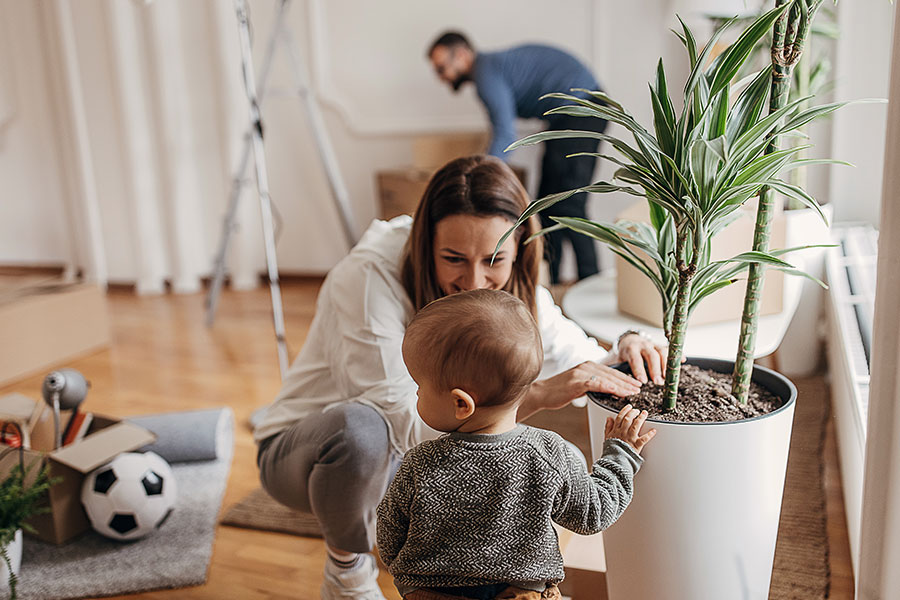 *Based on HBF 2023 Watt a Save report July 2023. New homes build to Part L standards with floor average floorspace of 90.7m2 compared to existing dwellings of 84.4m2
Full report can be seen here.
**selected homes only