New build homes in Leicester
New Build Homes & Developments in Leicester
New builds in Leicester
If you're looking for a new build home in Leicester, Keepmoat are on hand, building homes of the highest quality and standards. From 2 bed to 4 bed homes, our new homes in Leicester offer a range of detached, semi-detached and terraced house that provide the options required to cater to the needs of a range of buyers.
It may be one of the UK's oldest cities, but the range of Keepmoat new builds in Leicester makes it an ideal location for buyers. Take a look through our new build homes in Leicester and find your dream home from Keepmoat.
Why choose a new home in Leicester?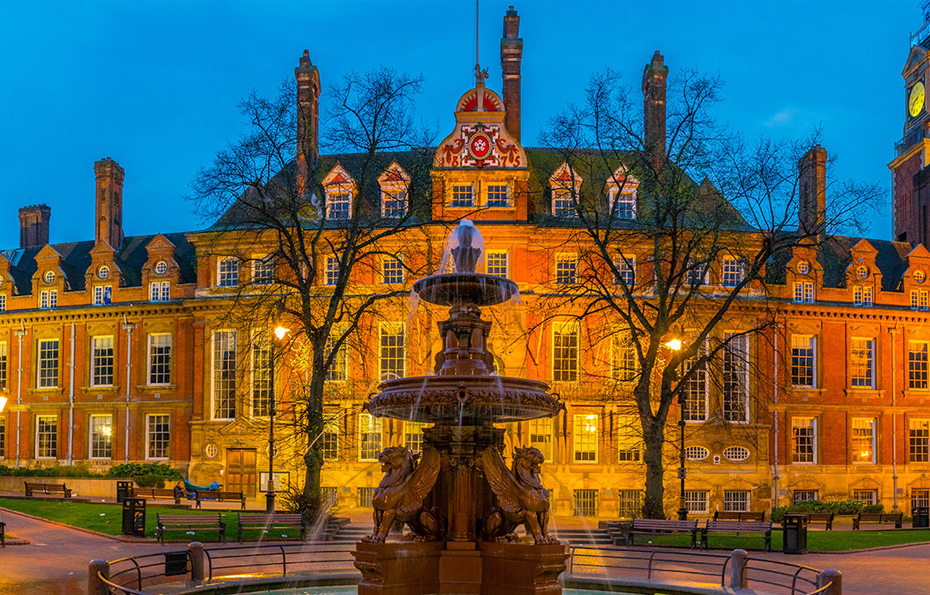 Filled with history and offering everything a homeowner could want, Leicester is a bustling city filled with plenty to do, great transport links and great educational institutions – that's why over 350,000 people call the city home.
The city has seen major redevelopment in recent years, meaning it's a great up-and-coming place to be. It's a great multicultural city, meaning a new build home in Leicester opens up the doors to a world of different experiences on your doorstep.
Things to do around our new homes in Leicester
With a rich history that includes Leicester Cathedral and the King Richard III visitor centre, as well as innovative modern buildings and attractions such as the National Space Centre, there's plenty to do around Leicester. The city centre has a number of great shopping centres and plenty of city centre amenities. Highcross Leicester is one of the country's most popular shopping destinations and has over 80 stores.
The home of a Premier League football team and professional rugby team, Leicester is a thriving city of sport, with the former now regularly hosting European football matches. Leicester's Cultural Quarter is perfect for a night out taking in a show. There really is no limit to what you can see and do in Leicester.
For a more relaxing time, the Castle Gardens and canal both provide perfect options for enjoying the outdoors.
Leicester Transportation
Leicester is based centrally in England, so you're at the very heart of the country. High-speed trains mean you can get to London in under an hour, and the buzzing cities of Nottingham and Birmingham are close by. Leicester is also half an hour away from East Midlands Airport.
Leicester lies on the M1, meaning commuting or driving anywhere across the country is easy. Whether you're going north or south, making your way around the U.K. from Leicester is always easy.
Leicester Education
Leicester has plenty of great schools for parents and children alike. What's more, it boasts three universities, University of Leicester, De Monfort University and Loughborough University, the latter producing some of the finest sportspeople in the country, including Sebastian Coe and Paula Radcliffe. For families in the area, Leicester College offers a number of courses to help students on their educational journey.
Why new homes give you more
Continue reading
Discover new homes in Telford

Why choose a new build home in Telford?

Discover new homes in Worksop

Our New Homes in Worksop
Why choosing Keepmoat for your next home will be one of the best decisions you'll ever make.