Explore New Build Homes & Developments in Leeds
If you're looking for new build homes in Leeds, Keepmoat builds homes of the highest standards. From 2 bed homes to 4 bed homes, our new build houses in Leeds offer detached, semi-detached and terraced options to cater to a range of buyers and family sizes.
Our new build homes in Leeds are spread across the city, with great transport links in and around West Yorkshire, access to local schools, and close by to all the amenities central Leeds has to offer. We have new homes located in East Leeds, Seacroft, Middleton and Temple Newsam, with new properties under development across each location. Browse all our new build developments in Leeds below to find your dream home with Keepmoat.
Why choose a new home in Leeds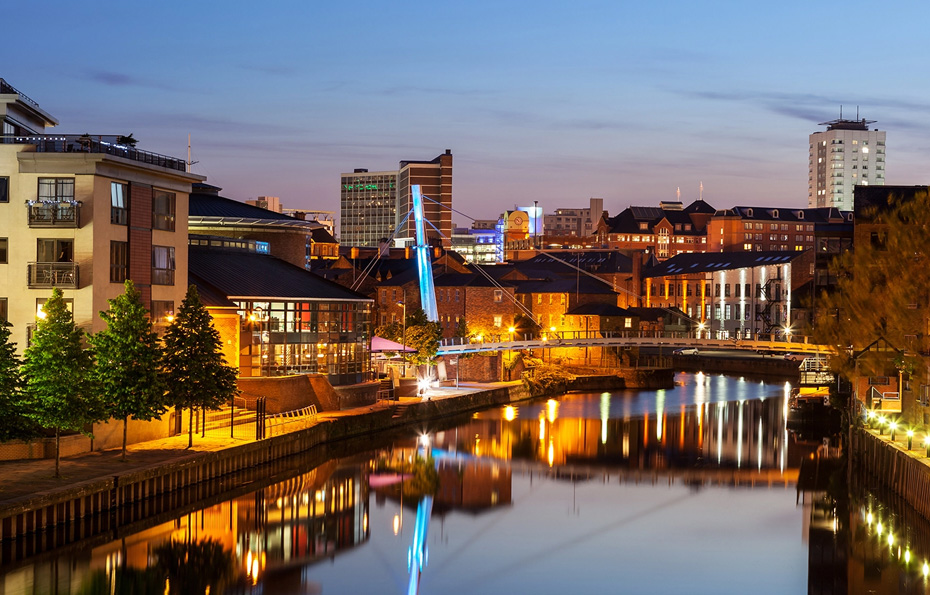 If you buy a new build home in Leeds, you have much to look forward to. Known for its diverse music and arts scene, its historic shopping centres and for being home to one of the best universities in the country, Leeds is an exciting, cosmopolitan city with lots to see and do and a wealth of opportunity.
With a population of over 780,000 and a rapidly growing city centre that has seen significant investment over the last decade, it's fair to say Leeds is one of the UK's most exciting cities. Leeds is the gateway to Yorkshire, giving you the perfect balance of city life with stunning countryside on your doorstep.
Things to do if you buy a new home in Leeds
With the First Direct Arena and two state-of-the-art shopping centres, Leeds offers a wealth of entertainment options for those who call the city home. Whether you'd like to indulge in a spot of retail therapy, catch a play or a film in one of the many theatres, or kick back and enjoy a cocktail, Leeds ticks all of the boxes.
If it's wining and dining you're after, Leeds is certain to be a hit. It's home to many critically acclaimed restaurants and bars so, no matter what you fancy, there's always something delicious around the corner if you buy a new home in Leeds. Leeds is also home to an impressive music scene, boasting iconic music venues and a consistently remarkable line up of touring and local bands – from underground acts to superstar sets. All this and more will be sat right on your doorstep if you choose one of our new build houses in Leeds.
Leeds Transportation
Leeds is a compact city that boasts excellent public transport links via road, bus and train. There are frequent bus services and regular trains departing from Leeds railway station to destinations all over the country, not to mention Leeds Bradford International Airport offering affordable flights to a whole host of destinations. Road links are efficient and easy to navigate, making it simple to navigate the city centre and get on the A1, M1 or M62.
Leeds Education
Leeds is a diverse and multi-cultural city, with over 64,990 students enrolled across two main universities – the University of Leeds (named as one of the top ten universities in the UK), and Leeds Beckett University. If you're looking for a new build home in Leeds to move to with a family, there is also an impressive range of colleges, Leeds Arts University, as well as many highly rated primary and secondary schools.
Why new homes give you more
Continue reading
Explore New Build Developments in Burton-on-Trent

Why choose a new build home in Burton-on-Trent?

Discover new homes in Swindon

Why choose a new build home in Swindon?
Why choosing Keepmoat for your next home will be one of the best decisions you'll ever make.