100% Mortgages
Deposit Free Mortgages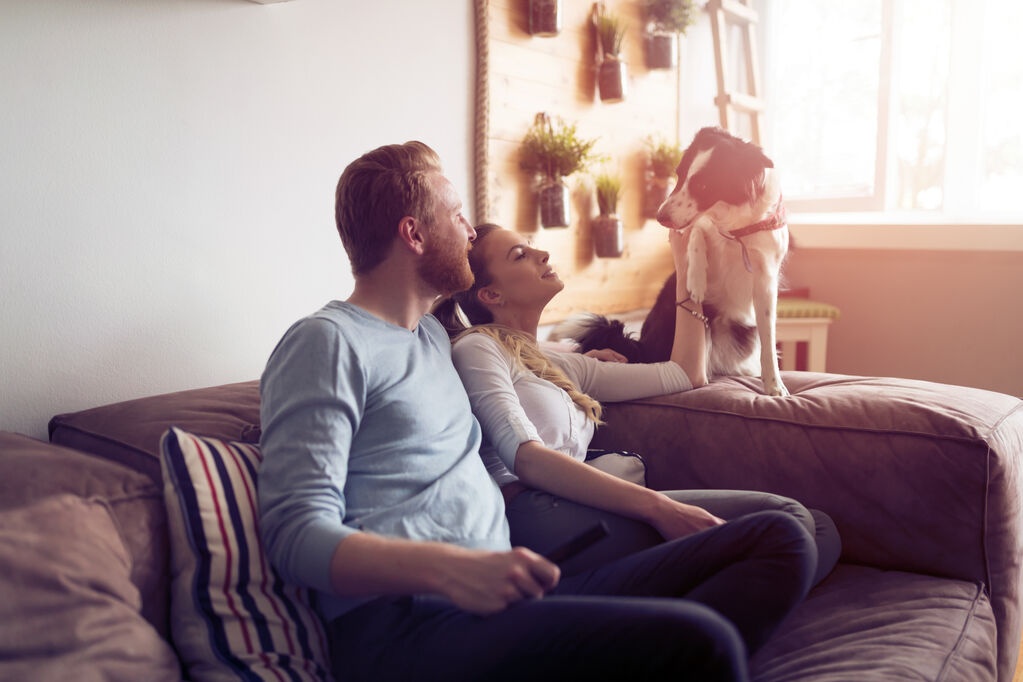 Deposit free, 100% mortgages
Great news for renters looking to buy. A deposit-free mortgage* aimed at renters has been launched by Skipton Building Society.
The 100% Loan to Value (LTV) mortgage will allow first-time buyers who can provide evidence of affordability and have a strong track record of rental payments to borrow up to 100% of a new home without the need for a deposit.
If you're looking to take your first step on the property ladder, read more below to find out how this could help you secure your dream Keepmoat home.


How does it work?
Each applicant must be a first time buyer.
Each applicant must be aged 21 or over.
You must demonstrate a track record of paying rent for a minimum period of 12 months in a row in the last 18 months.
You must demonstrate a track record of paying all household bills (e.g utilities, council tax etc.) for a minimum period of 12 months in a row in the last 18 months.
You must not have missed any payments on any debit / credit commitments (e.g credit cards, mobile phone contracts etc.) in the last 6 months.
You want to borrow up to £600,000
You are not buying a new build apartment / flat.
You meet the household-to-household criteria.
With rent, bills and numerous other things to pay for, saving for your home deposit can seem impossible – but with the help of Skipton Building Society's exclusive Track Record mortgage, owning your first home could be within reach.
The Skipton Building Society Track Record mortgage is a five-year fixed rate mortgage. It's available to first time buyers who are currently renting enabling them to buy a brand new home with a 100% mortgage.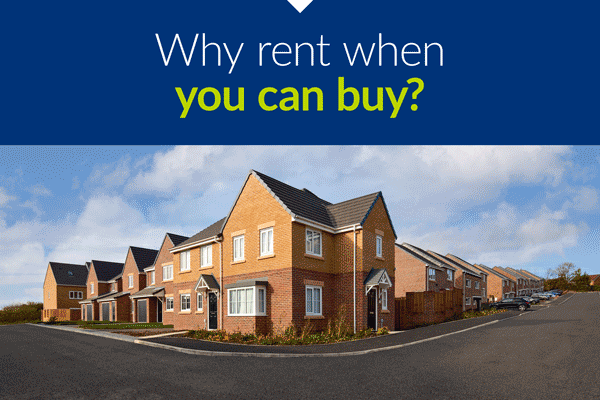 1. Start the process
Speak with the friendly sales advisor at your selected development or fill out the enquiry form below. We'll recommend an Independent Financial Advisor (or you can use your own) who will be able to run through the criteria and check if you are eligible for this mortgage.
2. Reserve your new home
Select your Keepmoat home and reserve your plot. Your friendly Sales Advisor will guide you throughout the whole process – see our Buying Guide for information on what to expect.
Register your interest in 100% mortgages
Terms and conditions
*Keepmoat is not authorised by the Financial Conduct Authority and therefore cannot give mortgage and/or interest rate advice. Please seek the assistance of a qualified Independent Financial Advisor for guidance.