New Build Homes in Middleton, Manchester
Discover new homes in Middleton
If you're looking at new homes in Middleton, Manchester, then look no further than our brand-new development of high quality and affordable housing. Our exciting new development in this sought-after Manchester suburb aims to provide the best in modern living.
Whether you're a first-time buyer, a family looking to relocate or have a completely different need of your own, our range of properties has something for everyone. Take a look through our range of new build homes in Middleton and find the perfect place to start your next chapter.
Our New Homes in Middleton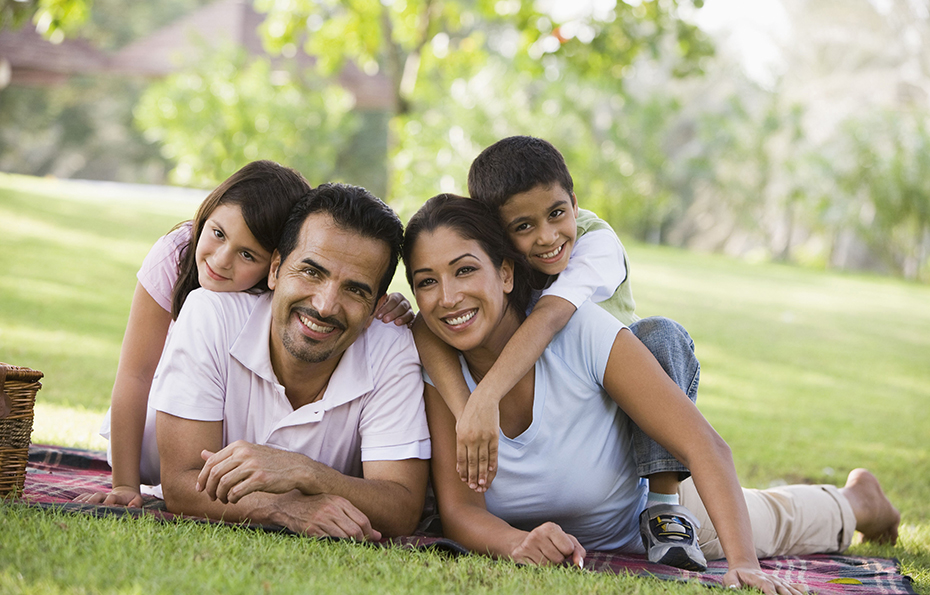 Based within the Metropolitan Borough of Rochdale in Greater Manchester, and on the edge of the Pennines, Middleton is rich in industrial history and is fast becoming a hub for those who wish to enjoy suburban living within commuting distance of Manchester and its other satellite towns.
With much of the town characterised by 19th Century era red brick terraced houses, our new development aims to provide a modern offering that gives homeowners the comfort they require from their new home. With the northern powerhouse city of Manchester on its doorstep, Middleton is fast becoming one of the most popular locations in the North West.
Things To Do Near Our New Build Homes in Middleton, Manchester
Middleton is well-known for its architectural heritage, making it a great location for those interested in history. With the medieval St Leonard's Church, one of the first Palladian houses in England and much more right on your doorstep, Middleton is truly surrounded by history.
It's not just history on offer to those living in Middleton; being just five miles north of Manchester city centre means that all of the perks of a truly modern and cosmopolitan city are never far away. Manchester's booming cultural scene means you're always close to a wide range of restaurants, bars, cinemas and entertainment venues.
Middleton Transport Links
A location sitting just off the M60 means that Middleton is perfectly positioned for those with a car, providing easy access to anywhere from Liverpool and Wales to Hull and the North East, as well as the M1 motorway and other major travel routes.
Middleton bus station forms a part of the Transport for Greater Manchester route, giving easy access to Manchester city centre, as well as local towns like Rochdale, Oldham and Bolton. Similarly, Mills Hill train station in Middleton provides easy access to train routes that stretch across the country.
For those looking to travel abroad, Manchester Airport is situated just a short journey across the city and is reachable by car, bus or train.
Education Near Our New Homes in Middleton
For families relocating to the area, Middleton has a wide array of schools to choose from to help your children on their learning journey. With several primary schools within the town, as well as Middleton Technology School, finding good quality educational options for your children is never difficult.
When it comes to further education, Middleton is in prime location for access to a wide range of colleges and universities. Hopwood Hall College is located in Middleton itself, whilst The Manchester College has locations in nearby Harpurhey and slightly further afield in Openshaw.
When it comes to university education, the University of Manchester, Manchester Metropolitan University, Salford University and the University of Bolton are just some of the esteemed institutions on offer near your new home in Middleton.
Why new homes give you more
Continue reading
Discover new homes in Hebburn

Why Choose Our New Build Homes in Hebburn?

Discover new homes in Glasgow

Why choose a new build home in Glasgow?