New Build Homes in Leconfield
Discover New Homes & Developments in Leconfield
If you're looking for a new home in a charming Yorkshire village, then look no further than Leconfield. We have a selection of fantastic new homes in Leconfield, a desirable village and civil parish location in the East Riding of Yorkshire. Whether you're a family looking for your dream home or a first-time buyer looking to get on the property ladder in an idyllic location in the heart of East Yorkshire, our Keepmoat new builds in Leconfield have got something for everyone.
Our new build homes in Leconfield are made up of 2, 3 and 4 bedroom houses in stunning locations that blend seamlessly into the surrounding community. The traditional village of Leconfield, set amongst tranquil Yorkshire countryside, is also fantastic for commuters, with the bustling market town of Beverley on its doorstep and 2017 UK City of Culture, Hull, nearby. Leconfield combines the benefits of living in a close-knit, quaint village location with the opportunity to commute to and explore more of the UK, so view our new properties today and take the next step towards your dream home.
Why choose a new build home in Leconfield?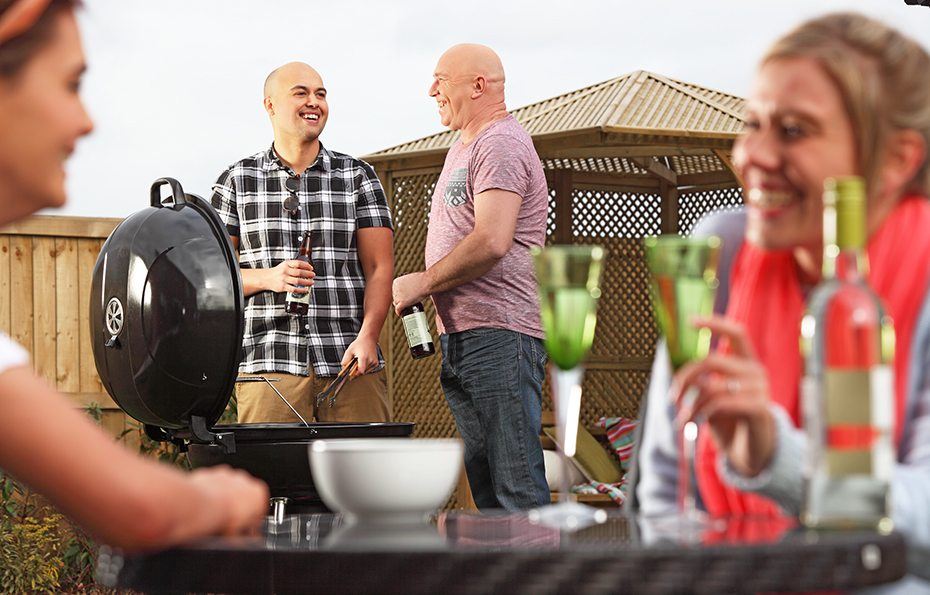 Whatever you're looking for in your next home, the idyllic village of Leconfield in the East Riding of Yorkshire has something to suit you. Looking to get on the property ladder in a desirable location perfect for commuting to work? Maybe you want a safe, picturesque setting to raise a family in or retire to? Whatever your reasons for relocating to Leconfield, you're sure to find something here for you.
A new build home in Leconfield opens up the stunning Yorkshire countryside to you, ideal for lovers of nature, walking and the great outdoors, while still connecting you to major cities like Hull and beyond, as a perfect base for exploring this incredible county. Make this quiet, idyllic corner of the world your forever home with our amazing, tailor-made Keepmoat homes.
Things to do if you buy a new home in Leconfield
Leconfield's location is its main attraction, set as it is amongst the breathtaking beauty of the East Riding of Yorkshire countryside. Leconfield itself is already a pretty and tranquil destination, but take a few steps outside of the centre of the village and you're greeted by rolling fields, charming parks and stunning woodland, all just waiting to be explored. There are trails ideal for walking and cycling, all while drinking in the magnificent Yorkshire countryside. Nearby High Eske Nature Reserve and Tophill Low Nature Reserve are particular highlights and well worth a visit for seasoned hikers and families alike.
The nearby towns and cities also make for fantastic trips, whether you want to nip into neighbouring Beverley for its Saturday market day, its Michelin guide restaurants, or its multiple festivals of culture, food, drink and music throughout the year, you're sure to have a great time. If you want a full day out for all the family, Hull's The Deep aquarium (or submarium) and the Streetlife Museum of Transport are fantastic attractions to keep little ones entertained.
Leconfield transportation
One of the best things about buying a new home in Leconfield is its proximity to a wide range of transport links. The A164 runs through the centre of the village, connecting Leconfield to nearby Beverley via a 5-minute drive or 10-minute bus journey. Arram National Rail station is less than 2 miles away, which allows residents to easily reach Hull in less than 15 minutes and Bridlington for a trip to the seaside in just half an hour.
If you want to travel further afield from Leconfield, Humberside Aiport is just a 40-minute drive away, while Doncaster Sheffield Aiport and Leeds Bradford Aiport are accessible within 1 and 1.5 hours respectively, providing access to holiday destinations in Europe and beyond.
Leconfield education
If you're moving your family to Leconfield, you'll be delighted to learn that the village has a primary school perfectly located in its centre. Leconfield Primary School is rated 'Good' by Ofsted and provides an excellent opportunity for your child to learn just a few minutes' walk from our amazing new build homes.
Slightly further afield, Beverley also has a range of Ofsed-rated 'Outstanding' and 'Good' primary schools. In terms of secondary education, Beverley Grammar School is the oldest state school in England, while Beverley High School and Longcroft School also offer the chance for your child to enjoy an education very close to Leconfield.
My Sales Adviser, Sarah Jane, explained the time lines and when I would have to sort everything out on my side.
Miss Gillian Barr, Cooperfield, Hamilton
Read more reviews >
Why new homes give you more
Continue reading
Discover new homes in Leeds

Why choose a new home in Leeds?

Discover New Build Homes & Developments in Ilkley

Why choose a new build home in Ilkley?
Why choosing Keepmoat for your next home will be one of the best decisions you'll ever make.