New Build Homes in Winsford
Discover new homes in Winsford
Based in Cheshire and within 30 miles of the historic town of Chester and thriving cultural hubs of Manchester and Liverpool, our new builds in Winsford are an exciting development based in a beautiful area of the country.
This development of new homes in Winsford, Cheshire is the perfect place first-time buyers through to those relocating a family and beyond. Explore our selection of 2, 3 and 4 bedroom homes today and start your next chapter in style.
Our New Homes in Winsford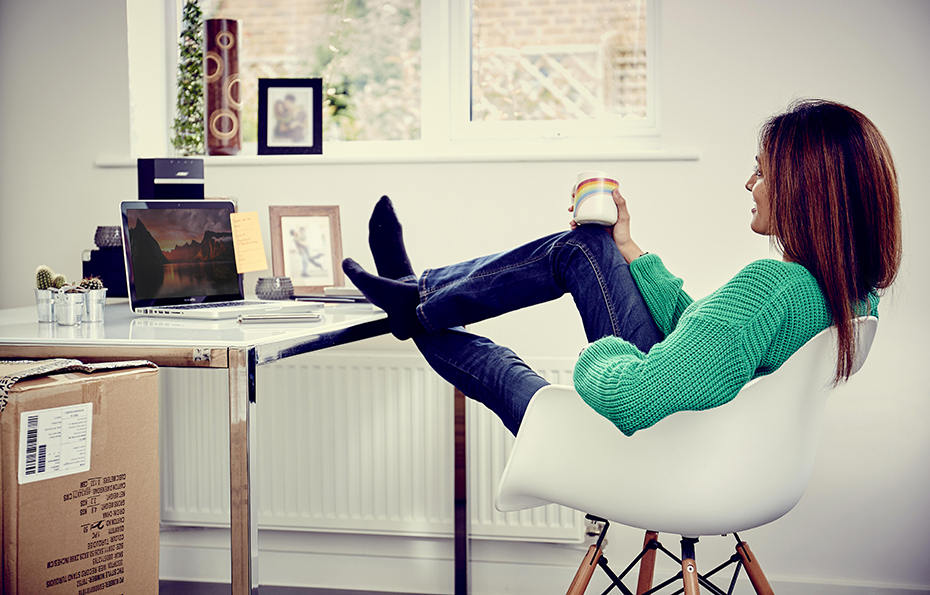 Located on the banks of the River Weaver, Winsford has undertaken huge amounts of regeneration and modernisation in recent years, making it a highly sought after area for new homes. The town developed as a salt mining town, with one of only three remaining rock salt mines still operating in the UK located in Winsford. With a population of around 33,000, it's an up-and-coming town that's growing quickly.
Things to Do Near Our New Build Homes in Winsford
Winsford's location makes it a highly alluring prospect for those looking to invest in a new home. Within the town, there are numerous places to go for entertainment, while Winsford Marina offers canal-side tranquillity and Winsford Lifestyle Centre is home to a gym and a range of fitness classes.
Within less than an hour's drive of two of the north's biggest cities in Manchester and Liverpool, and only 18 miles from the historic city of Chester, there's plenty to do within just a short drive. Each place offers a wide range of dining and drinking options, as well as limitless entertainment.
Winsford Transport Links
Just six miles to the east lies the M6 motorway, providing quick and easy access routes across the country for those who have a car. This means those commuting to North Western towns and cities, as well as locations in the Midlands, can find quick and easy access.
Winsford train station provides services through West Midlands Trains, also known as London Northwestern Railway, and trains run between Birmingham New Street and Liverpool Lime Street at regular intervals. Further to this, a regular bus service operates.
Education Near Our New Build Houses in Winsford
For families with young children, there are a multitude of options when it comes to schools near our new homes in Winsford. A range of primary schools and the Winsford Academy provide fine choices for your child's education.
When it comes to further education, Winsford's location close to the cities of Chester, Liverpool, Manchester and Stoke mean that there are endless opportunities for university education. Further to this, the train links mean that quick access to universities in the Midlands is always possible for those with university-aged children who want to be able to return home as quickly and easily as possible.
Why new homes give you more
Continue reading
Explore New Build Homes & Developments in Durham

Why choose a new build home in Durham?

Explore New Build Developments in Burton-on-Trent

Why choose a new build home in Burton-on-Trent?