New Build Homes in Wellingborough
Why choose a new build home in Wellingborough?
If you're looking for a quality, modern new build in Wellingborough, you've come to the right place. Keepmoat has a range of options for buyers looking for a new home in the historic county of Northamptonshire. We have detached, semi-detached, and terraced houses with 2-4-bedrooms. Our new builds in Wellingborough put you in the perfect place to enjoy everything this large market town offers. If it's your first time moving to Wellingborough, you can expect historical heritage, a welcoming community and beautiful countryside.
There are so many reasons why Wellingborough is a great place to live. Steeped in history, the town was given a royal market charter by King John in 1201 and remains a hot spot for shoppers and traders today. If you choose a new build in Wellingborough, you'll never be too far from nature. The town sits on the north side of the River Nene, close to some beautiful spots for long walks and other great amenities.
Wellingborough also has excellent transport links with easy access to the A45 dual carriageway, the M1 and the A14. This is ideal if you work in neighbouring towns in the county like Northampton, Rushden or Raunds. It takes less than an hour to take a direct train to London St Pancras International, offering a range of opportunities for work or day out shopping and seeing the sights.
Things to do close to your new build in Wellingborough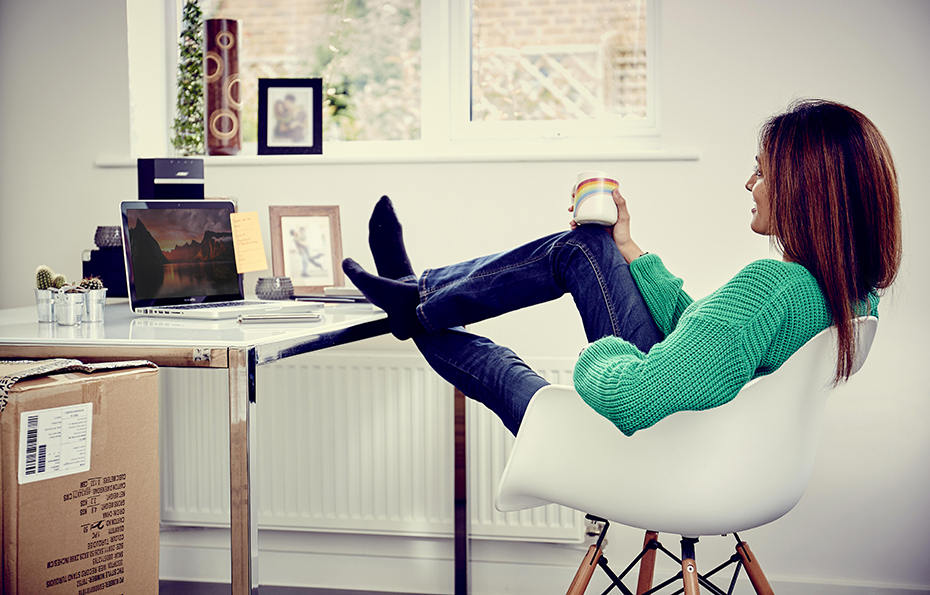 There is a lot to keep you busy close to our new builds in Wellingborough. Irchester Country Park is a beautiful place for a walk or picnic, and there is a play park to keep children entertained. Wellingborough's rich history means there is no shortage of historical sites to visit. Head to Wellingborough Museum for a local history lesson or wander around the beautiful Castle Ashby Gardens, home to the 7th Marquess of Northampton.
Alongside nature and history, Wellingborough has shops, restaurants, and amenities for locals to enjoy. Head to the Duke of Wellington for a traditional pub feel, try the highly-rated Khandan Restaurant for delicious Indian food or visit the market for a range of local produce.
Our new builds in Wellingborough are only 20 minutes from Northampton, which has a shopping centre with high street brands, restaurants and cocktail bars for an evening out, and a bowling alley, trampoline park and laser quest.
Public transport in Wellingborough
Wellingborough Railway Station lies on the Midlands mainline and is only 65 miles from London St Pancras, offering fast travel to the capital and other major cities in the UK. Locals in Wellingborough also have easy access to the A45 dual carriageway, which takes you to the M1 and A14, making it easy to visit neighbouring towns like Northampton. Regular buses pass through Wellingborough, and there are excellent local taxi companies you can rely on.
Education in Wellingborough
Several great schools are close to our new builds in Wellingborough, perfect for parents and children alike. Wellingborough is surrounded by cities with prestigious universities, including the University of Birmingham, the University of Nottingham, Loughborough University and even Oxford and Cambridge. These reputable institutions offer opportunities for a first-class education and an easy commute home to Wellingborough for the holidays.
Why new homes give you more
Continue reading
Discover new homes in Peterborough

Why choose a new build home in Peterborough?

Explore New BuIld Homes & Developments in Burnley

Why choose a new build in Burnley?