New Build Homes in Telford
Discover new homes in Telford
Telford is an excellent option for those looking for a new home in the Shropshire area. A home in Telford offers an outstanding urban and rural blend, with plenty to see and do for a range of different buyers.
Our new build homes in Telford promise the very best of modern living, whether you're looking for a first home or to move into your forever home with the family. Our Telford new development homes are in excellent locations, near all the amenities you could need. They're in popular demand, so explore our new homes for sale in Telford below to find the property of your dreams.
Why choose a new build home in Telford?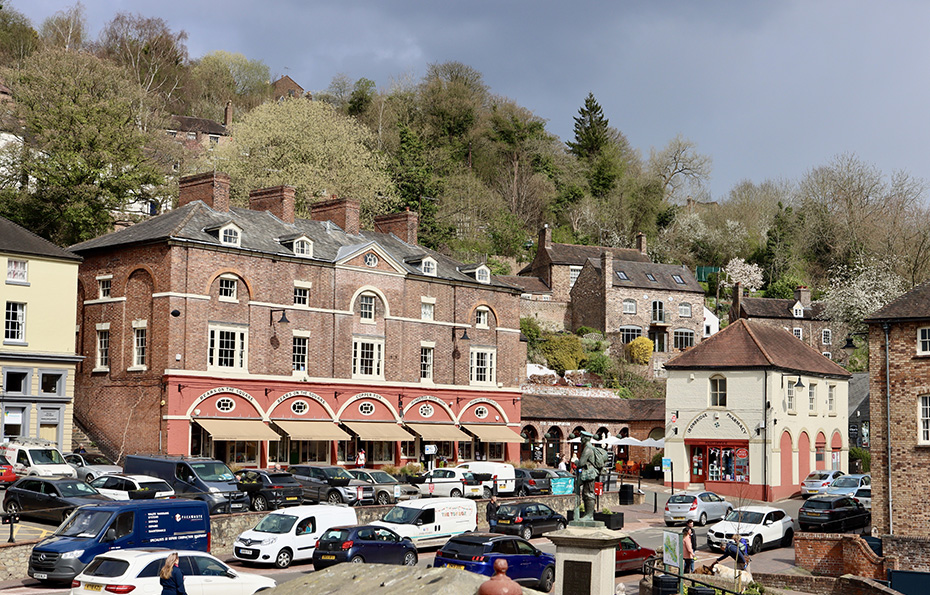 A new build in Telford guarantees an excellent blend of urban and country living. This fast-growing town is surrounded by gorgeous countryside, while offering a strong, industrial heritage. The famous Ironbridge Gorge is a UNESCO World Heritage Site and showcases the area's history through a range of museums and attractions.
Telford is a large town in Shropshire, which caters to a range of families and different lifestyles. It's close to Birmingham and Wolverhampton, making it ideal for commutes and shopping trips, but there's plenty to do right on your doorstep too. If you're looking for a friendly, local vibe with excellent transport links, a new home in Telford is ideal for you.
Things to do if you buy a new house in Telford
If you choose a new house in Telford, you'll be spoiled for choice when it comes to things to do. At the previously mentioned Ironbridge Gorge, you'll find the iconic iron bridge and get a taste of the area's iconic history. For further historical days out, you can also find Blists Hill Victorian Town around 5 miles away from Telford. This living museum is a restored 19th Century village, promising a fun and educational day out for the whole family.
If you're into the outdoors, Wrekin Hill is the perfect spot for a hike, while the surrounding countryside of Telford provides relaxing scenery for walks and picnics. In the town centre you'll find Southwater Leisure Quarter, with a multitude of bars, foodie spots, arts venues and entertainment spaces. The town also hosts local weekly markets, with fresh local produce and a great community feel. All this and more is waiting to be discovered if you choose a new build home in Telford.
Telford transportation
One of the great things about a home in Telford is excellent transport links. Telford is close to the M54 and M6, for speedy travel to Shrewsbury, Wolverhampton, and Birmingham.
The Central Train Station in Telford is also connected to the West Midlands Railway, for travel across the Midlands and further afield. The nearest airport to Telford is 34 miles away in Birmingham, opening up further options for international travel.
Telford education
If you're looking to move to Telford with a family, there are many good and excellent Ofsted-rated schools to choose from in the area. If you're considering higher education, the University of Wolverhampton has a campus here, while the superb transport links open up further options for universities in the Midlands.
Why new homes give you more
Continue reading
Discover new homes in Nottingham

Why choose a new home in Nottingham?

Discover new homes in Salford

Our New Housing Developments in Salford