New Build Developments in Leigh
Discover new homes in Leigh
Based in the Borough of Wigan and to the west of Manchester city centre, our selection of new builds in Leigh are the perfect option if you're looking to relocate to a new home. Our exciting new development offers a range of new build homes that are perfect for different needs and budgets.
If you're looking to start a new chapter in a new home, take a look at our selection of homes in Leigh, Greater Manchester today and find the perfect place to start your new journey in life.
Our New Homes in Leigh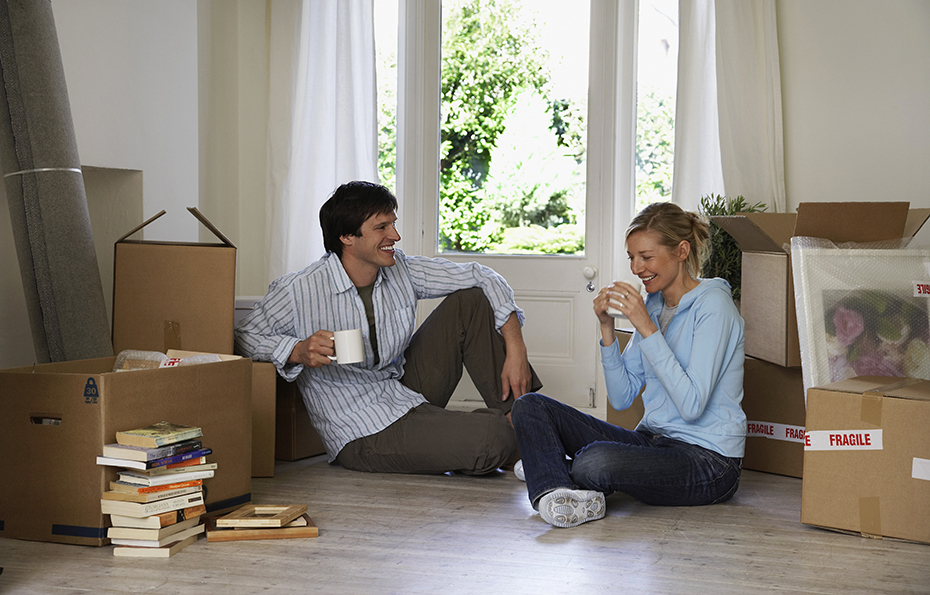 Steeped in the industrial history that's so iconic in the Greater Manchester area, Leigh still shows signs of its rich history in the red brick mills and buildings and terraced housing. Once home to some of the busiest textile factories in the north and several collieries used for coal mining.
These days Leigh has a traditional town centre on offer with markets and plenty of retail units that make the town a great place for all your shopping needs. Leigh's location also means that you're close to many local towns and cities, providing plenty of things to do right on the doorstep of your new home in Leigh.
Things to Do Near Our New Build Homes in Leigh
Leigh's location is one of the reasons that make it so desirable to people looking to take advantage of the perks of living in a big city like Manchester but prefer a more suburban way of life. Leigh is almost equidistant between Manchester city centre, Warrington, Bolton and Wigan, meaning that all of the amenities available in these towns are within easy reaching distance.
It's not just local towns and cities where there's plenty to do. Leigh has everything you could need when it comes to shopping, as well as the stunning Pennington Flash Country Park and Bridgewater Canal for those looking to stretch their legs and get some fresh air. What's more, Leigh Sports Village hosts many sporting events including Leigh Centurions rugby team and Manchester United's reserve team.
Transport Links in Leigh
Leigh bus station sits on the Transport for Greater Manchester route and offers quick and easy rapid transit buses between Leigh, Salford and Manchester, perfect for those who need to commute to Manchester city centre. Plans are also in place to reopen two train stations in Leigh, these were approved in 2020 and are expected to reopen in the coming years.
For those who drive, Leigh sits between both the M6 and M60 motorway routes, meaning you're only minutes away from the nearest transport routes.
Educational Options in Leigh
For families looking to buy a new home in Leigh, there are plenty of educational options on offer. With 40 primary schools and 11 secondary schools, Leigh is a city that has boundless educational opportunities.
Further to this, Leigh is perfectly situated for those looking to study at one of Manchester's major universities, the University of Manchester, Manchester Metropolitan University or the University of Salford. What's more, with such good transport links, there are many more options available just a short journey away.
Why new homes give you more
Continue reading
Discover new build homes in Bristol

Why choose a new build home in Bristol?

Discover New Build Homes & Developments in Wakefield

Why choose a new build in Wakefield?