Our Worsley Mesnes
Transforming and regenerating the Worsley Mesnes area
Our Worsley Mesnes
Keepmoat Homes has been appointed by Wigan Council as their preferred development partner to transform and regenerate the Worsley Mesnes area.
Our plans for the area include the construction of traditional family housing, new shops and some new open space. 42 of the new homes built will be affordable and there will be a full range of house types, including 2, 3 and 4 bed homes.
A lot of work is being done in the background, which will need to be completed before we can start building, including further demolition and clearance on site, and submitting planning applications for the new development; this means that we won't start building the new homes and shops until later in the year.
In addition to the planned development of new housing, Keepmoat Homes in partnership with Wigan Council have committed to delivering an array of initiatives that will support the local community and residents of Worsley Mesnes, including: a rolling programme of apprenticeships, pre employability training programmes, employing local contractors and, supporting local community and charity groups. Homes for sale are being sold by Keepmoat Homes with Shared Ownership and Affordable Rented properties being sold and managed by Jigsaw Housing, a registered social housing provider.
We are delighted to be working in partnership with Wigan Council and Jigsaw Housing to deliver high-quality homes in Worsley Menes, which will support the incredible transformation taking place in the area.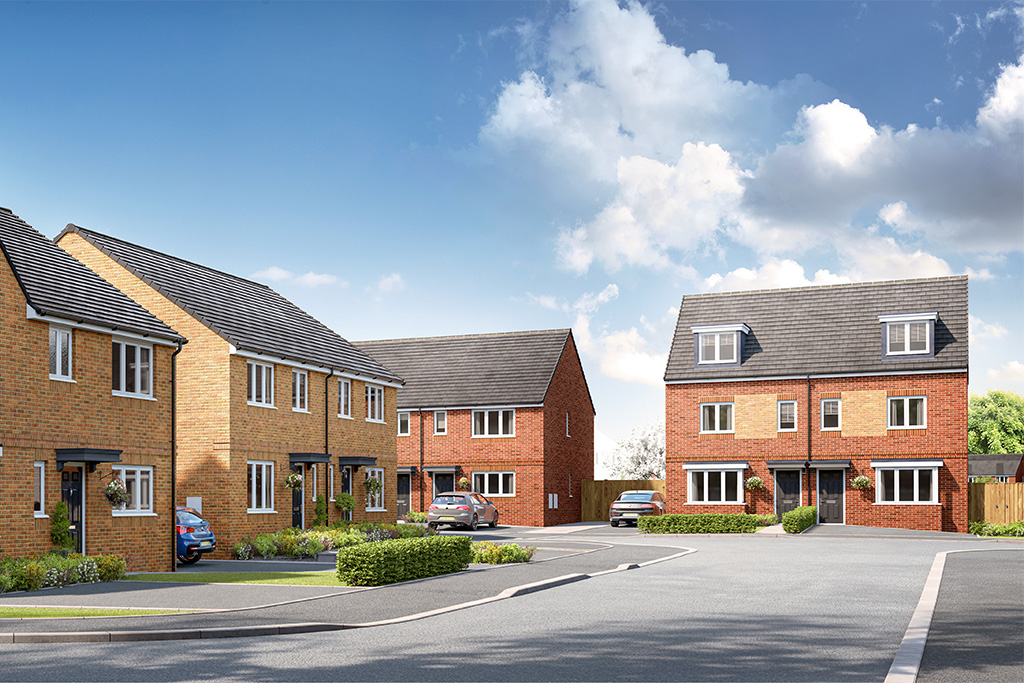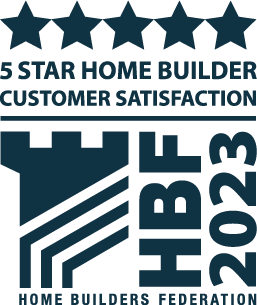 Award Winning
Five stars home builder for customer satisfaction
Over 90% of our customers said they would recommend us to family and friends
See our Accreditations & Awards
Sales information
Located only a few miles from Wigan, The Seasons is perfectly placed for commuting to Bolton, Liverpool and Manchester. With so many cities & towns around you, everything is within easy reach.
Showcasing a stylish range of 169 energy efficient, modern 2, 3 and 4 bedroom homes to suit every homeowner, While each house style is unique, every home has been built with the same care & attention to detail with thoughtful layouts, light, airy living areas and the flexibility to live life your way.
Smart, stylish and designed to keep your living costs low, our high-tech, energy-efficient houses are packed to the rafters with the latest energy-saving technology and insulation. So, they cost up to 50% less to run and create up to two thirds fewer carbon emissions.
Keepmoat Options offers a range of upgrades that truly make your home your own.
Frequently Asked Questions
This website provides a range of information about the regeneration programme in Worsley Mesnes and will be updated throughout the course of the development. If you would like more information you can also contact: [email protected]
While some minor disturbance is inevitable whenever building works are going on, Keepmoat will try to minimise the impact on people living close to the sites. Keepmoat sites are registered with the Considerate Constructors scheme, which means that they must care about the appearance of the development, respect the community, protect the environment, secure everyone's safety and value their workforce.
Any issues with the works can be raised with the on-site team in the first instance and contact details will be displayed on site signage. Any further complaints can be addressed to Keepmoat's customer care team at [email protected](External link)
No. All residential demolition to make way for the transformation of Worsley Mesnes has taken place already and no further homes will be demolished as part of the redevelopment programme. The existing shopping parade and former community centre will be demolished as part of the regeneration plans in 2023.
The plans include the development of a new shopping parade on the site of the former Hindley House Sheltered scheme (the cleared site opposite the existing shops). This is to be developed by Thistlewood Properties, Keepmoat's retail developer partner. It will be one of the first sites to be built and the existing shops will remain in situ for the time being whilst the new shops are built. The existing shopping parade will then be demolished and new housing built on that site.
If such a scenario occurred Keepmoat Homes would look to provide some temporary retail provision on the estate to provide basic goods. This would aim to ensure this vital service is available to residents, to maintain provision, before the new shops open.
All the affordable homes being built in Worsley Mesnes including those for rent, are being delivered in partnership with Jigsaw Homes. If you are interested in renting one of the new homes, or buying under the shared ownership scheme, please contact Jigsaw Homes by clicking the following link https://www.jigsawhomes.org.uk/
There will be a range of homes available for sale, ranging from two to four bedroom houses. If you are interested in buying a new Keepmoat home in Worsley Mesnes, please click on the following link to get in touch with Keepmoat's sales team. https://www.keepmoat.com/the-seasons
A number of homes available for affordable home ownership, including shared ownership and rent to buy. These will be available from Jigsaw Homes and further details are available at https://www.jigsawhomes.org.uk/(External link). Shared ownership properties allow people to purchase a proportion of a new property and pay rent on the remainder. Rent to buy properties are designed to enable people to rent a home for a period before buying it, and to save for a deposit in the meantime.
Contacts
Should you have any queries/questions regarding the Worsley Mesnes development work please email [email protected]