New Build Homes in Worksop
Discover new homes in Worksop
Our new homes in Worksop are based in the gateway to Nottinghamshire and provide the perfect place for those who are looking to relocate. Our new development offers a variety of different housing options, all offering comfort and practicality as standard.
If you're looking for a new home in Worksop, then look no further than our selection of 2, 3 and 4 bedroom homes in the Nottinghamshire town. Browse our selection today and find the house that holds the key to your next chapter in Worksop.
Our New Homes in Worksop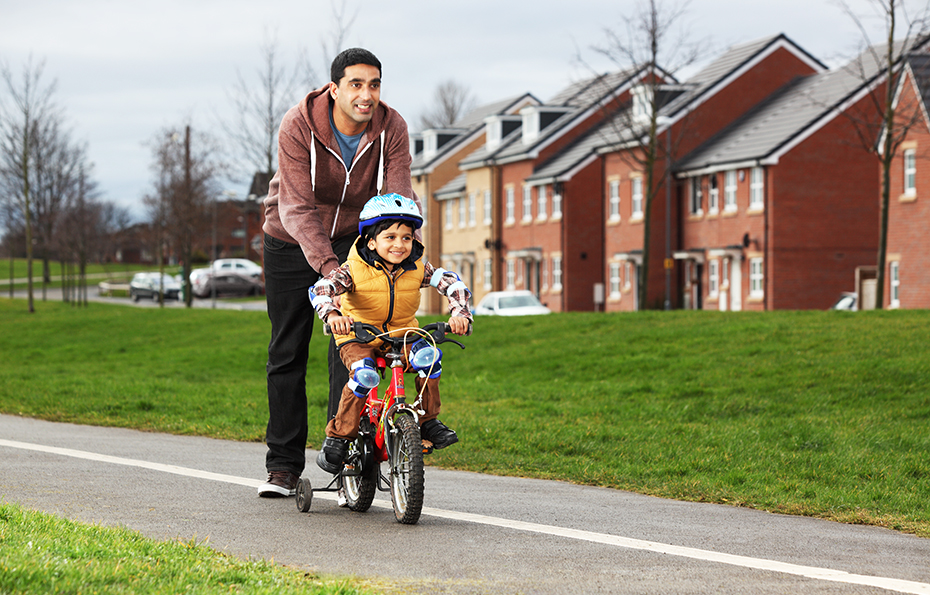 Worksop is a market town in Nottinghamshire, right on the border of South Yorkshire and Derbyshire, making it the ideal place for unlocking the potential of so many different parts of England. On the northern side of Sherwood Forest, Worksop is a sought-after location for many potential homeowners.
Our new development in Worksop is ideally placed for homeowners to enjoy everything that the town and its surrounding area has to offer. From bustling cities to the tranquil escape of the legendary Sherwood Forest, our new homes in Worksop really do put you on the doorstep of everything you could need.
Things to Do in Worksop
Its semi-rural location means that Worksop is surrounded by natural beauty on all sides. From Clumber Park, part of the world-famous Sherwood Forest, through to the Chesterfield Canal and Creswell Crags, there's plenty to do if you want to get out into the great outdoors and take in the beauty of nature from your new house in Worksop.
Situated just 19 miles south-east of Sheffield means that you're always within touching distance of a northern city that offers everything you could need when it comes to shopping, drinking and dining.
Transport Links Around Worksop
The town of Worksop is just a stone's throw away from the A1, providing quick and convenient transport links to Sheffield and Leeds to the north and Nottingham to the south. This means, whether travelling for business or leisure, you're within easy reaching distance of some of the country's biggest cities.
Worksop also has its own stop on the Northern Line, making travel directly to and from the likes of Leeds and Nottingham easy and providing access routes to the rest of the country.
Education Near Our New Homes in the Worksop Area
For parents with young children, or planning future children, who are looking for new houses for sale in Worksop, there is a wide range of schooling options available. With a number of primary schools on offer, as well as the Outwood Academy high school and Worksop College, parents will never be stuck when it comes to finding the right educational options for their children.
For those moving on to university, Sheffield has both the University of Sheffield and Sheffield Hallam University, with Leeds and Nottingham both adding to the options for those who wish to study in a different city but stay close enough to easily travel back to their new home in Worksop for weekends or holidays.
Why new homes give you more
Continue reading
Why choose a new build home in Wellingborough?

Things to do close to your new build in Wellingborough

Discover New Homes & Developments in Leconfield

Why choose a new build home in Leconfield?