New Build Homes in Leyland
Discover New Build Homes & Developments in Leyland
If you're looking for a new home in Leyland, we have plenty of options at Keepmoat. We offer a range of new build homes in and around Leyland, each guaranteeing exceptional standards throughout. Each of our new homes in Leyland provides a true sense of modern living, with great options whether you're looking for your first home or a 4-bed detached house.
Our beautiful flagship new build development in Leyland boasts a peaceful and tranquil setting, with excellent connections to all the amenities you need. If you're looking for your new dream home, explore our new builds in Leyland to begin your journey.
Why choose a new build in Leyland?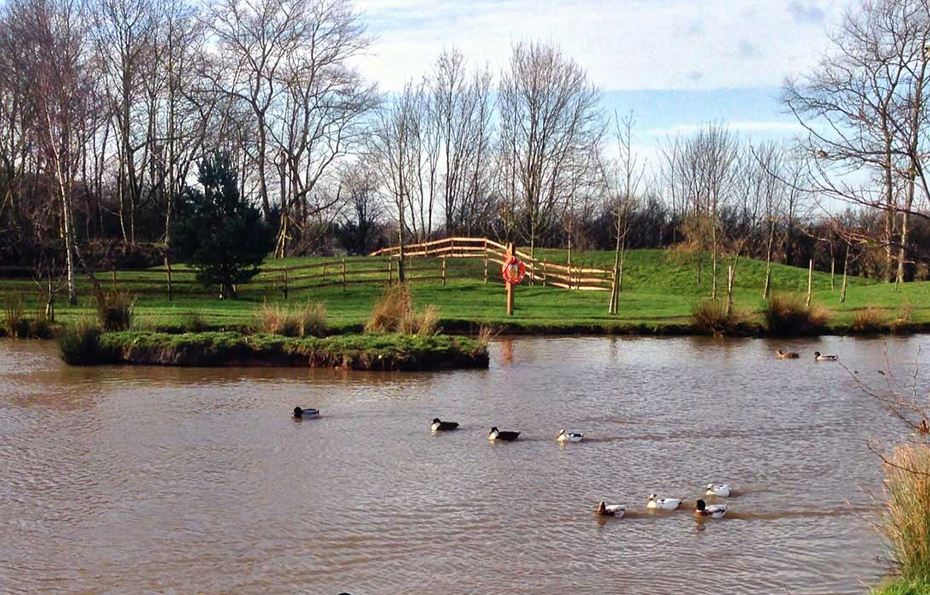 Why choose a new build in Leyland?
If you're opting to buy a new build in Lancashire, Leyland is a great option. As a small but growing town, Leyland has all the amenities you need while being surrounded by stunning countryside. Whether you're looking to buy your first new home or you're moving to a larger home with a family, there are plenty of unspoiled natural areas and walks to enjoy.
Leyland is historically a centre of business in Lancashire, making it a fantastic option for work. It also comes with excellent transport links, meaning easy commutes are guaranteed. With beautiful surroundings and much to see and do, it's no surprise so many people are choosing to call Leyland their home. Our new developments are in high demand, so why not take a look at our portfolio of new build homes in Leyland?
Things to do if you buy a new home in Leyland
If you choose a new build home in Leyland, you can expect to be welcomed into a friendly and well-connected community. Historically a market town, Leyland is now a popular commuter town with excellent links across the North West. The famous market still runs on selected days throughout the week, offering an extensive range of stalls selling everything from local produce to vintage jewellery. Once you've explored the markets, you can take time to relax in one of the town's many pubs or restaurants, including micro pubs serving local ales and ciders.
For a touch of culture, Leyland is also home to the British Commercial Vehicle Museum and the South Ribble Museum & Exhibition Centre. If you're looking for open space, you'll find it in abundance. Worden Park is on the edge of Leyland and provides 150 acres of lush parkland. The Longton Brickcroft Nature Reserve and Visitor Centre makes the perfect starting point for a countryside walk and offers education on the history of the site, the environment, and the area's local wildlife. All this and more is waiting on your doorstep if you choose to buy a new build home in Leyland.
Leyland Transportation
While Leyland may be a smaller town, it comes with exceptional transport links across the country, making it a great choice for commuters from the North West. There's easy access to Preston, Manchester and Liverpool via the M6 or using public transport, so if you need the city for work, a home in Leyland leaves you perfectly located.
Leyland is serviced by regular buses and trains, so getting around by public transport is simple. You're also within travelling distance of Manchester Airport, meaning international travel is on your doorstep.
Leyland Education
If you're looking to buy a new home with excellent schools, Leyland offers just that. Schools in the area have a great reputation and, if you're looking for further education options, nearby Manchester is home to the University of Manchester, Manchester Metropolitan University, and the University of Salford.
Why new homes give you more
Continue reading
Discover new homes in Northfleet

Why choose a new build in Northfleet?

Discover New Build Houses & Developments in Oldham

Why choose a new house in Oldham?
Why choosing Keepmoat for your next home will be one of the best decisions you'll ever make.