New Homes Quality Code
Peace of mind when buying a new home
New Homes Quality Code
The New Homes Quality Code (NHQC) was introduced in 2022 and replaces the Consumer Code for all new Keepmoat homes reserved after 4th May 2023. The code is here to provide you with peace of mind when buying a new home.
What is the NHQC?
At Keepmoat we believe in making the home buying process fair and transparent and are committed to delivering the highest quality homes and customer service to those who choose us, that's why we've signed up the New Homes Quality Code.
The New Homes Quality Code was established by the New Homes Quality Board (NHQB), an independent not-for-profit body, to oversee the build quality of new homes and the customer service provided by homebuilder.
The code has been set up to offer better protection and increased transparency for customers and covers everything from sales methods to construction quality as well as after care service, to support customers throughout their home buying journey.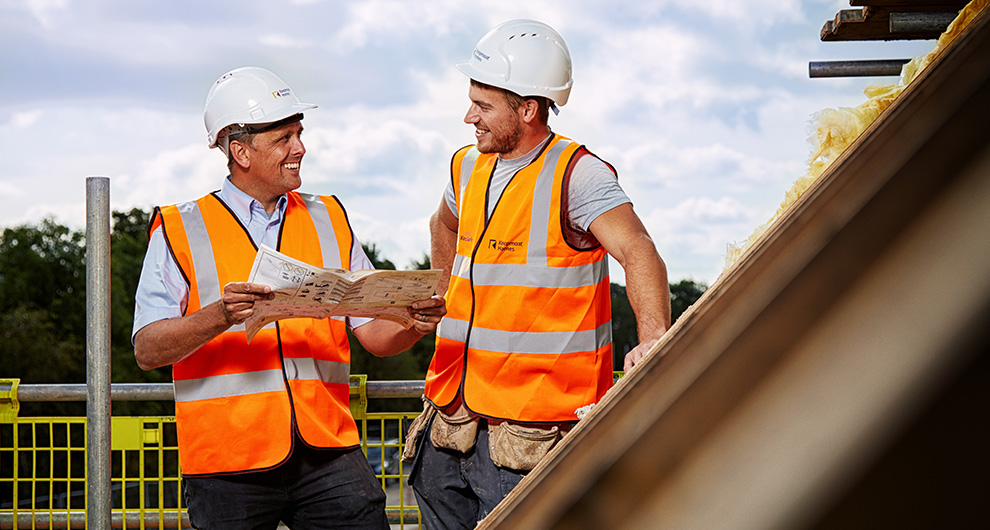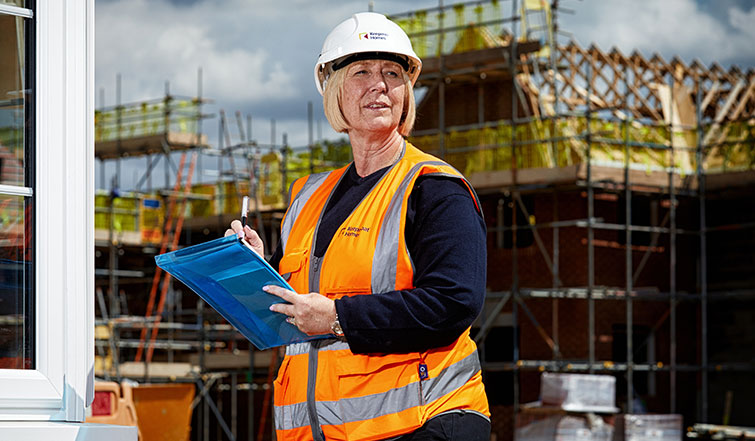 How does the NHQC protect me?
The NHQC is designed to help you understand what levels of service you should expect from us, to feel fully informed about your purchase and to know your consumer rights, before and after you move in.
In the unlikely event that problems arise, the NHQC also provides the option to refer complaints to an independent New Homes Ombudsman Service. The Ombudsman service acts as an independent watchdog to add an additional layer of protection for customers.
By signing up to the NHQC we commit to:
Provide clear and truthful advertising and marketing materials
Provide you with sufficient pre-purchase information to help you make an informed decision
Provide a fair reservation agreement, including a 'cooling off' period
Provide information of any major changes to your home pre-completion
Provide the opportunity for you to engage a RICS certified surveyor to carry out a pre-completion inspection of your new home
Provide a comprehensive after-sales service with clear timescales for resolving any issues
Provide any known future work on the development and likely timescales
Provide a complaints procedure with clear steps to follow and who to contact
You can find out more about the New Homes Quality Code on their website here.