5 of the best lazy things to do at home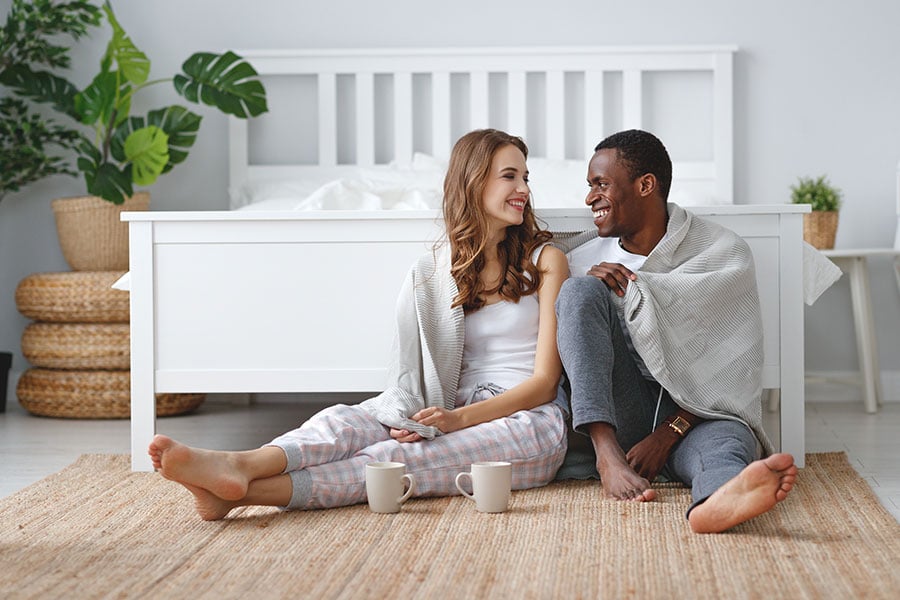 Whether it's a lazy Sunday, a whole weekend, or a day off work, everyone should spend lazy days at home to relax and recharge.
Having unproductive time has also been said to help avoid burnout, and there's nothing like chilling out to help take our mind off things like work and other stressful moments in our lives.
That's why we're sharing our favourite things to do to be lazy at home, whether you're on your own, with your family or lounging with your pets.
Sleep in
The first step to a perfect lazy day is to turn off all your alarms and catch up on sleep. When you don't have plans, there's nothing better than an extra-long lie in, and it will leave you feeling so refreshed and ready for the week ahead - especially if you've been busy recently.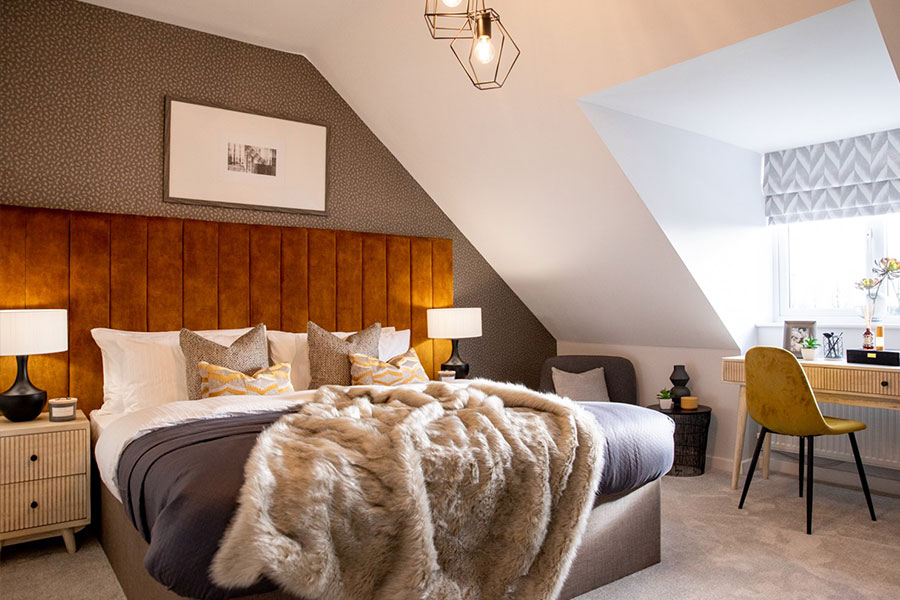 Plan your lie in the evening before by freshly making your bed and spraying some lavender sleep spray on your pillows before tucking yourself in for the night. An eye mask can be your best friend on the days you want some extra kip, as it will mean any natural light that creeps in through your windows won't wake you up. Treat yourself to one of these cute velvet eye masks that are scented with lavender to help you drift off.
Have a move night (or day!)
Save money and relax at the same time by turning your living room into a cinema for the day. You can enjoy a movie marathon with your family, plan a chilled date night with you and your partner, or even just unwind by yourself.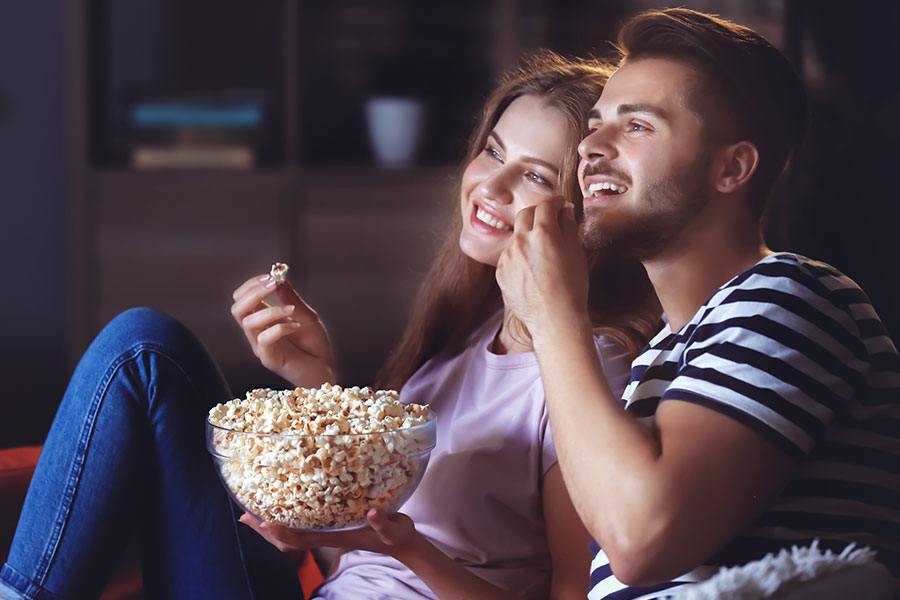 Whatever your favourite movie or TV show is, if you turn down the lights, get some of your favourite snacks and add a few candles, you'll never want to leave your living room. Don't forget the popcorn to complete your at home theatre experience, and with your own popcorn maker, your bowl will never be empty.
Get lost in a book
Reading is a great way to be lazy because while you get lost for hours in a good read, it will help relax your mind.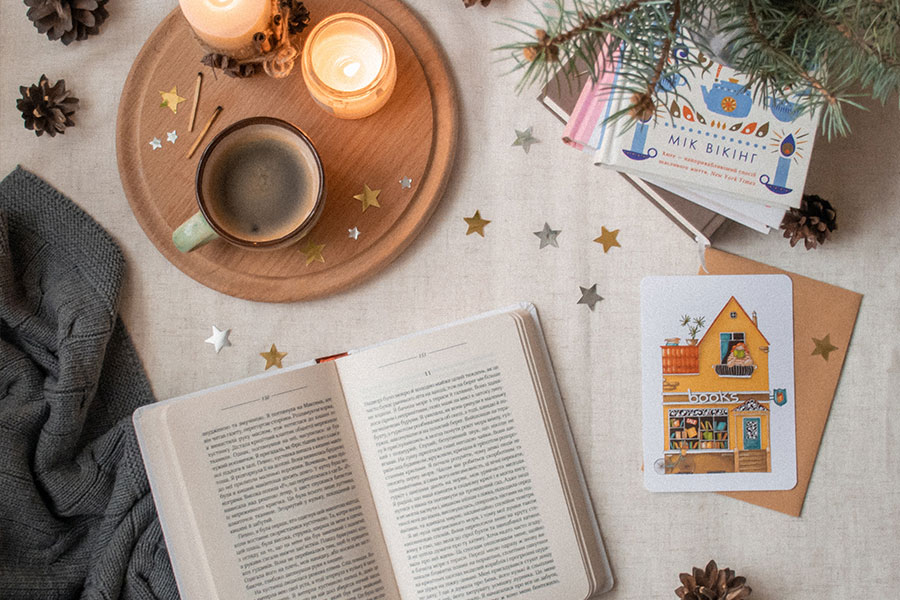 You can cosy up on the sofa, lay in bed, or if you've followed our tips to create a nice reading nook in your home you'll have the perfect spot. This is a great activity for those who find it hard to switch off, because your brain is still working, and you can expand your vocabulary at the same time.
Soak in the tub
Experience some blissful alone time by running yourself a bubble bath and soaking for a couple of hours. If you don't have one already, invest in a bath rack, so you can perch snacks and a cup of tea (or glass of wine) on top. These also usually fit a tablet on if you like to enjoy TV or a movie in the bath, and if not, play some relaxing music or take a book to read in peaceful silence.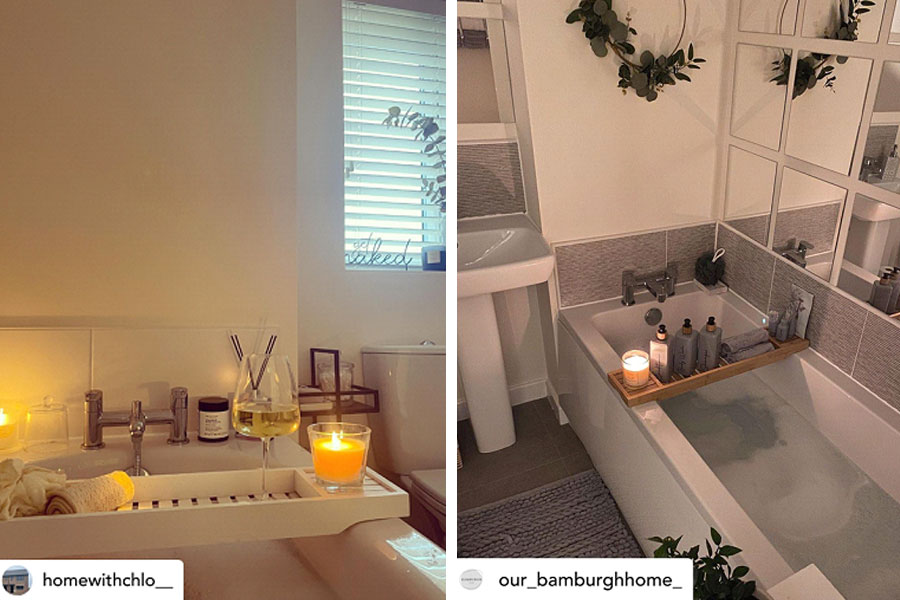 Pour in your bubble bath slowly under the running water and make sure the tap is turned on full blast for high water pressure – this should produce lots of bubbles for a movie-like bath.
Make an Instagram for your pet
Pets are the masters of lounging around at home and if you love lazing around with them, why not take the extra time to snap some cute photos of them just chilling? Decide on the Instagram handle and then create your pet their very own account, with a profile bio describing their lovable personality and everything they love to do.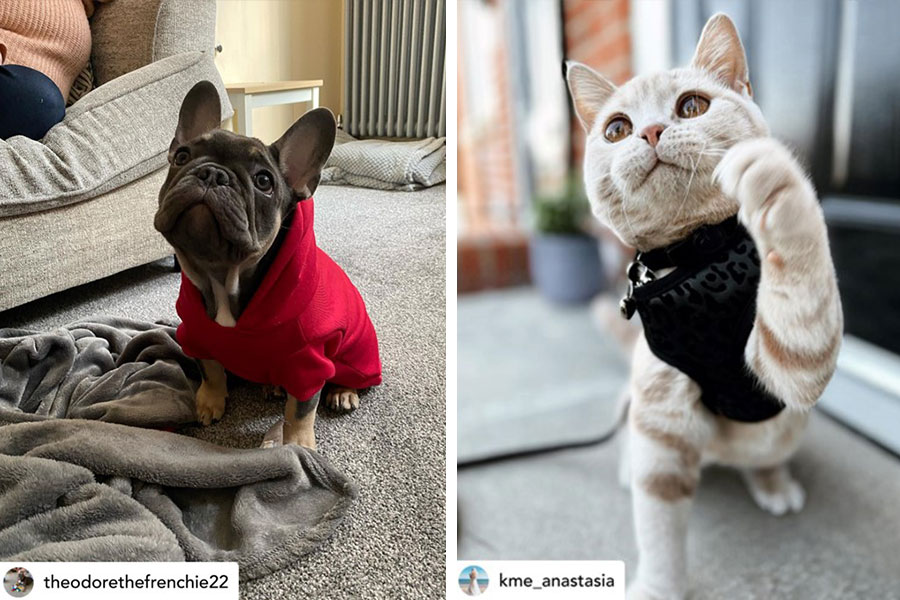 Then you're free to start posting your bank of adorable photos for everyone to see, and you'll not only make other people's day by brightening up their social feed, but you'll also have an ongoing photo book of memories online.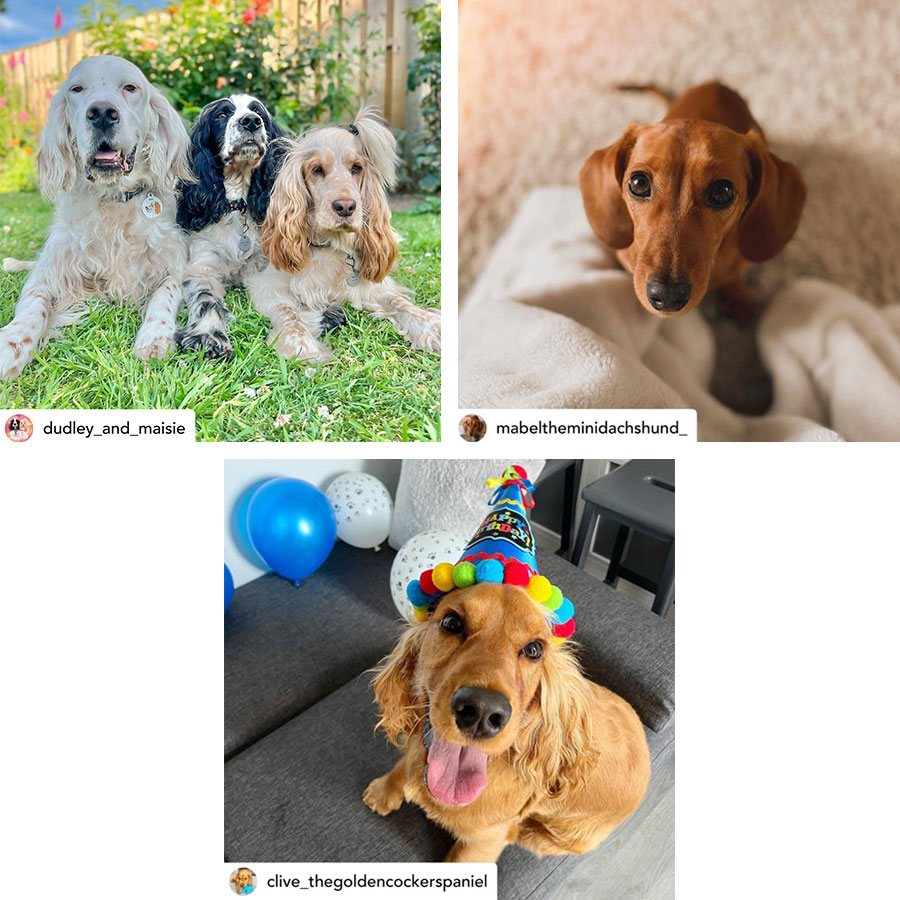 Make sure to follow all the other pet accounts, and don't forget to tag #KeepmoatPet on your photos to enter our monthly competition to win a £25 Pets at Home voucher.
Show us how you and your family like to spend your lazy days by posting a photo on Instagram and tagging @KeepmoatHomes in your posts, or using the hashtag #KeepmoatHomes.