Interior design
18/08/2021
5 steps to create the perfect reading nook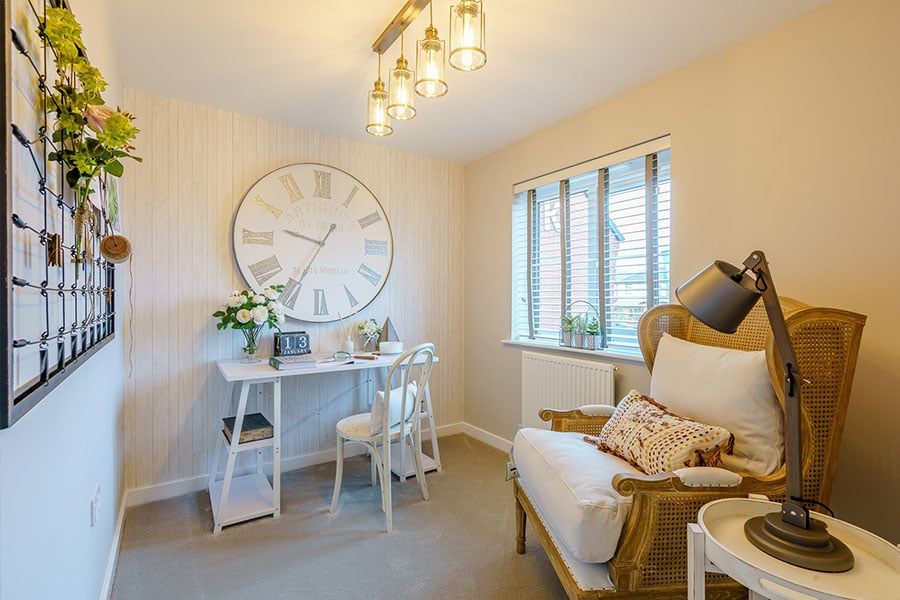 Whether you're a book worm or want to get lost in the pages of a glossy magazine, having a cute space to relax and break off from the world is an essential in your home. Whether that's a cosy corner, under a window, or even an entire room, with our simple steps, you can create the ideal space to enjoy some quality time to yourself.
Step 1: Pick a placement
Before you start, finding the right spot for your reading nook is vital. If you have space under a window, especially one with a nice view, putting a bench underneath could be perfect.
Any awkward corners or quirky walls in your home will also make fantastic reading nooks. From a bedroom corner, to under the staircase, or even inside a wardrobe, any part of your house could be ideal if you can be creative.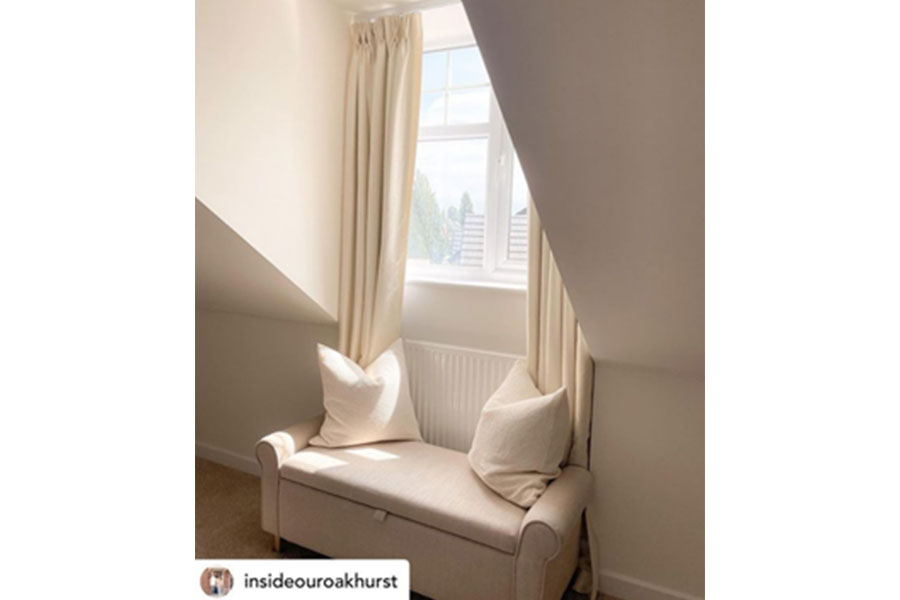 Step 2: Choose your colours
Picking a theme or colour scheme for your reading nook can have more of an impact than you think. If you want to relax, or even take a nap, using either beige or blue is said to have a calming effect, and can be great for helping you drift off. Yellow is also said to make people feel cheery and dreamy, while green interiors are often associated with nature, helping bring positive vibes to your space.
That being said, if you want to use your nook creatively, purple can be stimulating to the mind and orange is said to help focus. Whatever you decide, whether that's adding a pop of colour or keeping everything neutral, your nook should be personal to you to give you the most satisfaction.
Step 3: Settle on a seat
Depending on which space you use will help you decide which seat you want to go with. If you're going to be sitting underneath a window, then a cute bench or pouffe would make the most of the small space. If you have even less space than this, choosing more flexible options such as beanbags can be really fun, especially if you have children.
For reading corners with more room to play with, go with a cosy armchair or mini corner sofa, or if you like a more boho vibe you could even try a hanging seat. Think about whether you will be enjoying this space alone or with another, as a love seat may be ideal for either two people, or a pet who will want to nestle in with you while your nose is stuck in a book.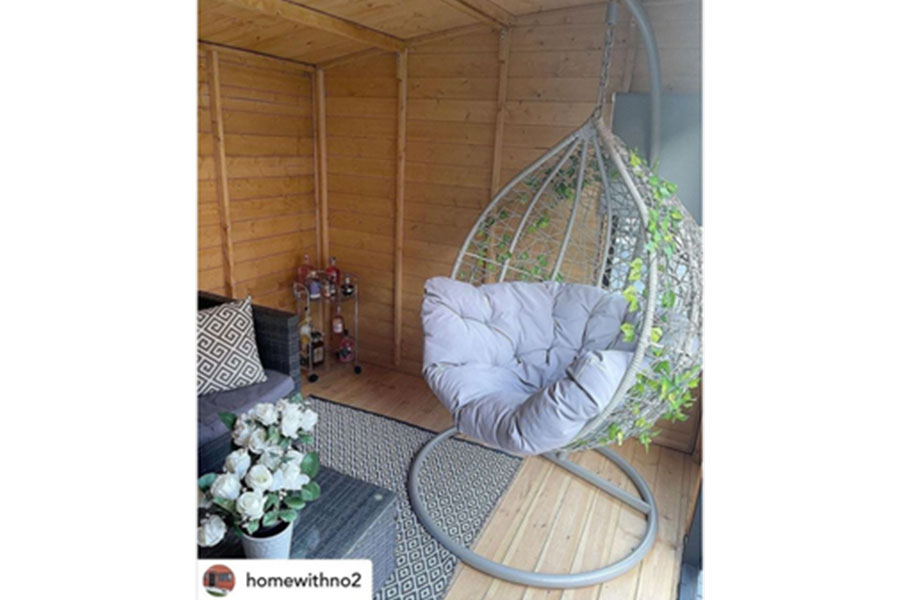 Step 4: Find your furnishings
When you have decided on a seat, you can't chill out if it's not full of lovely throws and plush pillows. It depends on your style of course, but usually the more soft furnishings you include, the better. This will give your space texture, as well as being super comfy!
Incorporating a custom cushion would also be a good idea, especially if you decide to have your nook on a window seat or in a corner of your home. You can find made to order custom cushions from many independent and small businesses, as well as online.
Step 5: Decide on decorations
Your reading nook is almost complete! The final stage is making it homely and injecting your personality into the space with things like pictures, plants and flowers. If you have enough space for one, getting a book case for all your favourite reads will make your reading nook practical as well as stylish.
Don't forget lighting, as you will need this to see your reading material. Picking a quirky lamp or strategically placing fairy lights will tie everything together and make it feel even warmer. Just avoid really bright lighting as you will want to feel relaxed and calm when using the space.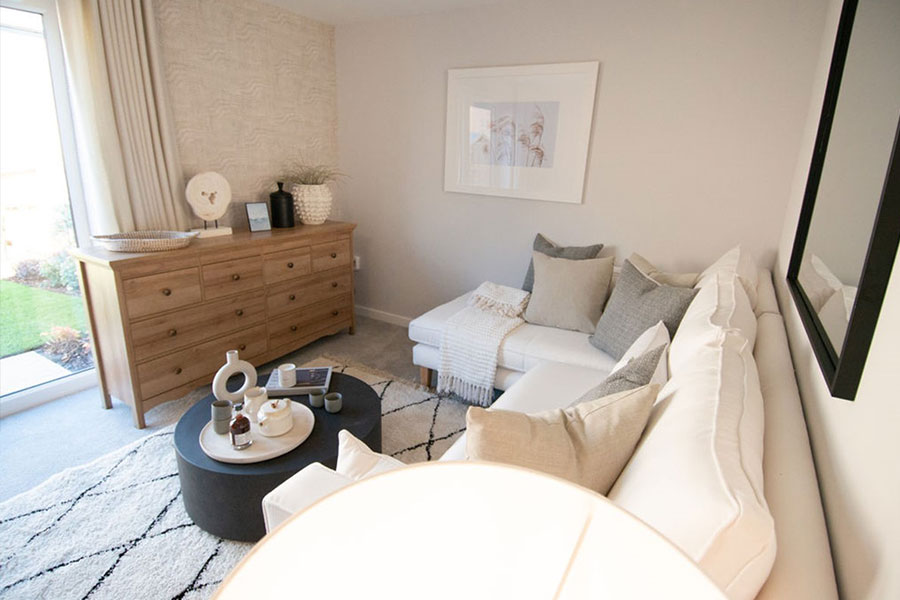 If you create a reading nook in your home, or already have one, show us on Instagram by tagging @KeepmoatHomes in your posts and using the hashtag #KeepmoatHomes.