Accreditations and awards
We are delighted to have achieved 5-star builder status in the national Home Builders Federation (HBF) awards.
5 star home builder
We are delighted to have achieved 5-star builder status in the national Home Builders Federation (HBF) awards. We have been independently recognised by our customers for delivering quality in build and excellent customer service.
The Home Builders Federation (HBF) awards 5 stars for customer satisfaction to homebuilders in England and Wales who receive a rating of at least 90% in its National New Homes Customer Satisfaction Survey. This annual survey allows our homeowners the opportunity to rate us on build quality, design, sales and customer care.
We're proud to say that more than 9 out of 10 of our customers would recommend us to their friends.
Great customer service is at the heart of everything we do. Ensuring our customers are supported through their journey with us, meeting their expectations and providing them with a high-quality home is extremely important.
Our bespoke quality inspection programme guarantees best practice at every stage of the process and underlines the importance we place on striving to delight our customers. The build quality of their new home is very important to our customers and we aspire to go beyond expectations.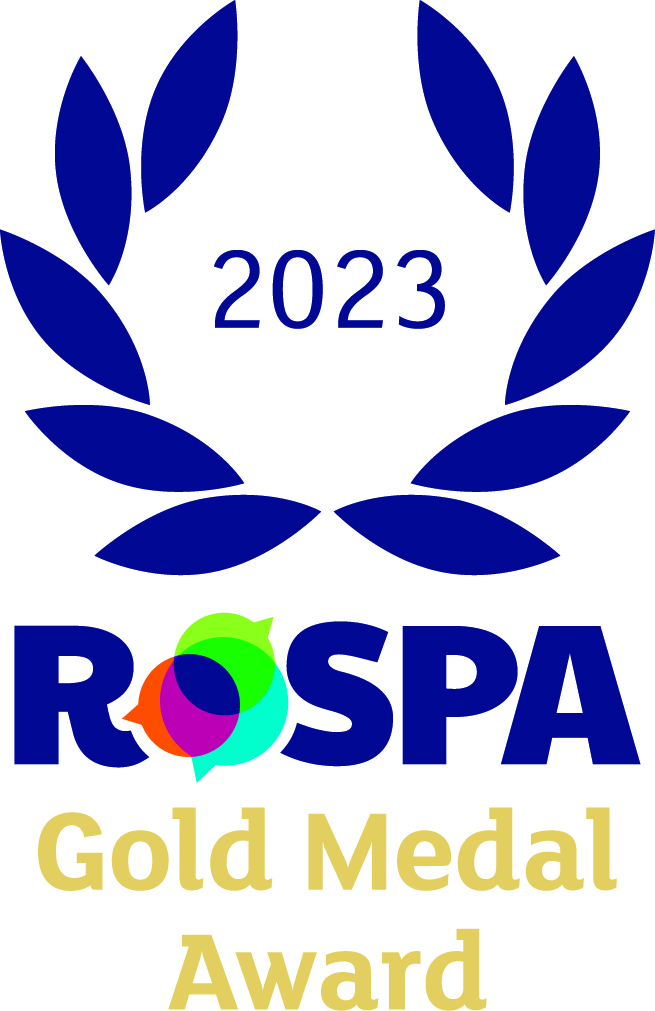 Gold health & safety award
We have been awarded the Gold Health & Safety Award in the 2023 Royal Society for the Prevention of Accidents Awards (ROSPA). The Gold award is merit based and is the highest of the achievement awards, awarded to companies that can demonstrate:
Excellent occupational health and safety management systems evidenced by ISO 45001 certification, strong third party audit results and company culture
High levels of compliance with control measures for principal risks
Low/reducing rates of error (e.g. HazObs), harm (accidents and work related ill health) and loss (e.g. accident and ill health costs)
No fatal or major injuries due to employer negligence
No significant enforcement issues such as notices and/or prosecutions
Investors in people
With their help, work ethic and support, we continue to achieve profitable long-term growth and operate as a top ten UK homebuilder. So, we're committed to becoming the employer of choice in the homebuilding industry, attracting the right talent, developing our existing talent and making sure every employee enjoys working for Keepmoat.
Our culture is aligned to our values – it is straightforward, passionate, creative and highly collaborative; it is also based on openness, challenging, questioning, innovation, high performance and high engagement. Above all, it's under-pinned by a single belief: that every one of us makes a positive difference. That's just one of the reasons why we were awarded the Investors in People (IIP) accreditation.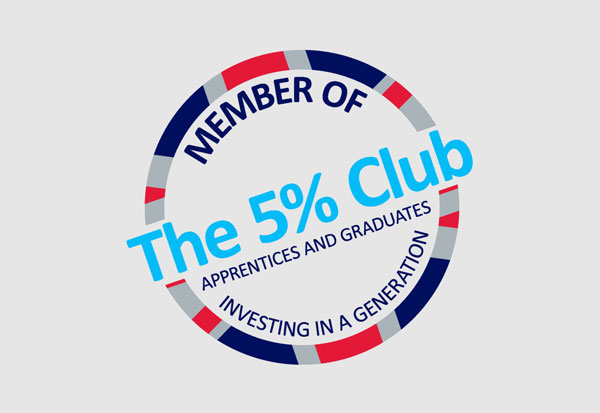 Member of the 5% club
We are proud to be a member of the 5% Club. This means we are committed to at least 5% of our employees being apprentices or trainees in 'earn and learn' positions within the business, or through our subcontractors and partners.
Studying a vocational qualification and learning the role as a trainee or apprentice on the job, while being employed is a great option. That's why we're big supporters of Trainee and Apprenticeship opportunities within our business, wider supply chain and subcontractor networks.
Armed Forces Covenant
Keepmoat has agreed to provide service leavers with work placement experience with the intention of assisting them in gaining future employment upon completion, or when a vacancy becomes available, supporting the employment of veterans and recognising military skills and qualifications in their recruitment and selection processes, while working with the Career Transition Partnership to support the employment of service leavers.
We are committed to supporting employees who choose to become members of the Reserve Forces by providing additional leave to support their training and deployment, as well as offering flexibility in granting leave for, and supporting the employment of, Service spouses and partners by signing up to the Force Families Job Site.
We will support employees who are volunteer leaders in military cadet organisations, granting additional leave where appropriate and actively encouraging members of staff to become volunteer leaders in cadet organisations.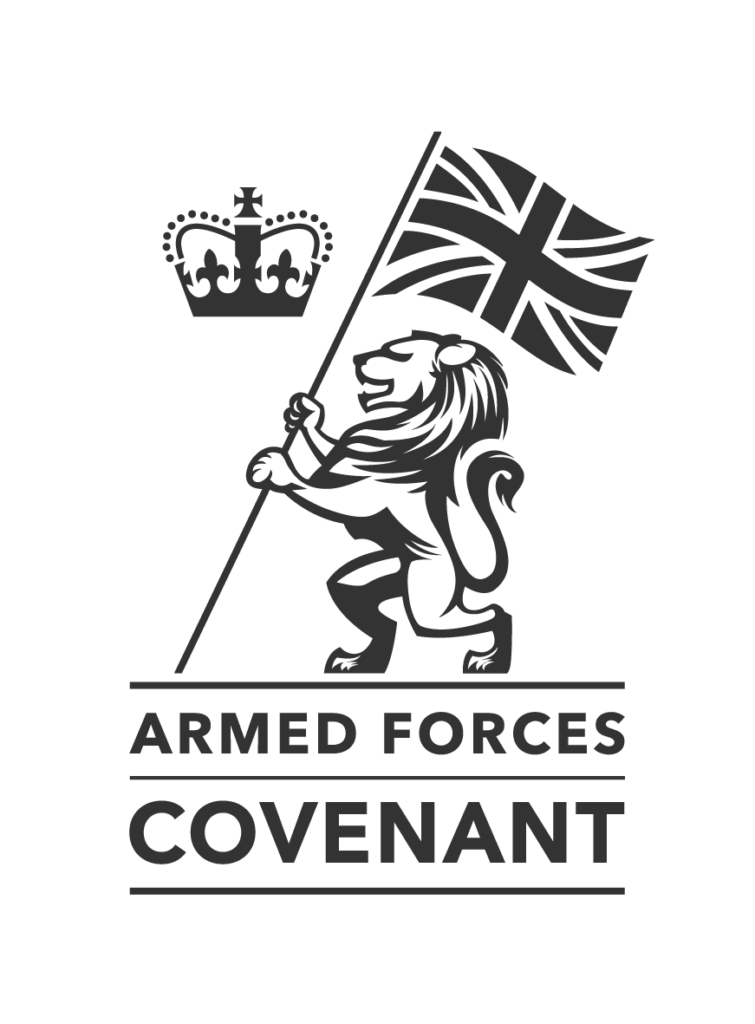 Women into Construction
We are delighted to be a platinum member of Women into Construction. This means we are committed to helping to reduce skills gaps and create a more gender-equal workforce. Working with the charity we can provide support to women wishing to work in the construction industry and offer practical, hands-on work placements and tailored programmes.
There is still work to be done to address the gender imbalance within the homebuilding industry, which is why we're proud to be working with WiC to help represent women in the trade and urge more women to consider careers in this varied and interesting industry.