Top tips on how to host your first Christmas at home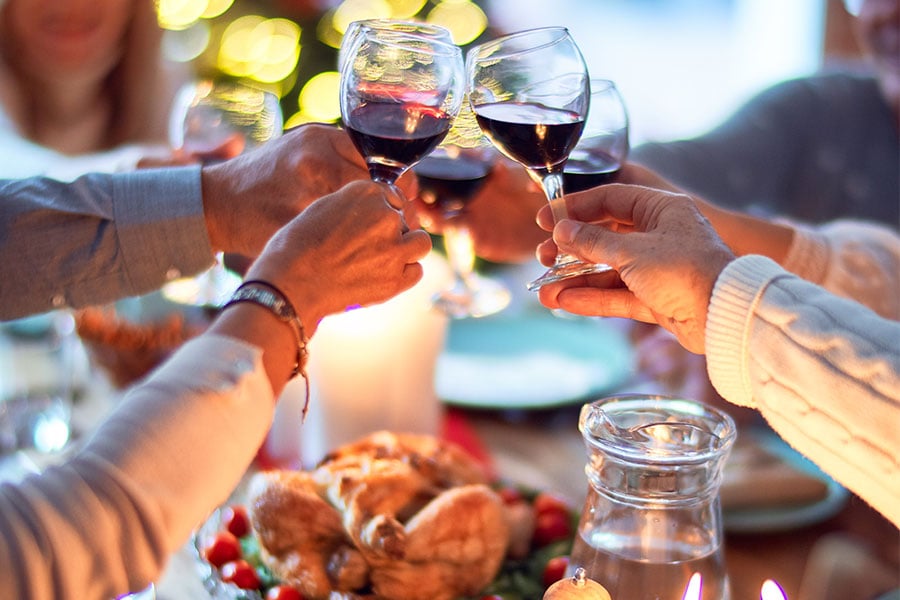 Picture this: You've bought your first home, and you've agreed to host Christmas for the first time. But you don't know where to start!
From budgeting to planning the spread, hosting Christmas can be stressful, even for a seasoned host. But follow these top tips for a hassle-free first Christmas in your new home.
Settle a budget
The costs for hosting loved ones on Christmas Day can quickly rack up, with the average person spending up to £105 for a festive feast alone.
Plan your food and drinks ahead of time and work out how much you'd be willing to spend. You can cut food costs by looking out for special offers at supermarkets, so keep an eye out for any last-minute promotions, you're bound to bag a bargain.
Don't forget to add some festive decorations for your dining table to your list, and not to mention the customary Christmas crackers!
Craft your own budget sheet with a good old pen and paper, or find a handy online template to get you started.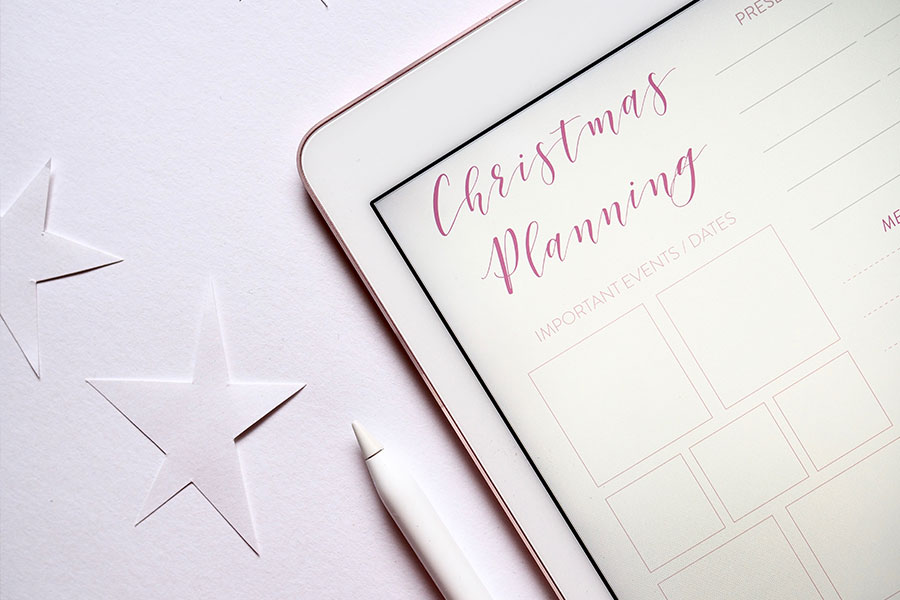 Putting on a festive feast
Are you planning on going all out with a massive spread with all the trimmings? Or are you serving up a 3-course meal? Cooking for multiple people can be a daunting task, especially for something as demanding as a Christmas dinner!
In the planning and budgeting stage, get an idea of the food you're going to serve (be sure to make a note of any of your guests' allergies, intolerances, or dietary requirements!) and shop around for the best deals.
Whatever you're planning, there're loads of ways you can minimise the stress of cooking, such as planning for the timings, buying frozen a few weeks in advance and storing in the freezer, or prepping and cooking the day before. Then, when it comes to the big day all you'll need to do is eat, drink and be merry!
Planning on serving Turkey this Christmas? Learn how to perfect this traditional centre piece and impress all your guests with this easy and helpful step-by-step.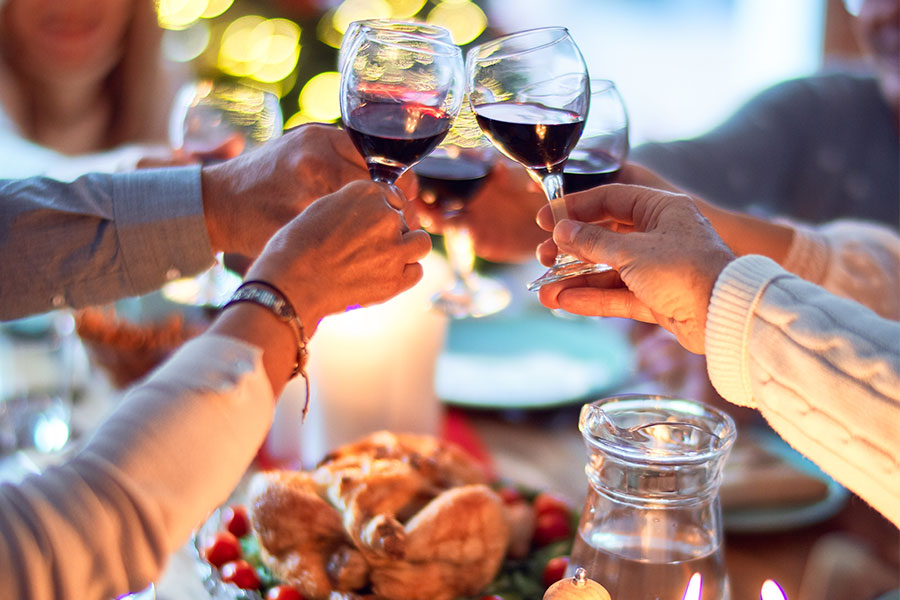 Having a Christmas tipple
Drinks are arguably just as (if not more) important as Christmas dinner, so plan and buy ahead of time or simply ask your guests to bring their own! If you need some ideas for how to keep your guests merry on Christmas Day, read on…
Perfect for all kinds of celebrations, Prosecco is an easy and versatile option, or you could go down the traditional route and serve a warming mulled wine.
Alternatively, impress your guests with a homemade cocktail such as this sparkling bowl of Christmas punch. Packed with seasonal flavours, this can be made a few days in advanced and stored in the fridge - just remember to top up the bowl throughout the day!
To make this non-alcoholic, simply swap out the spirits for sparkling grape juice or lemon and lime juice.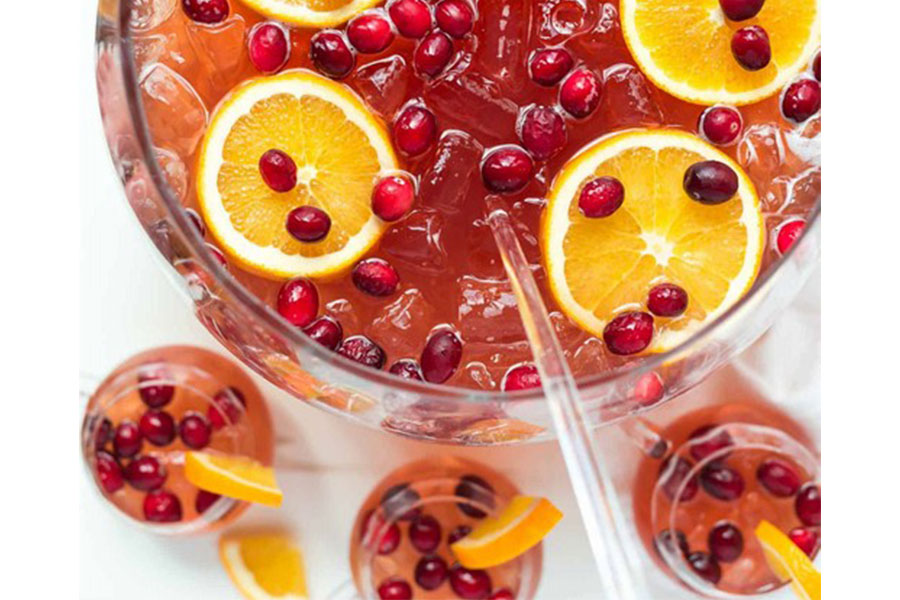 The clean up
Hosting on Christmas Day can be both rewarding and fun, and your priority should be to enjoy yourself with family and friends.
To avoid the feeling of dread when it comes to getting the house spotless again, try cleaning up as you cook, as this will save you time and energy down the line when you might be feeling a little delicate.
But when you're ready for the post-Christmas deep clean, check out these tips on how to get your kitchen looking spick and span again!
Are you hosting this Christmas? Share your festive snaps from Christmas Day by tagging us on Instagram @KeepmoatHomes and using the hashtag #KeepmoatHomes.