Tips for Making Your Home That Bit Cosier as the Leaves Begin to Fall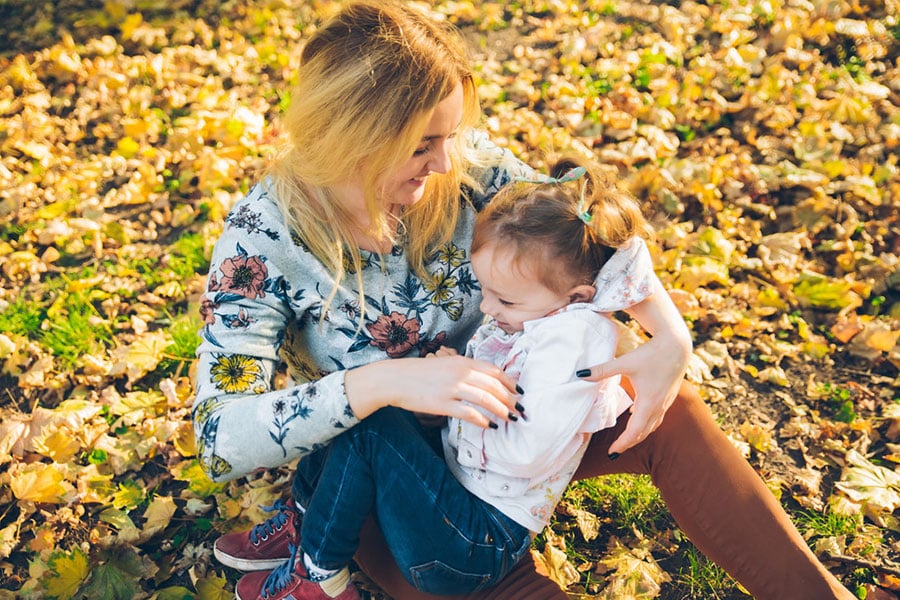 As much as you might be resisting the changing of the seasons, there's no doubt there's been a little more of a chill in the air recently.
Whether you like it or not, the first day of autumn (22nd September) is upon us, so you might want to start thinking about the changes you'll need to make in your home to make it a little more cosy as the heating goes on and the jumpers come out.
Create the ultimate snuggle sanctuary
You'll have no doubt had your thinner bed sheets out for a majority of the summer, but it's time to fetch the thicker duvet out from the cupboard. You could even give your bedroom a small autumnal makeover and treat yourself to nice new bedspread!
Soft throws, additional cushions and extra layers to your bed definitely creates a cosy feel for when you're tucking yourself in for the night – and don't forget brushed cotton bedding for the ultimate cosy cabin vibe, we all know how cold wintery nights can get.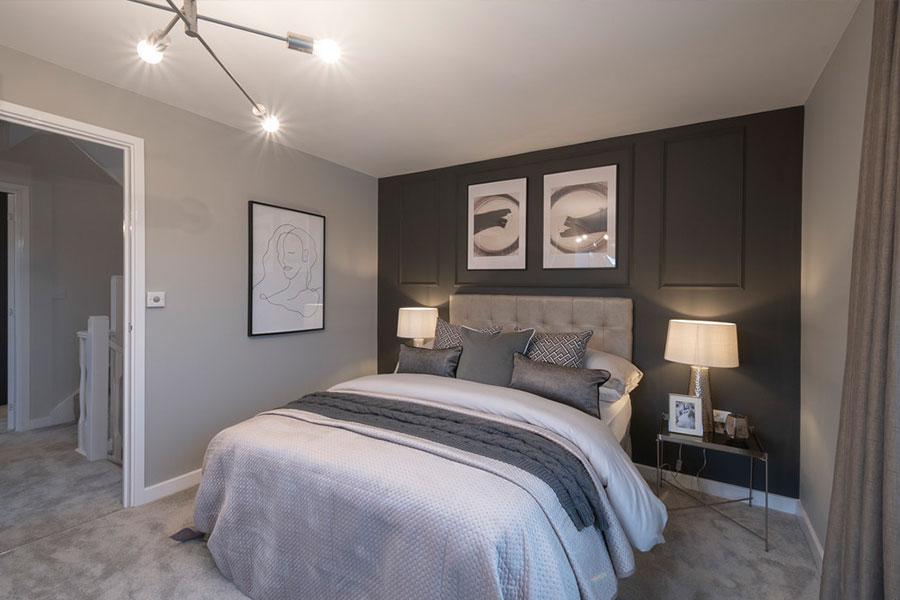 Stock up on candles
The ultimate sign that colder days are coming is when it starts to get dark as you wrap up work for the day, and as much as indoor lamps can add a comforting glow to your living room or bedroom, it's nice to add a few extra candles, wax melts or oil burners to the mix to really nail that cosy atmosphere.
The right scents can truly relax you at the end of your day and for some reason, it just feels wholesome to light a candle when you're settling in for the night.
As the days and nights get colder, you might also find yourself longing for more bubble baths. The changing of season is the perfect time to sort your toiletries out and treat yourself to indulgent lotions for added relaxation coupled with the golden glow of candlelight.
Don't be afraid to experiment with different layers of fragrance, too! Apple and pumpkin work perfectly together, and adding fig, pear and cranberry notes can also add to the, dare we say it, festive (😨) feel.
Mix it up
As the seasons transition, you might think of redecorating, or maybe just refreshing your soft furnishings to match the change of mood. Interior trends to consider for autumn/winter 2020 include jewel colour pops, handcrafted furniture pieces and rustic wood – and it's no secret that the Scandinavian style décor combining wood furniture with faux fur and table runner's amp up the cosy ambience.
If you're just wanting to add a few seasonal, snug flourishes, then you can't go wrong with draft excluders to match your look along with flashes of fall shades and rustic reds throughout the house. Adding a rug to your décor along with knitted textured blankets and cushions is an easy way to amp up the comfort, and thick curtains can transform your room into a more intimate, snug space during the dark evenings.
If autumn is your guilty pleasure, then you might want to go the extra mile with a decorative wreath on the front door or maybe some pumpkin and pinecone accessories dotted about.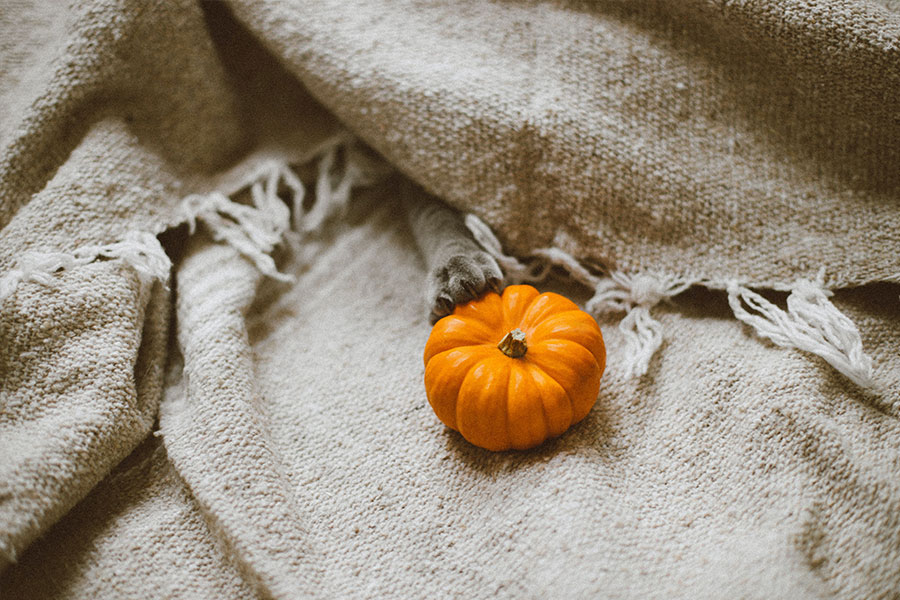 Bring the inside out
You may well be bringing your outdoor furniture in to store in the garage or shed as the weather begins to turn, but if its sturdy enough to stay out or you're just not ready to say goodbye to evenings in the garden yet, you're going to need a log burner or fire pit for company and to keep the chill away.
Remember to store some throws or blankets by the door so they are easily reachable if you need them, and why not bring some small tea or fairy lights out to illuminate your seating area, too? It's all about creating that warm and comfy atmosphere, wherever you are!
Let us know how you're welcoming autumn into your home by tagging @KeepmoatHomes in your pics on Instagram!