Things to look forward to in 2022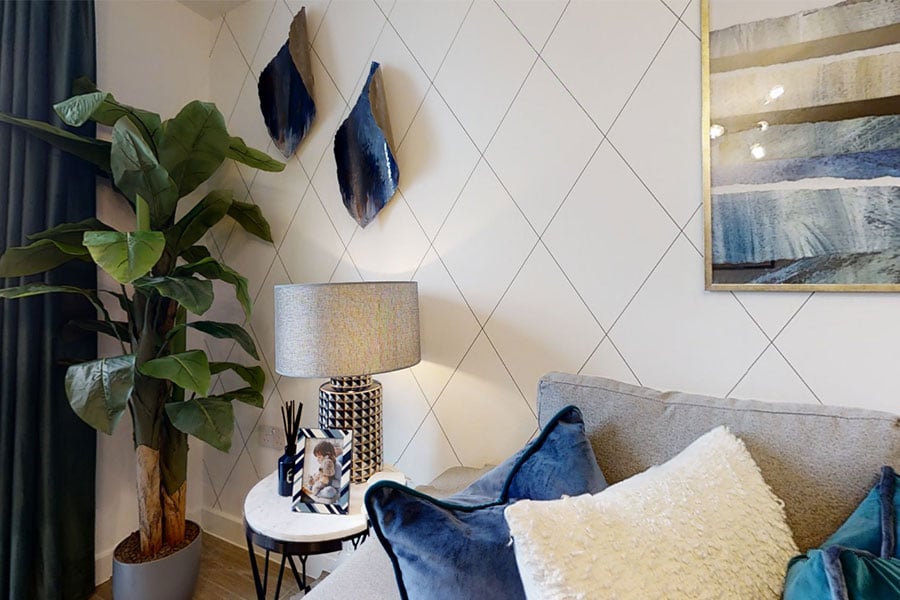 With the new year firmly underway, it's time to shake off the January blues and start looking forward to what 2022 has in store. This year has some pretty exciting things lined up, so we thought we'd share our favourites for the upcoming year.
TV shows
If you've spent the past couple of years being a couch potato on the sofa and binge watching an enormous amount of TV, 2022 will not disappoint.
The Apprentice has already returned after a three-year absence, with 16 new candidates competing to become Lord Sugar's new business partner, and there's many more that will be soon hitting our TV screens over the coming months.
Period drama fans will be kept busy with the second series of Bridgerton launching at the end of March, along with season five of The Crown in November. Football fanatics will also be glued to the screen with the new season of Ted Lasso, which is scheduled to begin shooting early this year, and Game of Thrones enthusiasts will be pleased to know that HBO is currently hard at work on House of the Dragon, a prequel series that takes place some 200 years before the original show, telling the story of the Targaryen family.
This year we'll also be welcoming a new Doctor Who but unfortunately, we'll have to wait to find out who Jodie Whittaker hands over the sonic screwdriver to – unless you have a Tardis of course.
Films
From big blockbusters to long-awaited revivals, 2022 is the year we'll all want to start heading back to the cinemas. Comic book fans are eagerly awaiting to see Warner Bros' latest Batman reboot and see how Robert Pattinson takes on the iconic role, and after 20 years since the original, Reese Witherspoon will no doubt be practicing her bend and snap in anticipation of the release of Legally Blonde 3.
Other big films that are expected to be epic include:
Fantastic Beasts: The Secrets of Dumbledore
Minions: The Rise of Gru
Mission: Impossible 7
Avatar 2
Scream 5
Jurassic World: Dominion
Is this also the year we'll be graced with a new James Bond? Daniel Craig recently announced that he'll be stepping down from his 007 codename and rumour has it that the producers are looking to shaken (not stir) things up a little.
Key Events
Winter Olympics
Just around the corner, Beijing is adding the final touches to host the 2022 Winter Olympics which are due to take place from 4th – 20th February. From curling and bobsleighing to figure skating and ski jumping, we have no doubt that many people will be tuning in to watch.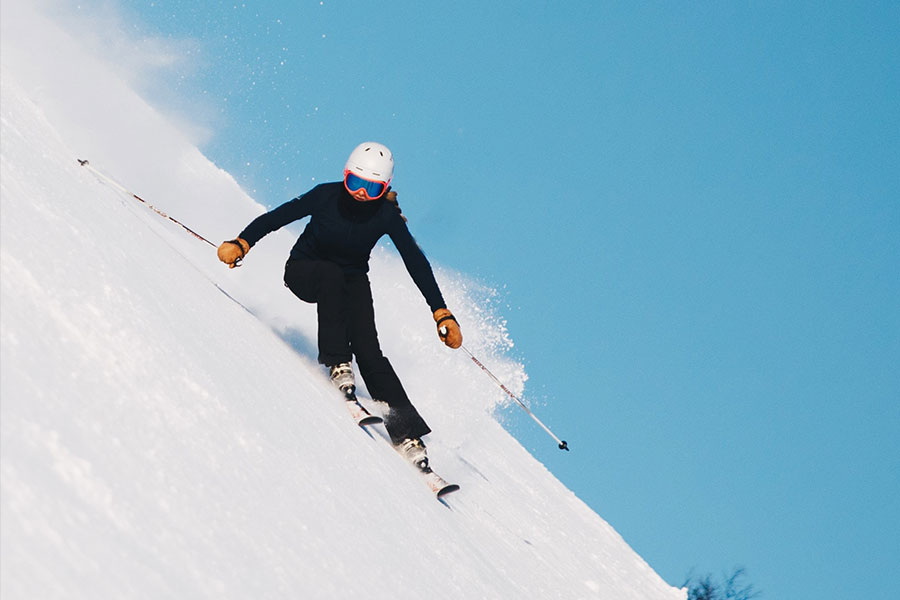 Queen's Platinum Jubilee
What's better than a bank holiday? Two of course!
Her Majesty the Queen is marking 70 years as reigning monarch with a weekend of festivities on 2nd – 5th June. The Platinum Jubilee event is set to be the country's biggest ever celebration, featuring a colourful parade with marching bands and circus acts, a live convert held at Buckingham Palace with many of the world's biggest artists, a service at St Paul's Cathedral, and many jaw-dropping light displays.
World Cup 2022
If the Euro 2020 final had you on the edge of your seat last year, perhaps this year England can bring it home?! The World Cup 2022 will be taking place in Qatar from 21st November – 18th December that will see Gareth Southgate's team step onto the field once more….cue the Three Lions.
Music
This is the year festivals will return! Glastonbury has optimistically revealed some June dates – and this year they aim to make history with Billie Eillish becoming the youngest solo headline performer.
Reading and Leeds Festival have also already started selling tickets for August which will see Arctic Monkeys, Bring Me The Horizon and Rage Against The Machine take to the stage.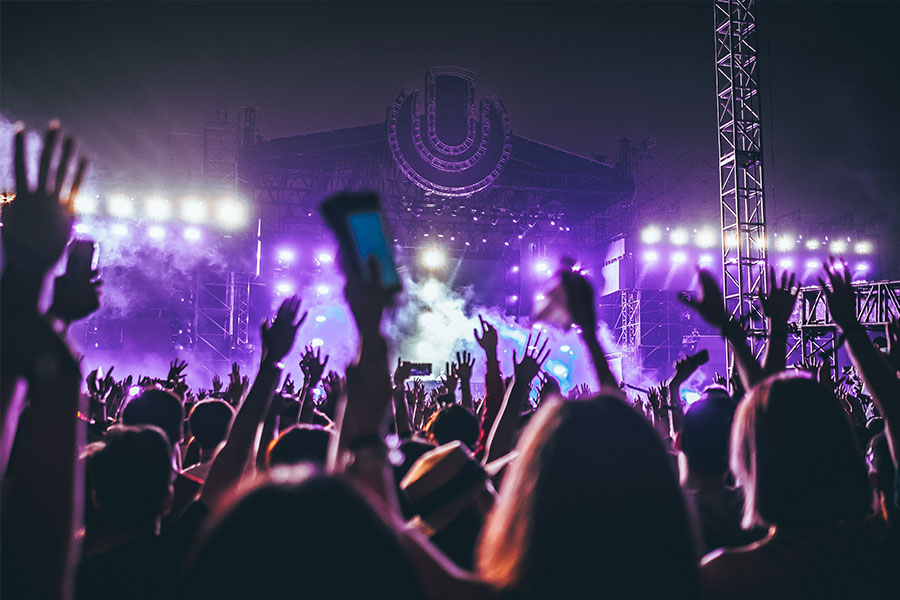 Adele is also back! The global superstar will be taking to Hyde Park this summer and I'm sure many people who haven't got tickets will be watching the show live at home.

2022 is also the year to dust off your flares and pull out the platform boots as ABBA are taking a chance to say thank you for the music once more in a virtual UK tour. This 'immersive digital concept experience' is expected to change the face of live music forever.

ABBA has also mentioned that they would be open to writing a song for the UK's Eurovision entry… as long as Dua Lipa (who's also touring the UK in spring 2022 after rescheduling a number of times), is the contestant – so we'll have to stay tuned for this one.
Holidays
We're sure many of us are dreaming of escaping the UK and jet-setting overseers in search for some sun on their back and sand between their toes.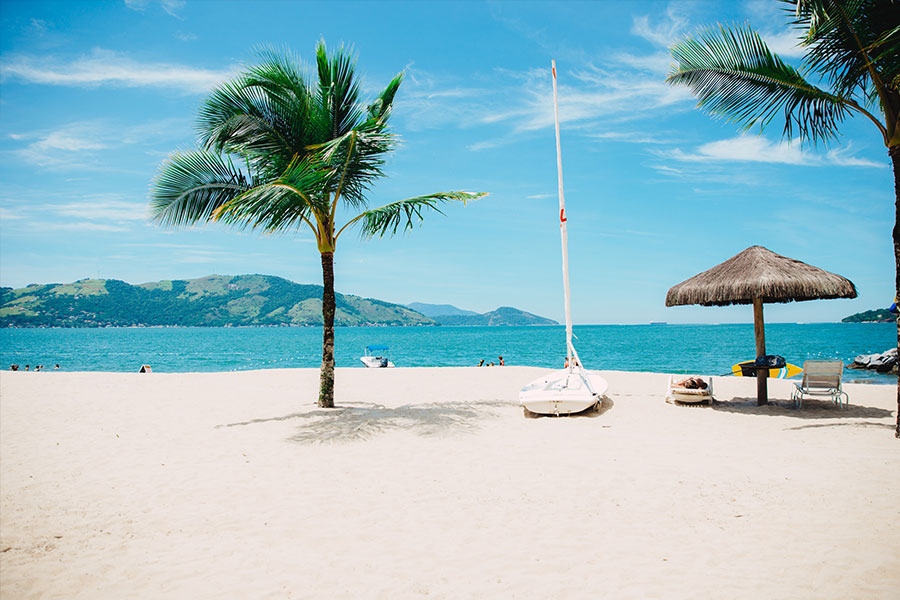 Whilst travel restrictions have been changing so frequently due to the pandemic, many of us paused plans for any exotic vacation over the past couple of years - however, we're hoping that 2022 sees the end of the all the uncertainty, and it's the year that holidays make a triumphant return!
Let us know what you're looking forward to the most in 2022 by tagging us on social or using the hashtag #KeepmoatHomes.