The tricks to keeping kids entertained over the summer holidays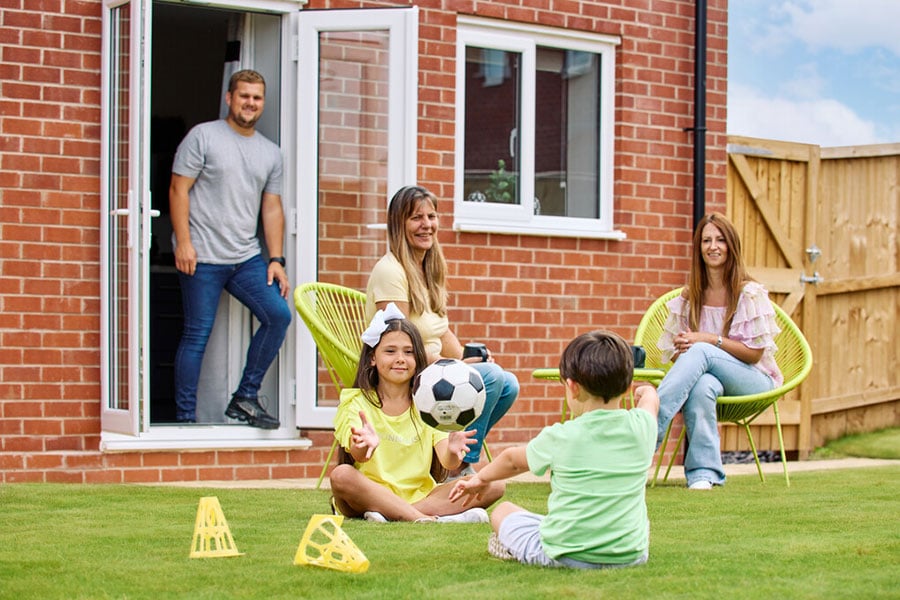 Youngsters, little ones, teenyboppers – whatever your favourite nickname is, looking after children over the course of a summer isn't for the fainthearted. But don't worry just yet, as we've come up with some of our favourite ways to keep them entertained in your home on a budget.
To help keep the boredom bug at bay without breaking the bank, fun can be enjoyed in every room of the house, you just need a little imagination… or to carry on reading below.
Living Room
Usually one of the largest rooms in your home, the living room holds the key to endless summertime fun. Perfect to play in day to night, the activities are never-ending, but our favourite has to be – a dance party!
The perfect dance party doesn't require much preparation, just a positive mood and your children's favourite tunes!
To get started, gather the kids together and create the perfect party playlist featuring fun tunes to jump around to. If you'd like to go bigger with your dance party, here's a few simple things you can purchase to create the perfect boogying mood, all which can be easily ordered online:
- Glow sticks
- Disco ball
- Blow up microphones
Parent hack: if the thought of having blaring music is too much to bare, plug earphones into mobile phones and create a silent disco!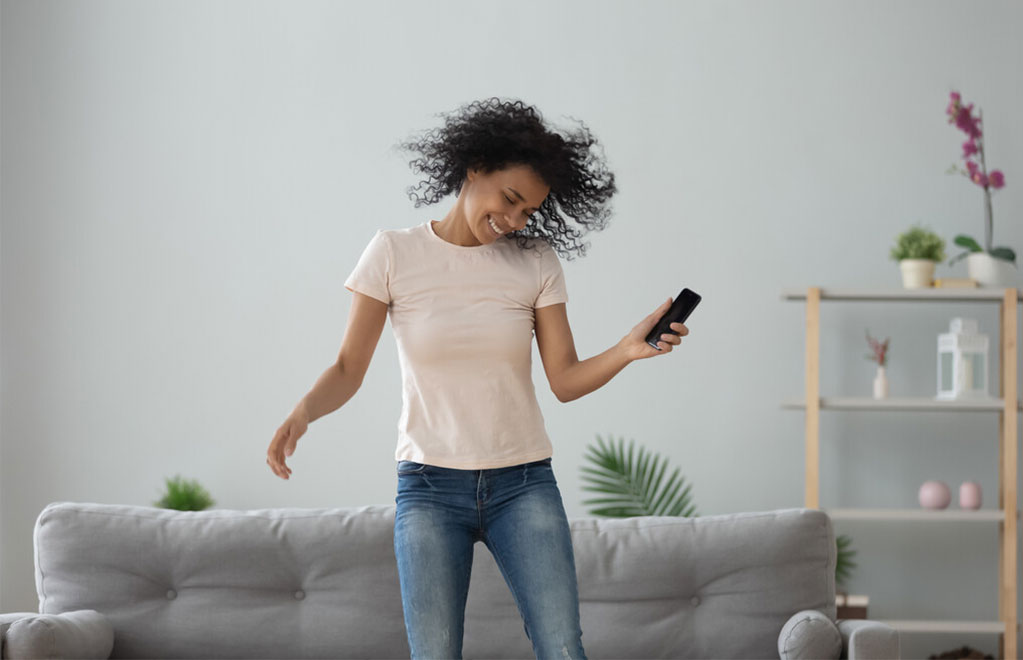 Kids bedroom
Does anything evoke nostalgic memories more than a kid's sleepover? We think not! As a child there was nothing more fun than inviting your closest friend round for a little sleepover and staying up late chatting.
To make sure your child's sleepover is one to remember, ensure you have a few little activities prepared in advance in case you start to hear any signs of boredom. Our personal favourite is decorating pillowcases.
To do this simply get your hands on some cheap white pillowcases and fabric pens, and let their imaginations take over. Not only is it a fun activity, it's also a great memento for your little guest to take home.
A sleepover wouldn't be complete without some snacks for a midnight feast, so head to the shops beforehand for all the essentials including gummy sweets, chocolate and crisps.
Parent hack: be sure to lay ground rules before your child's visitor comes over, to ensure they don't pull the dreaded all-nighter.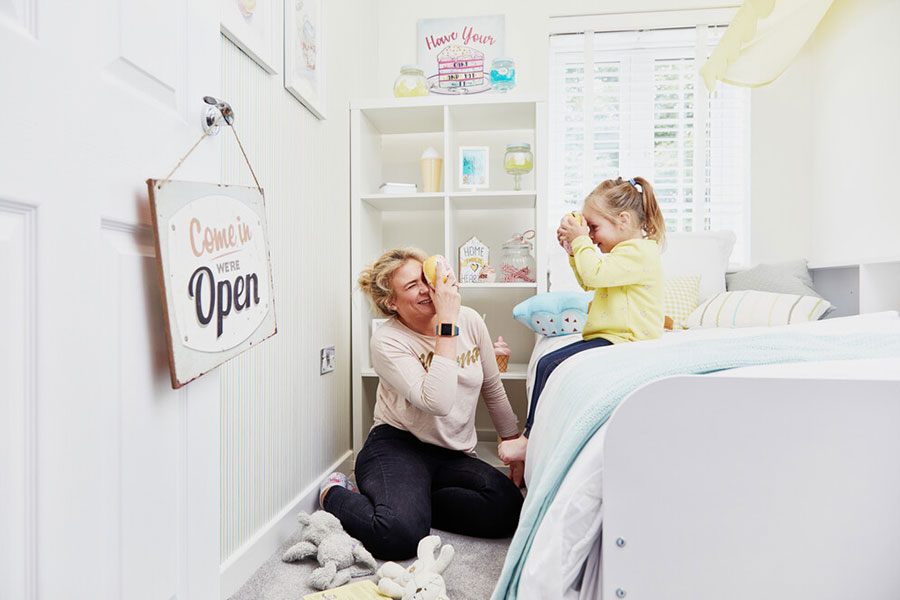 Kitchen
An easy way to kill some time on an evening is to get the kids involved with cooking tea in the heart of the home, and it doesn't have to be as stressful at it first may seem.
Everybody knows that kids love pizza, and one of the easiest ways to get them involved is by helping make their own personalised pizzas. Find out what toppings they'd like before you hit the shops, then get their help with chopping the ingredients (with parental supervision of course) and allow them to fill and decorate their pizzas to their heart's content. Not only will they be happy to be eating pizza, but it will also be satisfying to be eating their own creation.
School may be out but it doesn't mean that learning can't continue, so when you have a free afternoon, try get your child involved in a freezing ice experiment, which includes melting ice with salt and then adding food colouring to make some amazing ice sculptures. To see what you need and how to do it, simply click here.
Parent hack: Take some photos of any educational fun your child partakes in, in case their school asks for pictures of what they've been up to over the holidays.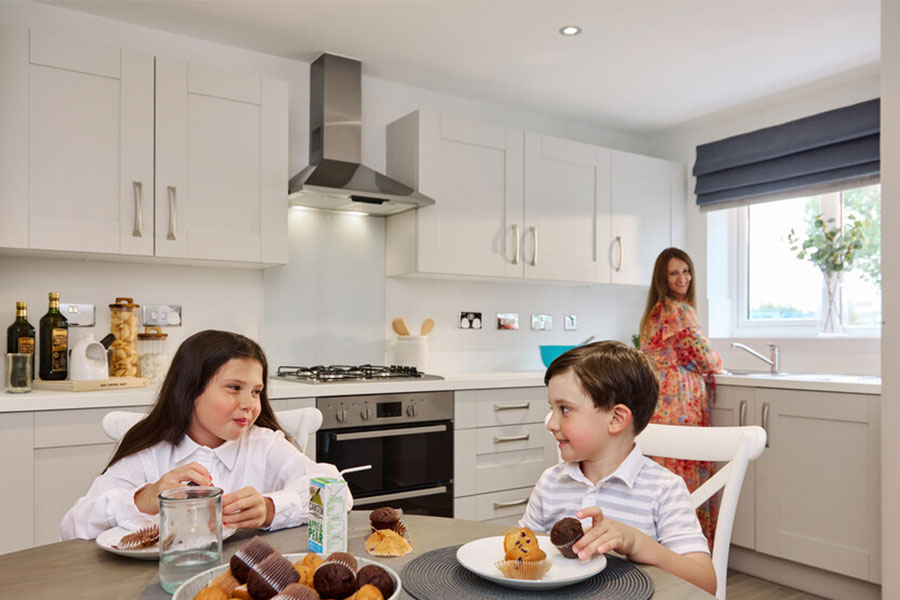 Garden
The best place for true exploration is the garden, so if you're determined to get them off the iPads and into the wild (or back garden in this case) then we have you covered.
On a hot summer's day it can feel almost impossible to get them outdoors and into the heat, so at the beginning of the holidays be sure to invest in a paddling pool which you whip out when the heat becomes a little too uncomfortable. There's an array of pools available to suit all ages, including an 8ft round and deep pool, a shaded shell pool, and an incredible dinosaur paddling pool and play centre, all of which are recommended by The Independent.
If you're looking to get your child a little more active, there's plenty of games you can do without having to spend a penny, which you can turn into a mini Olympics. Try get them involved in:
- Hide and seek
- Tig
- Wheelbarrow races
- Relay
- Three legged race
- Egg and spoon race
Parent hack: If you're still running out of inspiration for games outside, head to Fun in the Yard for more games and instructions on how to play them.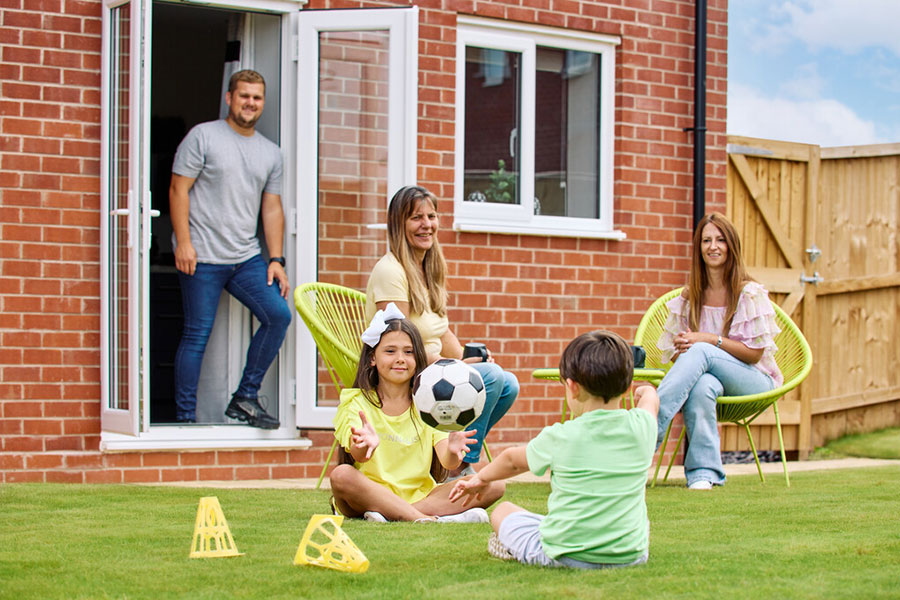 We hope you all have a brilliant time over the summer holidays. If you decide to use any of our tips, be sure to snap a quick photo and tag us in it using @KeepmoatHomes and #KeepmoatHomes on Instagram.