The perfect Christmas gifts for someone who has just moved into their new home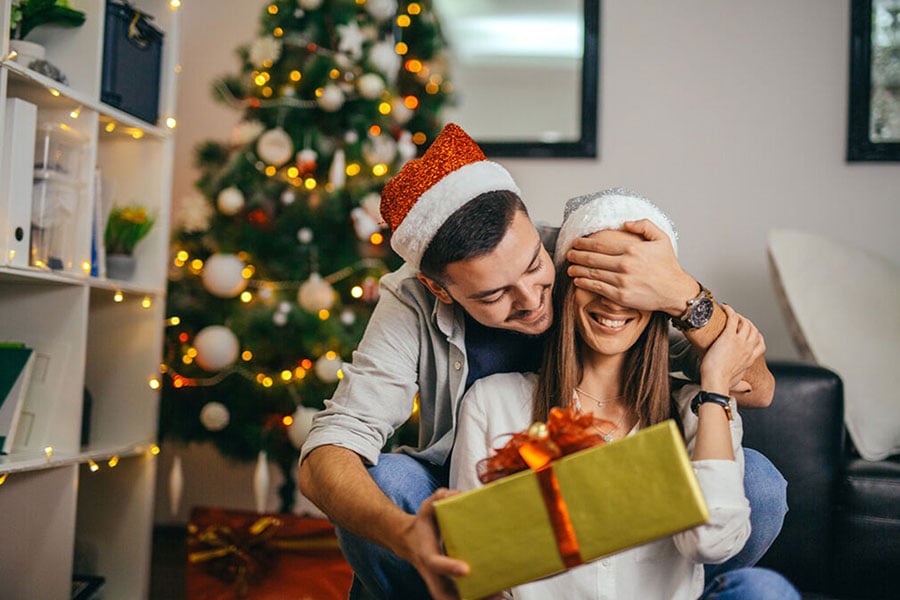 Whether it's your friend, family member, or even a new neighbour, buying a new home is an exciting and eventful process, especially when moving house over the Christmas period. Perhaps you're looking to buy the perfect Christmas gift to welcome your lucky recipient into their new home, but are stuck questioning where to start and where to look.
When deciding on the perfect Christmas gift for someone who has just moved into their new home, it's important to carefully consider their circumstances and ask yourself:
• Is your recipient a first-time buyer?
• Who will be living at the home?
• What do they already have
• What do they need?'
By asking these important questions, you can determine the kind of gift they will benefit from, and save your precious pennies as well as their fresh and clean space by buying gifts they will actually use and have space for.
As well as considering their circumstances, it's important to determine a suitable budget and take this into account when sourcing the perfect gift. Remember, your special gift doesn't need to break the bank to be appreciated. Whether you opt for an inexpensive snuggly blanket for your special someone to cuddle up in on the sofa on cold winter nights, or a tech-savvy gift as a practical solution to homeowning, choosing something that is well planned out and attentive to your recipient is always the best option.

From cost-efficient and functional presents, to premium, luxurious gifts, our homeowners gift guide is the ultimate solution to help you choose something perfect for your special someone to help them settle into their new home during the most wonderful time of the year. Better yet, buying a Christmas gift for a new homeowner can double up as a housewarming gift too!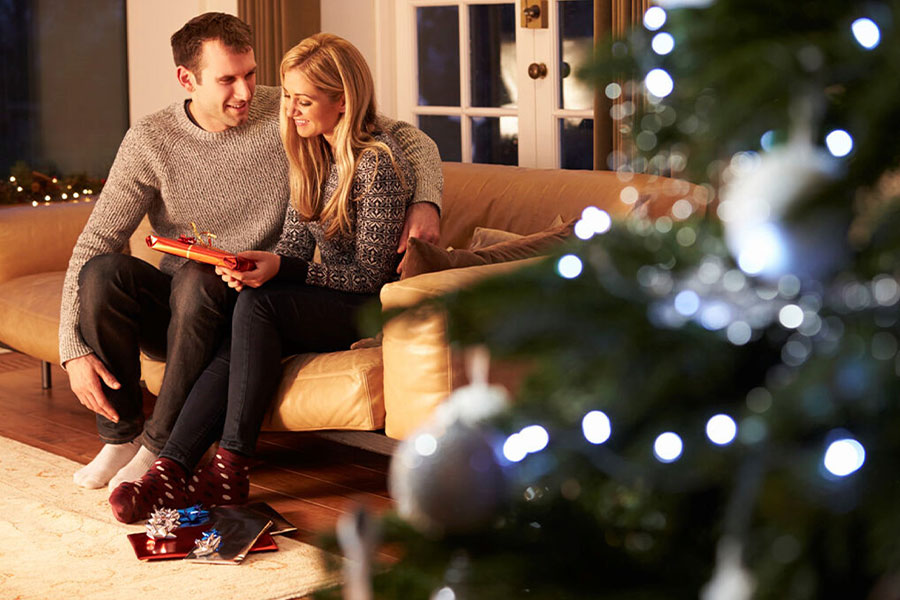 Thoughtful gifts for someone who has just moved into their new home
Personalised bauble
A personalised gift is always a thoughtful option, showing that you have put time and effort into choosing something bespoke. A personalised bauble is a perfect way to commemorate the first Christmas in a new home, and will no doubt go down a treat with your lucky recipient.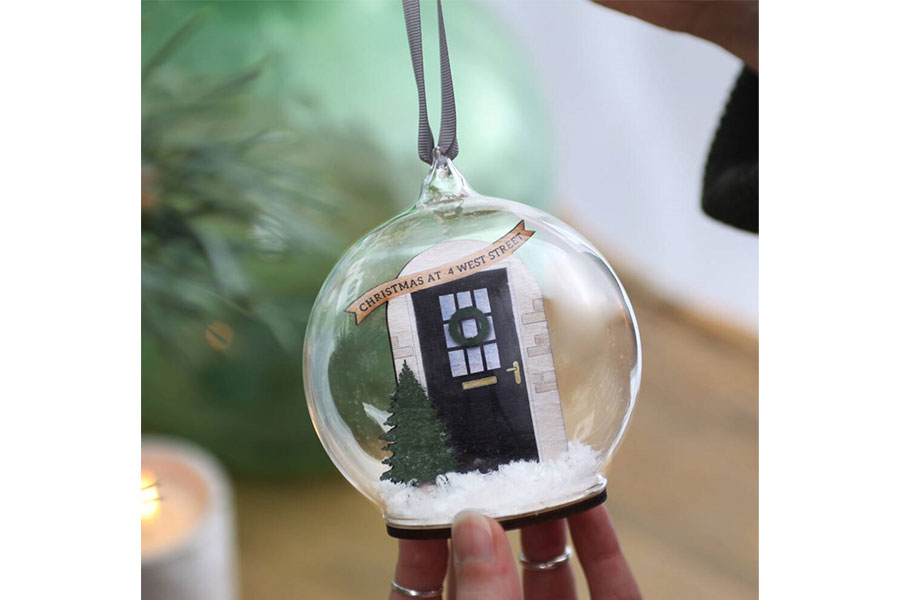 Dine-In Meal Idea
When buying and moving into a new house, there is often lots to be done by way of organising, decorating, cleaning and gardening. Unfortunately, cooking deliciously fresh meals can often take a back seat. Why not gift your recipient a lovingly prepared restaurant-quality home-cooked meal using subscription services such as Pasta Evangelists? That way, minimal effort is made cooking without compromising on delicious foods.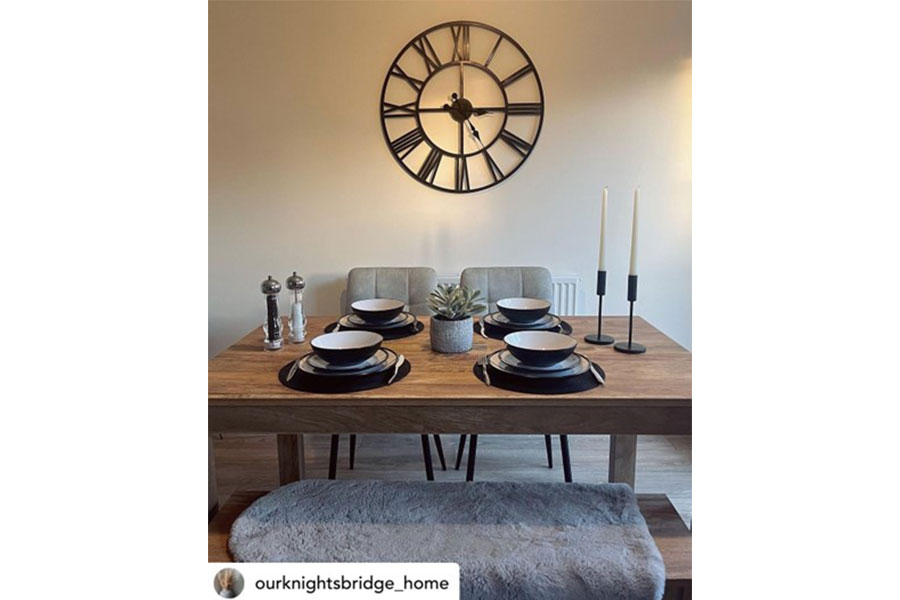 Practical gifts for someone who has just moved into their new home
Ring doorbell
While they may seem a little lacklustre, this gift is the perfect item for someone who has just moved into their new home. Whether it is used as a security camera to detect and deter unwanted visitors or simply as a practical solution to communicate with couriers, gifting a Ring doorbell will provide a great solution when your recipients are away from home.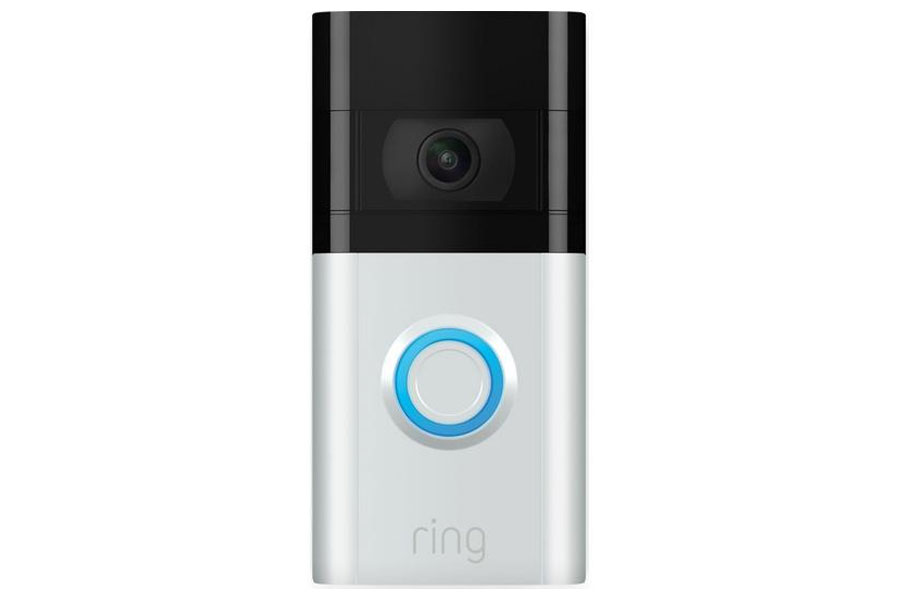 Cutlery
Perhaps your special someone has ticked off all the essential items within their new home but has forgotten about the all-important cutlery. It's a very easy mistake to make, and it's no surprise that sometimes the more practical items are not at the top of everyone's to-buy list. As long as you're not doubling up, a cutlery set will be a welcome gift for any new homeowner.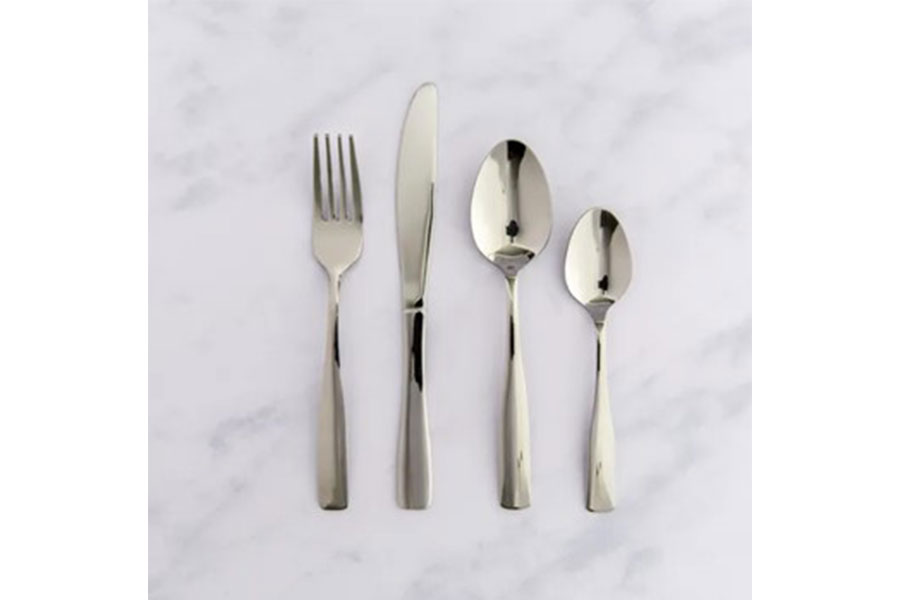 Air Fryer
The air fryer is a practical gift option for even the most particular homeowners. Not only will an air fryer help the person you're buying for save time when cooking, but they won't have to compensate for the ever-important factor of taste. Better yet, present your gift a few days early to help them avoid the inevitable chaos when they are cooking Christmas dinner and running out of oven shelves for the roast potatoes.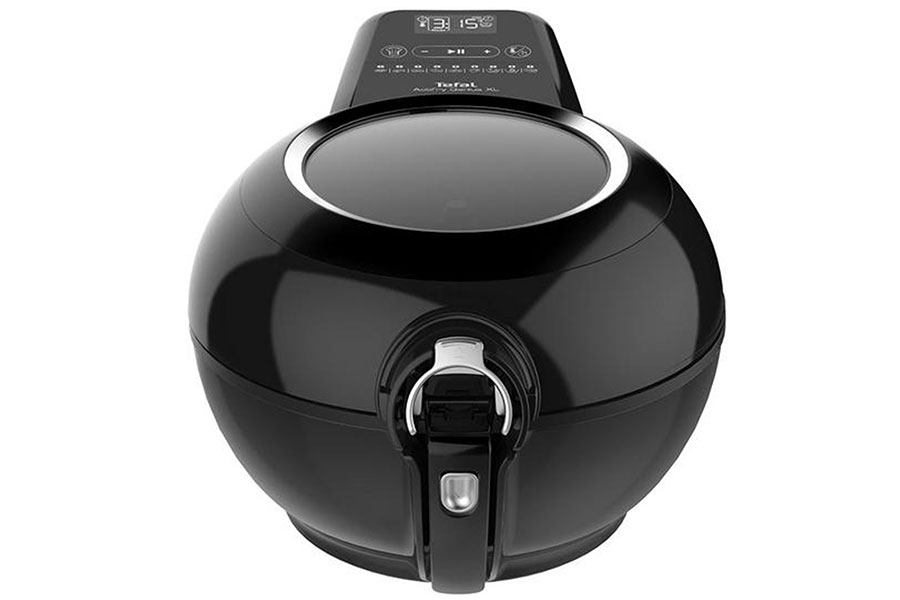 Casserole dish
Casserole dishes are a versatile staple within any kitchen, great for making soups, sauces, stews, and much more. Widely regarded as the perfect solution to 'maximise practicality and minimise washing up', they are the perfect investment for anyone, from a busy, on-the-go couple to a foodie family. Let's be honest, nothing says cosy Christmas in your new home like the aroma of a warm casserole stewing on the hob. What's more, a present like this can last a lifetime when stored and looked after correctly.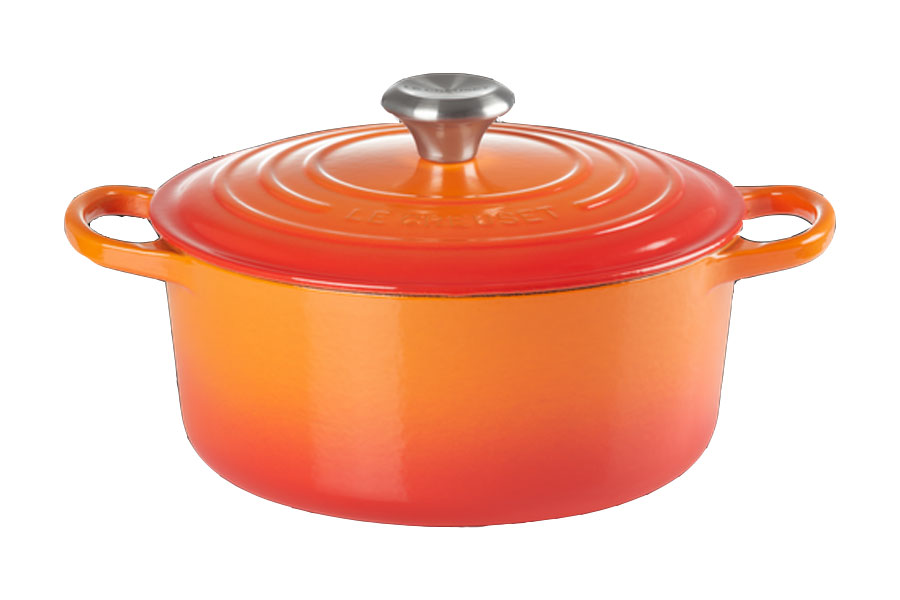 Energy-saving gifts for someone who has just moved into their new home
Smart plug
Smart plugs are another clever gadget which new homeowners might not have even thought about. Whether they transform their home into a smart haven, turning on the kettle before they've even made it downstairs, or simply as an energy-preserving gadget, the smart plug is a great option for gifting peace of mind to new homeowners this Christmas.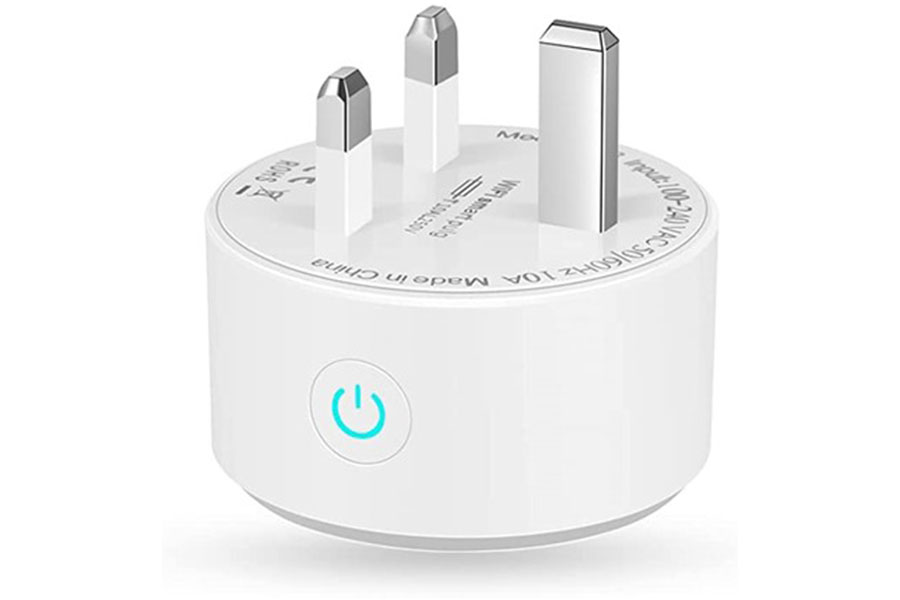 Cosy blankets
A special gift doesn't have to cost the earth to be appreciated, and whether you opt for a luxurious woollen throw, or a less expensive, but still thoughtful snuggly teddy one , a cosy woven blanket is a perfect gift to keep warm and accentuate a home's interiors this Christmas. Remember to take your recipient's existing decor into account, as you don't want your special gift to be relegated to the loft as it doesn't match the sofa.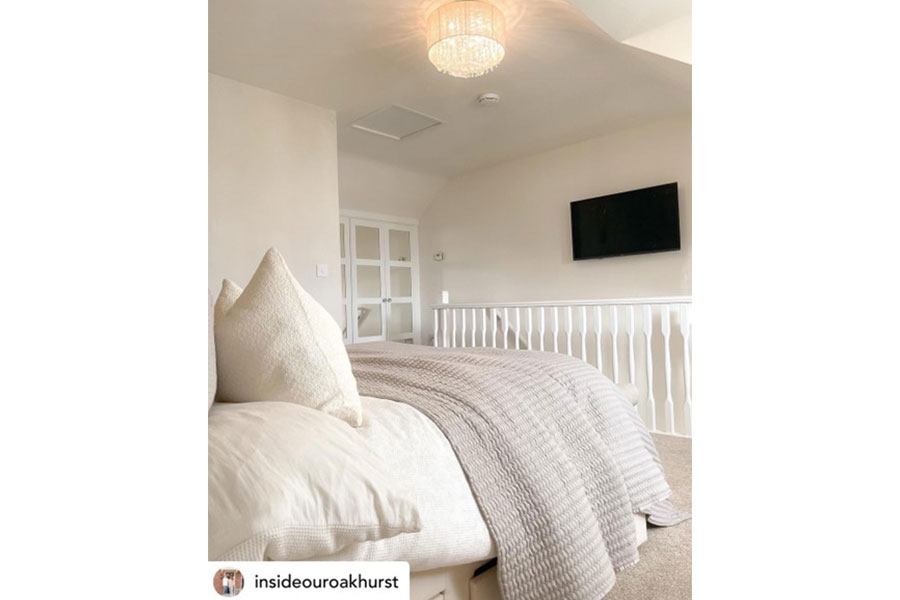 Luxury Candle
Not only are candles a great option when transforming the home into a tranquil space, but are a practical energy-saving solution instead of turning on the lamps on dark nights when cosying up in the living room. Not only that, but candles have fantastic olfactory properties for an inviting home fragrance, spreading a beautiful aroma around the room.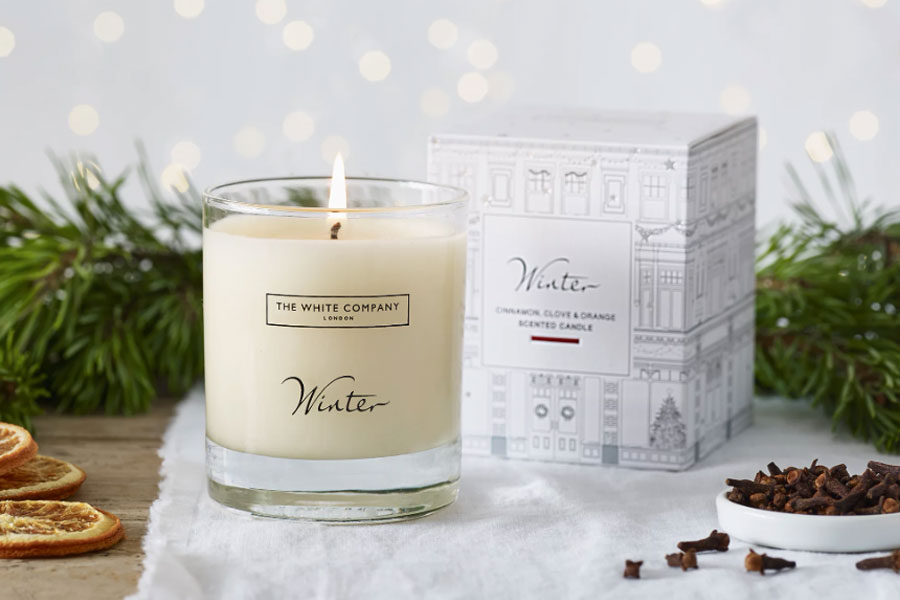 Last minute gifts for someone who has just moved into their new home
A bottle of fizz
Perhaps you have no idea what to buy someone who has just moved into their new home at Christmas, or perhaps they already have everything on this list. A bottle of bubbly is always a great idea for a last-minute, fool-proof gift at Christmas. Alternatively, choose a luxury non-alcoholic option for a glass of bubbly without the booze.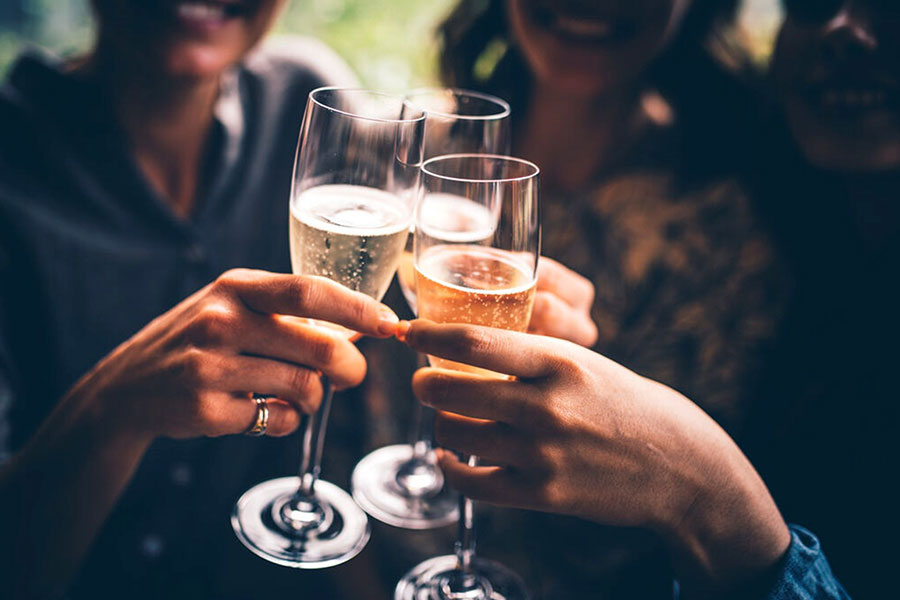 Pawfect Pet Present
It comes as no surprise that as of 2021, over 60% of the UK (that's 17 million households) own a pet of some kind. If the homeowner you're buying for is one of these people, it's important to include all the family when thinking about Christmas gifting, so why not treat their pet with an adorable treat or toy to help them feel welcome in their new abode too?
That's a wrap… almost
According to statistics, the UK uses approximately 300,000 tones of card packaging (and other material) during the festive period – enough to cover Big Ben 260,000 times! With this in mind, maybe choose a sustainable alternative to wrapping paper by choosing to wrap gifts in brown paper as an eco-friendly alternative this Christmas.

We'd love to know your gift ideas for that special someone who has just moved into their new home, which might even be a Keepmoat home. Share the great gifts you've given or received by tagging @KeepmoatHomes along with the hashtag #Keepmoat on social media.