Interior design
06/12/2021
The 5 must-have Christmas Decorations this year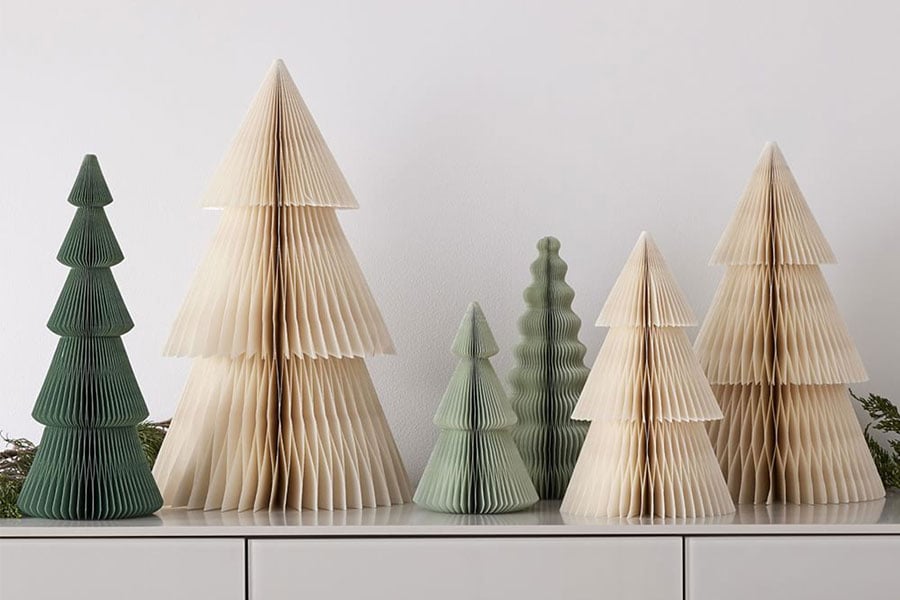 Christmas is just around the corner, and slowly but surely we're starting to dust off the decorations that have been in storage since last year.
If you're celebrating Christmas for the first time in your new home, or inviting more loved ones into your homes this year, there's even more reasons to spread some festive cheer and have our home decor to match.
Whether you're the type to have the tinsel out as soon as Halloween is over, or you're more of a 'better late than never' person, we've picked the 5 must-have decorations of the year to give your festive display a well needed refresh.
O Christmas Tree, O Christmas Tree
The Christmas tree is without a doubt the centre piece of any home during the festive season, with one variety reigning most popular every year - the traditional Nordmann Fir. Known for its distinctive shape and sparse branches, the Nordmann evokes a sense of nostalgia and provides the perfect canvas for your decorations – and not to mention it smells great too!
The most eco-friendly way to approach your Christmas tree is to go for a real tree that was grown-locally. You can easily find a seller near you using the British Christmas Tree Growers Association seller's directory here.
Not after the real thing? There's plenty of artificial alternatives on the market, like this 7ft artificial Nordmann fir from B&Q.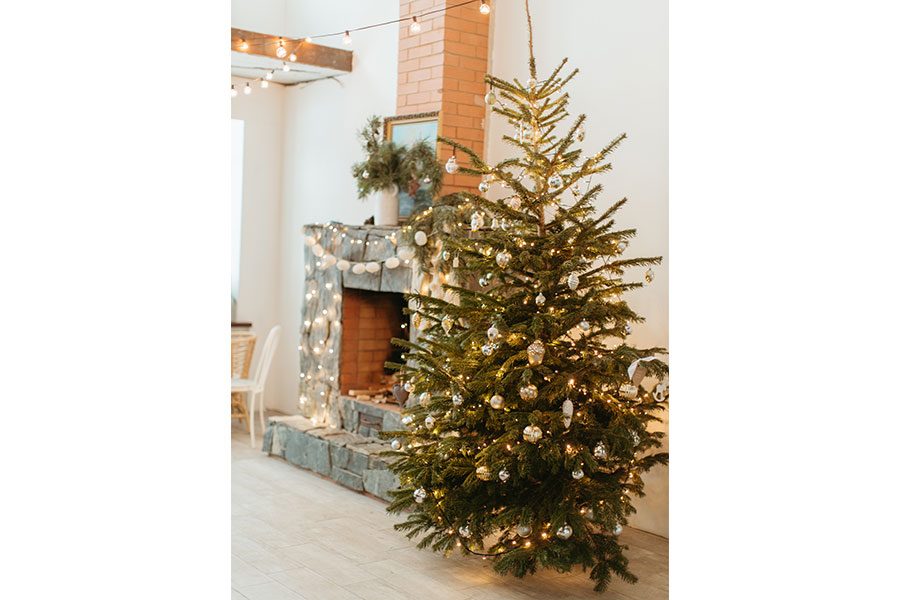 String Fairy Lights
Illuminate your living room with a warm winter glow by adding some string fairy lights. Cheap and effective, these lights are ideal for windows or walls, as they create the perfect backdrop for a magical Christmas grotto (and those festive selfies!).
Avoid the dreaded scramble under the Christmas decorations with the help of 4lite's Smart Plug and control your entire lighting display with your Alexa or Google Home device.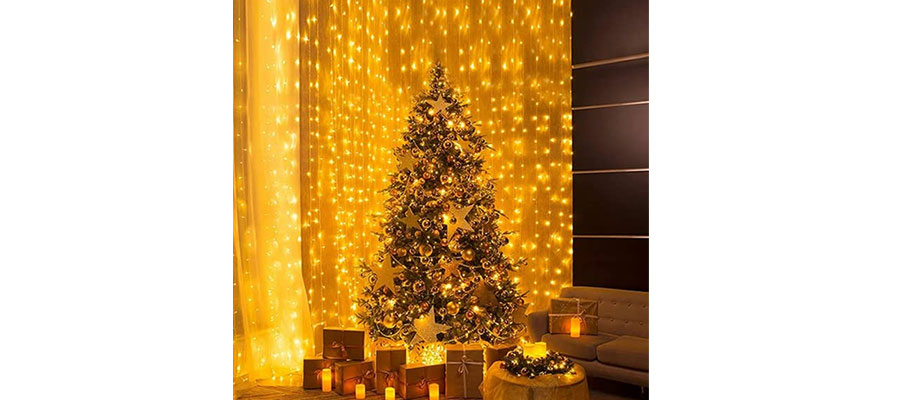 Plush Christmas Gnomes
Dot a few of these adorable little plush gnomes around your home to add a quirky charm this Christmas. They're also believed to bring gifts and good fortune in Scandinavian folklore, two things we wish for in abundance every Christmas!
Coming in a variety of colours and sizes, there's gnome for every home.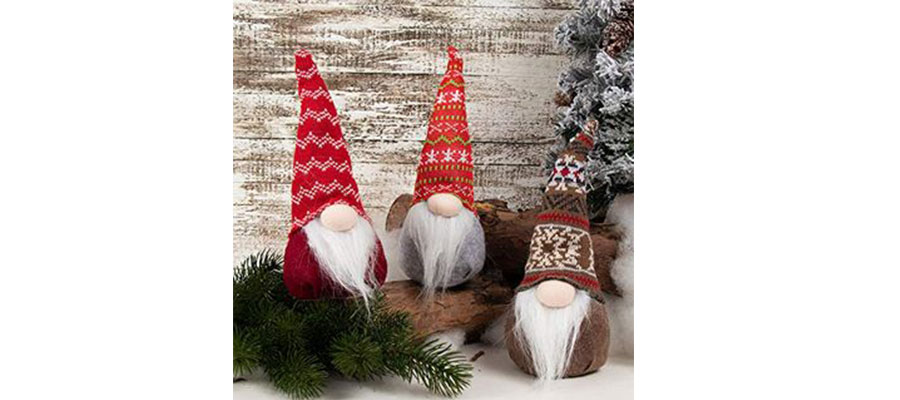 Accordion Christmas Trees
Are you the crafty type? The kids will love to get involved with making these origami Christmas trees. The best part is that they're cheap, lightweight, easy to store and eco-friendly.
Grab some scissors and card in your favourite colours and follow this tutorial.
If you're swamped for time this Christmas, opt for the pre-folded versions here.
Starlight, starbright
Whether you opt for a traditional angel, a contemporary star design or a lavish oversized bow, no Christmas tree is complete without the topper. We love this elegant, silver glitter star design from Cox & Cox, this topper is made with a glitter silver metal frame and is trimmed with warm white LED lights making it truly the star of the show!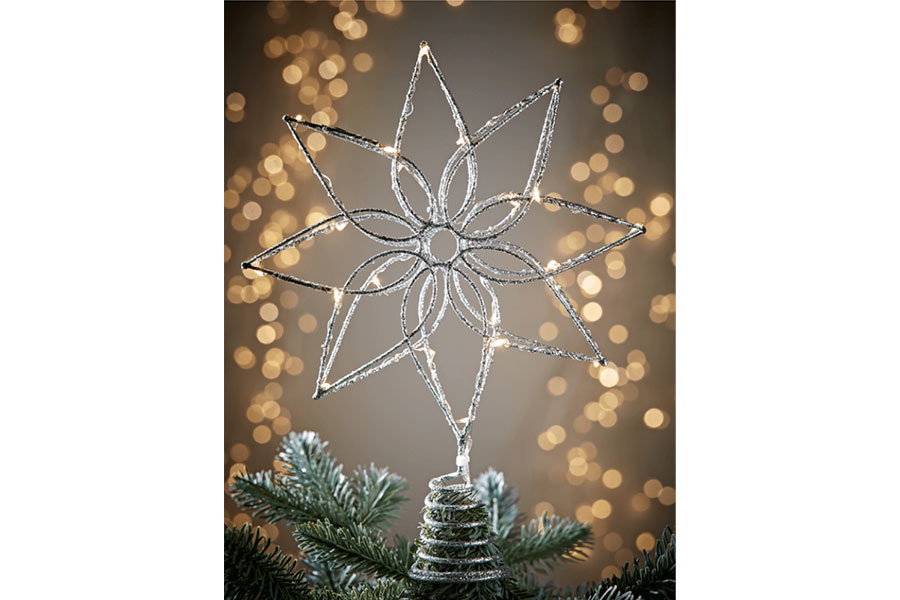 We love seeing your homes all decked out for Christmas! Want to be featured on our social media? Tag @KeepmoatHomes in your posts and using the hashtag #KeepmoatHomes.