Interior design
06/01/2023
The 'Must Have' Interiors for 2023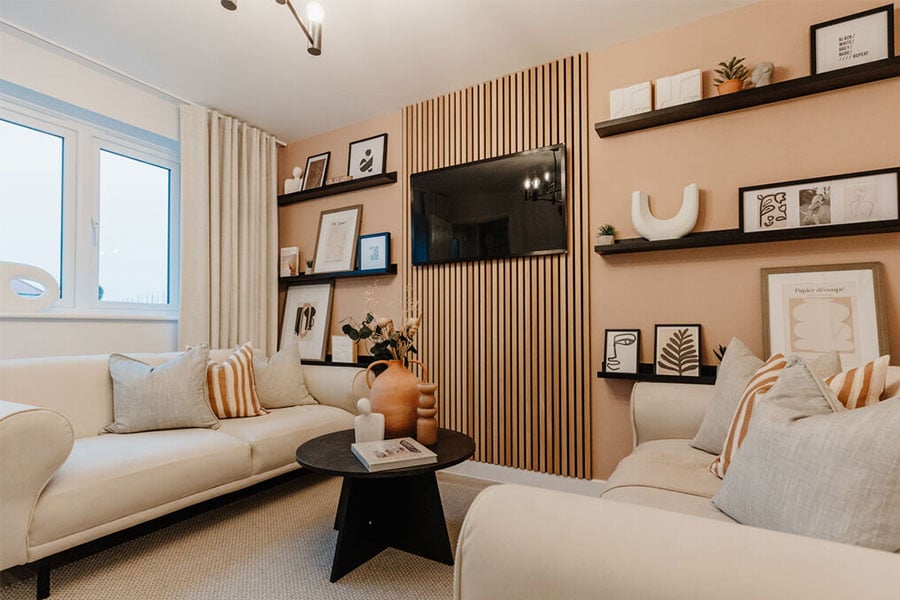 The arrival of a new year brings new ideas, styles, traditions, and a whole host of new interior design trends for your home. While many of us want to keep our interiors looking modern and fresh, it's equally important to make smart, long-lasting choices that reflect your own personal style and taste when it comes to our home's look and feel. Doing so will help save you money in the long run and reduce unnecessary waste.
Ultimately, it's important to create a space that you love coming home to, want to spend time in, and feel empowered within. Whether you're wanting to inject some colour into your home, incorporate more plants, or simply add more character, here's an insight into the predicted interior design trends for 2023 that you can incorporate into your cosy space.
Sustainable décor
Many notable interior designers have agreed that now is the time for a change when it comes to incorporating sustainable materials into interior design, and trend forecasts show something similar.
When redecorating your home, it's worth considering investing in well-made, high-quality furniture that will stand the test of time. Look for sustainable materials such as bamboo and aluminium, both of which have been proven to be more environmentally friendly choices and are equally stylish in the home.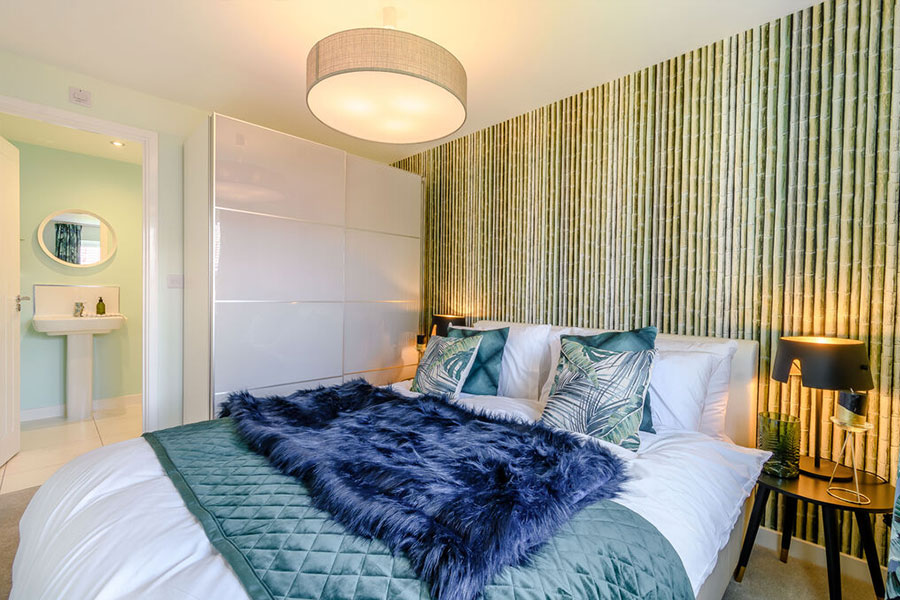 Feature Walls and Statement Stripes
Whether you're keen to add a pop of colour or are looking to dip your toe into the maximalism trend that dominates interior Instagram accounts, feature walls and statement patterns are a key interior trend for 2023.
Incorporating this trend into your home is a sure-fire way to add character and vibrancy to your space. Whether you match the colour to your existing interiors, or incorporate a tone completely different from the rest of your home, adding in small details, such as a complementing cushion or woven throw, can be an easy way to tie the vision together. Better yet, it is an effective way to add style to your home that is relatively inexpensive and won't use up hours of your precious time.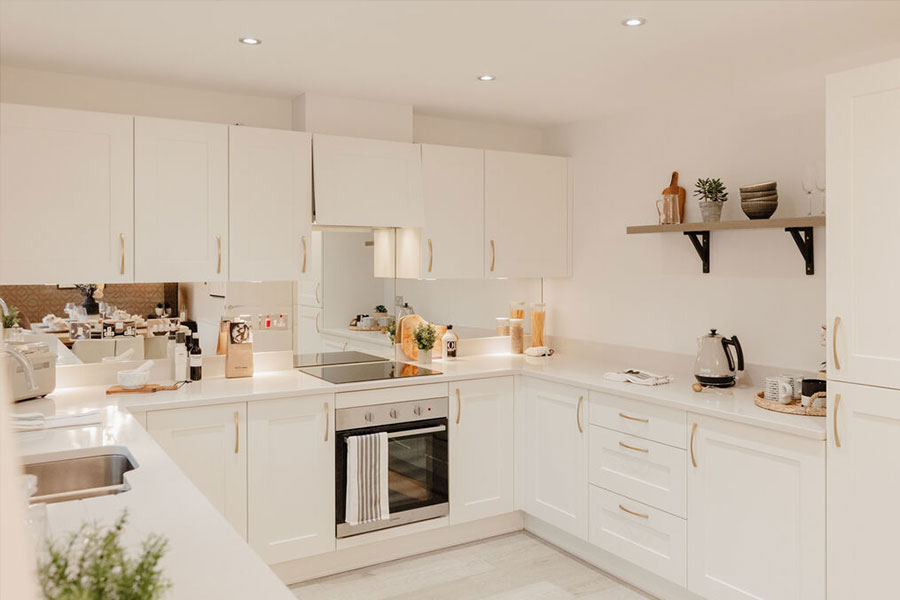 Light and bright kitchens
When searching for that perfect family-friendly, convivial space, look no further than a kitchen that boasts a light and bright energy. This doesn't mean that you need to paint your cupboard doors or rip up the flooring to switch something lighter. Instead, it can be as easy as taking a quieter approach and removing your kitchen blinds to accentuate the natural light your kitchen space offers.
Similarly, embrace your current space by introducing mirrored elements instead of ornaments and trinkets as decoration. This will make your kitchen space appear up-to-date and stylish whilst highlighting the spaciousness of your home.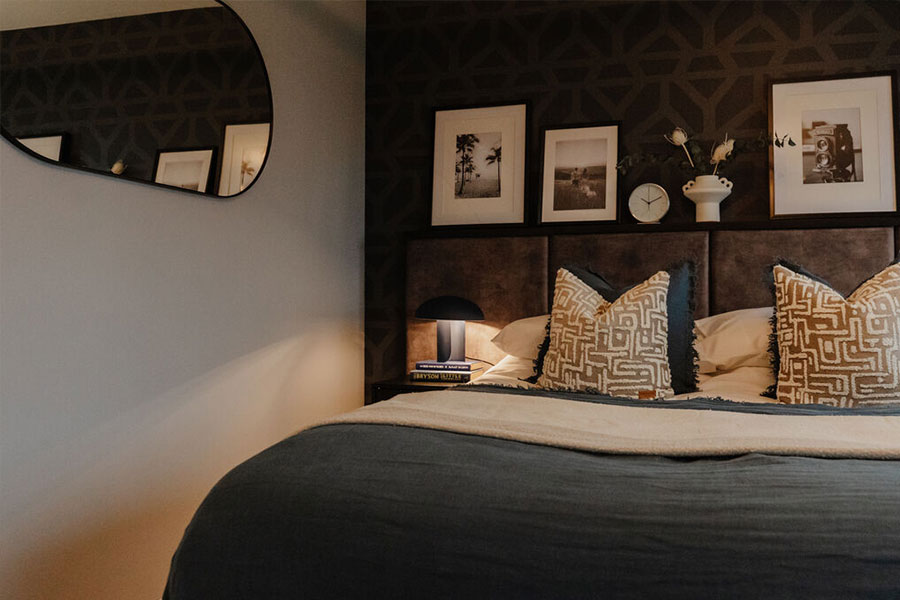 Moody interiors
If light and airy décor isn't your thing, why not climb on the moody interior bandwagon, which is set to take 2023 by storm. Incorporating dark hues into your space adds that extra snug edge and elevates an otherwise simple space. If you love the dark and gothic style but are unsure of how to recreate the look in your home, why not start by simply painting your walls a deep ebony or sable tone, that can be elevated with rich throws and plush pillows to really dial up the cosy vibe.
If you have a creative flair, you could even dive into upcycling some antique furniture found at second-hand stores and marketplaces to take your dark and moody interiors to the next level.

While there are endless trends to try out within your home this year, the most important element of trend hopping is that your space feels inviting and makes you happy!
Let us know how you utilise these 2023 trends in your home by tagging us in your social posts or using the hashtag #KeepmoatHomes – we'd love to see them!