Interior design
31/03/2022
Styling Tips with Frank Newbold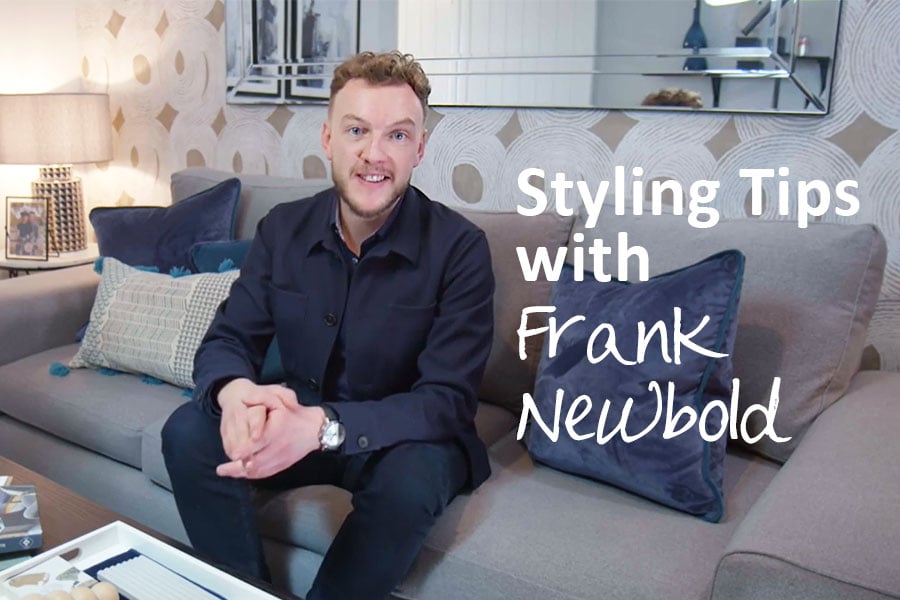 We've partnered with BBC Interior Design Masters finalist, Frank Newbold, to bring you tips and tricks on how to make your new house a forever home.
Nothing beats the perfect night's sleep, so in the first video, Frank has provided a few insights into how to elevate the styling and comfort of your bedroom with the perfect bed.
For those looking to reinvent mealtimes and keep your dining table looking fresh and stylish, time and time again, check out the below video to discover how building up layers and textures can enhance your dining table set up all year-round.
We hope you enjoy these styling tips and tricks. Let us know how you've made your Keepmoat home a truly original space by tagging us in your social posts, or use the hashtag #KeepmoatHomes.