Interior design
15/08/2022
Saving Space: Clever storage hacks to keep your home clutter free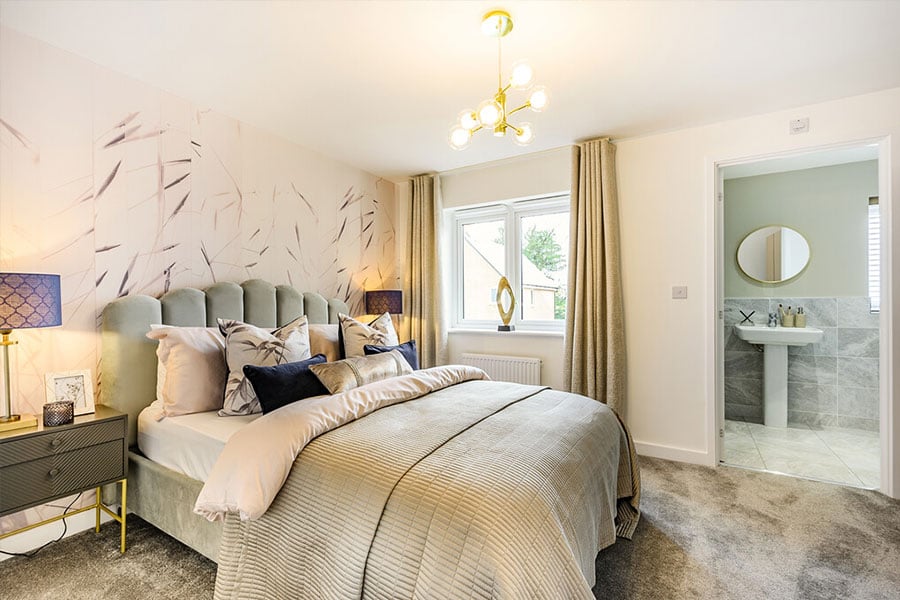 Families have more stuff in their homes now more than ever, which makes finding storage and places to keep your gadgets, gizmos, and thinga-ma-bobs a bit of a challenge.
But with some creativity and clever thinking, you can take control of your clutter and keep your home organised and tidy.
Here's some clever storage hacks to help keep your home clutter free…

Create magic by utilising the cupboard under the stairs
And no, we're not talking about the famous wizard!
The cupboard under the stairs is infamously known as small and sometimes, awkwardly shaped, but much like our customers 35 The Oakes and The Barrs Bamburgh do, this space is perfect for keeping cleaning supplies, such as spray bottles, cloths, the hoover and a mop nicely placed. To make it even better, why not install some cleverly placed shelving units and some handy hooks to keep things within quick and easy reach?
Or, completely redefine what it means to have under-stairs storage, by installing this incognito and super-efficient made-to-measure hidden storage which can be directly installed beneath your stairs to keep your hallway completely free of bags, shoes, coats and jackets.
Prices for installation begin at around £280 and can be done in just under an hour. Find out more here.
Just sleep on it
It's widely believed that having a chaotically cluttered bedroom can really affect your quality of sleep, making you wake up feeling sluggish and cranky.
If you're short on space for your stuff in your bedroom, investing in a storage bed - whether that's a classic divan with built in drawers or a full under-mattress storage unit - it might just be an ideal solution for the perfect sleep-sanctuary.
Create a calm and clutter free space by taking some time to neatly organise clothes, shoes, and any extra sets of bedding and blankets beneath your storage bed. You could even segment your items with handy dividers, like these from IKEA, to prevent them ending up in an unorganised mess.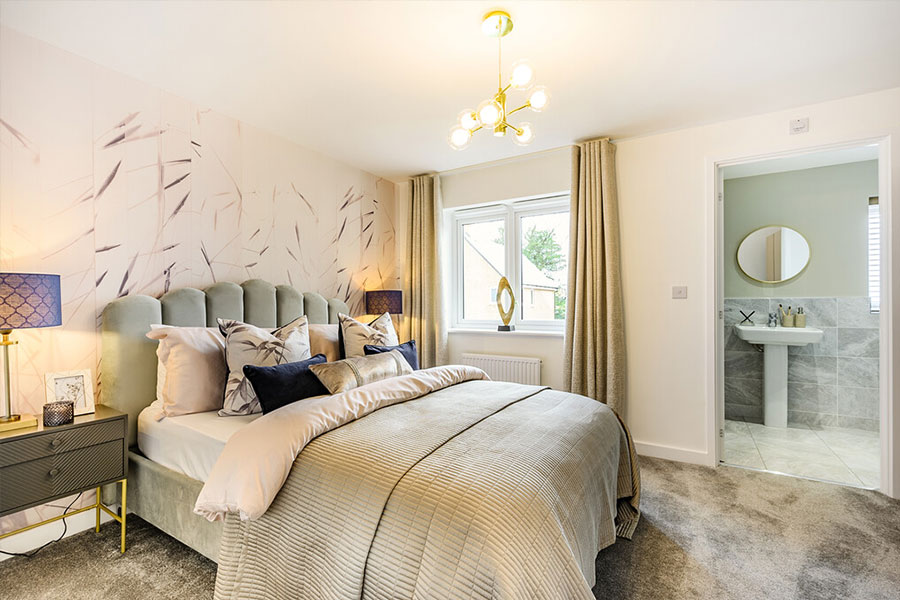 Shelves have a place for everything
Shelves come in all shapes, sizes, colours and materials, and it goes without saying that they are great for stacking up bits and bobs in every room of the house, no matter the function or the aesthetic.
In the bathroom, think mirror shelves, under basin cabinets and shower caddies to keep those all-important toiletries and cosmetics in their place and easy to reach whilst you're getting ready for work in the morning.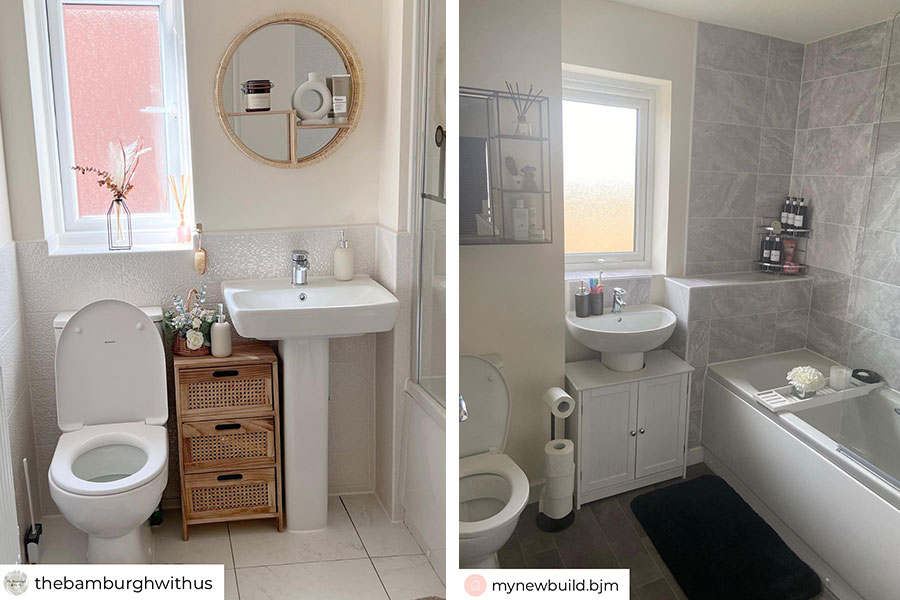 For the living room, why not build a custom media unit and store gaming consoles, remotes, books, DVDs or invest in a stylish ottoman that not only serves to store your knick-knacks, but also is a great place to put your feet up at the end of the day.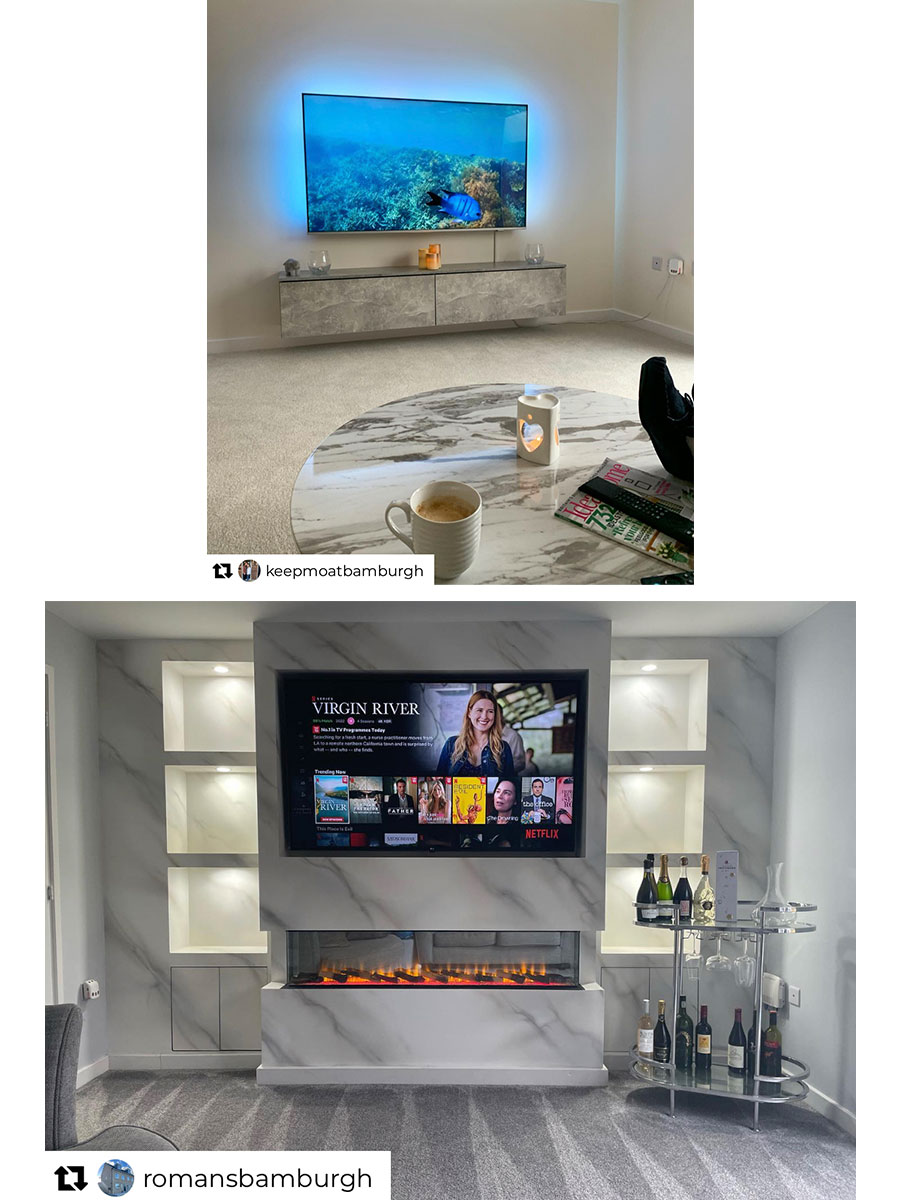 Make use of every nook and cranny
Some homes come blessed with little nooks and crevices that some of us might be at a loss of what to do with. You could easily utilise a tight space by – you guessed it – installing some floating shelves like our customer, Home with No 2. Or, you could even allocate some vacant space to create a cosy little corner for your fur baby.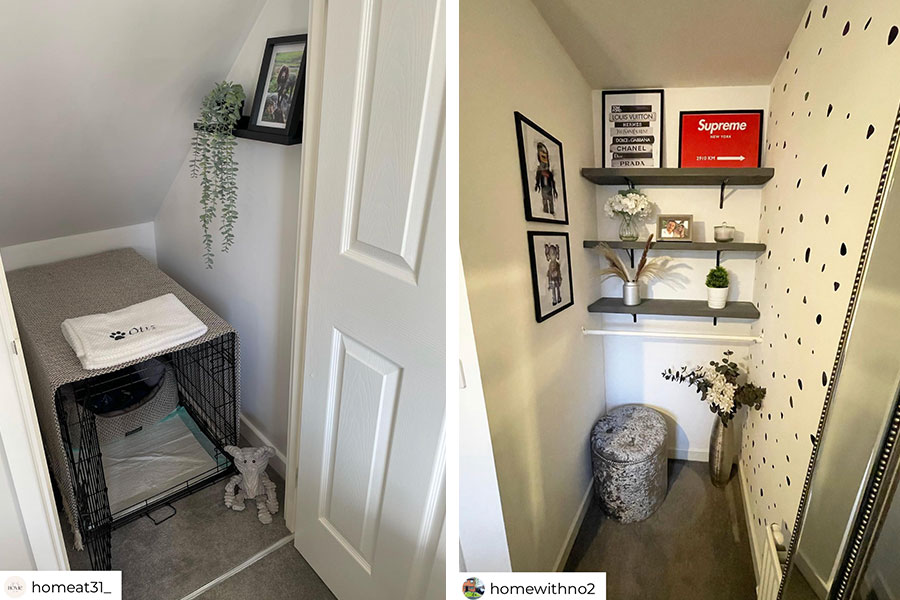 Have you got some clever storage hacks that wow? Share them with us simply by tagging @KeepmoatHomes in your pictures along with the hashtag #KeepmoatHomes and you might just be featured in our next blog post!