Reducing Loneliness in our Communities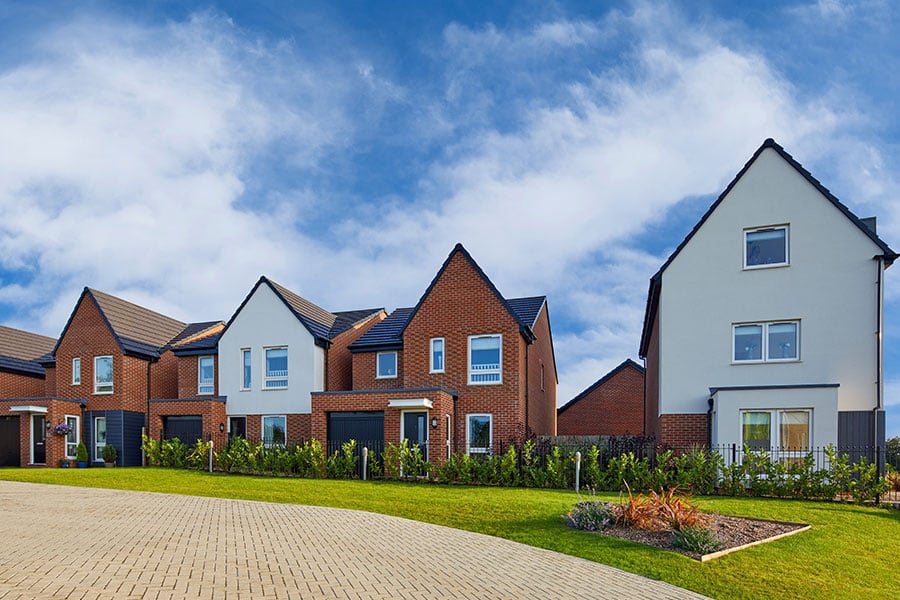 Most people feel loneliness during some stage of their life, which can significantly affect their mental health. Loneliness can increase levels of distress, heighten a sense of isolation and ultimately, reduce the ability to connect with others - and with many of us continuing to work from home, it's becoming increasingly more common.
At Keepmoat Homes we strive to build new thriving communities, but everyone has their part to play in bringing a community to life. Here we've shared a handful of ways you can help combat loneliness in your neighbourhood and ensure everyone feels connected.
Say Hello
This is one of the easiest ways to connect to others around you. When you go out for a walk, instead of having your earphones in and keeping yourself to yourself, think about all the people you see on your route.
Each of us can help tackle loneliness by simply starting a small conversation with someone new whilst we're out and about. If you shop local, you not only support your local community, but often see familiar faces regularly and shops are an ideal place to say hello whilst you're waiting in a queue. Try and greet people with a smile or ask how they are - you never know, you could be the only person they're going to see that day.
This may only be a small act of kindness, but it has the potential to have a significant impact.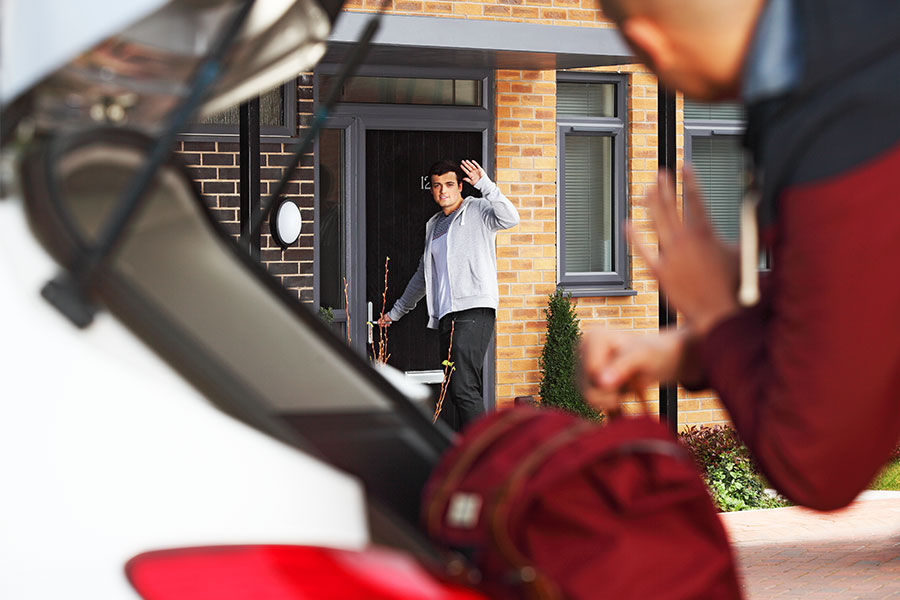 Organise a community event
Social gatherings are a great way to integrate yourself and others into the community. This doesn't have to be a big event, but a small coffee morning, or a book club would do the trick. Simply reaching out and asking your neighbours to attend provides them with an opportunity to get outside and interact with others who live close by – and it could make someone's day.
You could even ask others to help join in organising the event. Getting everyone involved in the process not only takes the onus off yourself but creates a sense of purpose for others at the same time and helps them feel like they belong.
Check in on a neighbour
If you know there are some people in your neighbourhood who are living on their own, why not try pop around for a quick chat and make sure they're ok? You could even start or join a WhatsApp or Facebook group for your street as an easy way to connect with your neighbours, as well as look out for one another.
As a fun way to help reduce loneliness, why not see if a group of individuals would be interested in hosting a 'bring and share' dinner? It's an excellent way of getting new people socialising around the dinner table and making new friends, as well as providing an opportunity for everyone to experience new traditions and cultures of those around you.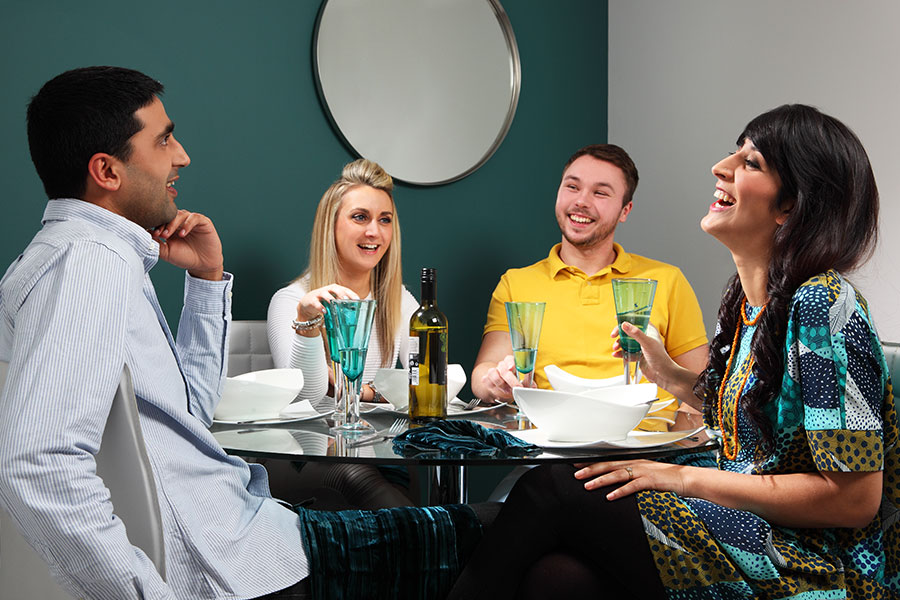 Join a group or class
If you're feeling a little lonely yourself, why not start a new hobby?
There are usually plenty of activities taking place within your town or village, for example – a singing group, exercise group or an arts class. It's a great way of getting to know other likeminded people in the area, who have similar interest to yourself, and can do you a world of good, both physically and mentally.
Share your support
The power of influence is vast in today's world, and by simply sharing your good deed on social media, you could inspire many others to do the same. There are so many different and unique ways you can connect with others around you and by posting your event or activity, showcasing how you're interacting with your community around you on social, you'll be surprised how many people it influences to do the same.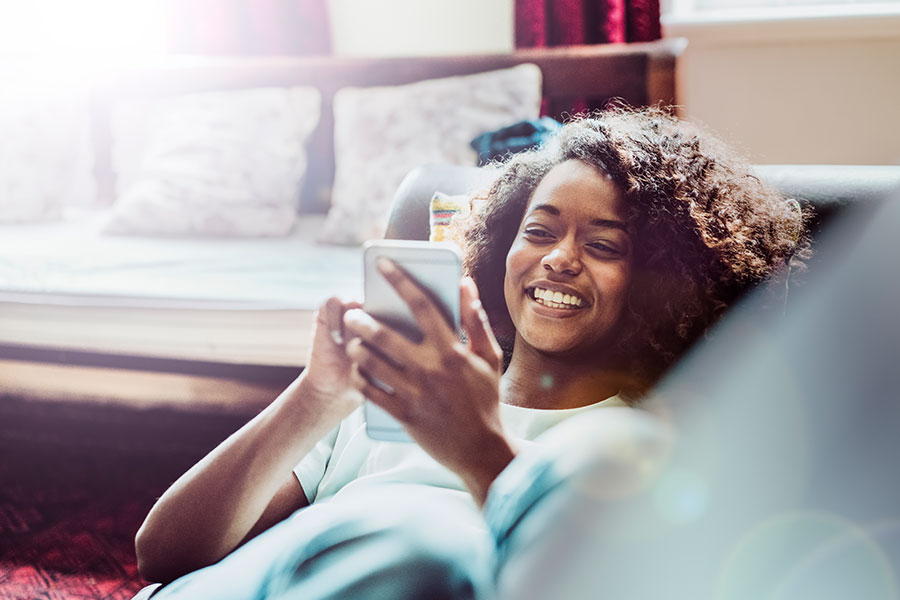 If you have any additional ways to help tackle loneliness in your community, we'd love to hear it! Simply share your idea with us on social media, using the hashtag #KeepmoatHomes.