New Year's Resolutions: Home Edition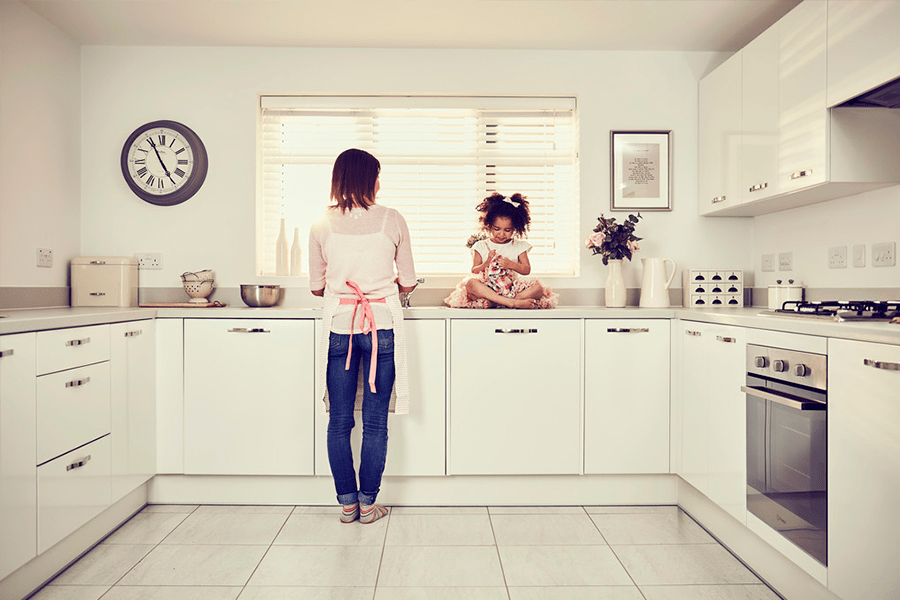 A new year welcomes new resolutions, but this year, we're doing things a little different. Leave your running shoes in the cupboard and take your chocolate bar out of hiding, because this year, it's all about the home.
This January we're saying "hello" to organisation, and to make things easy we've created a list of easy-to-follow resolutions which will make your life that little bit simpler, all year round.
Nothing feels better than a clear out, so the new year calls for a new level of tidiness, which means 'out' with the old, and 'in' with the essentials. Put a couple of hours aside in January to sort through your kitchen cupboards, throwing away all of those tins that went out of date two years ago, and re-stocking with your kitchen with essentials such as flour, sugar and salt.
If there's any food that you find lurking in the back that's still in-date, but you know you won't use, consider taking it to your local foodbank.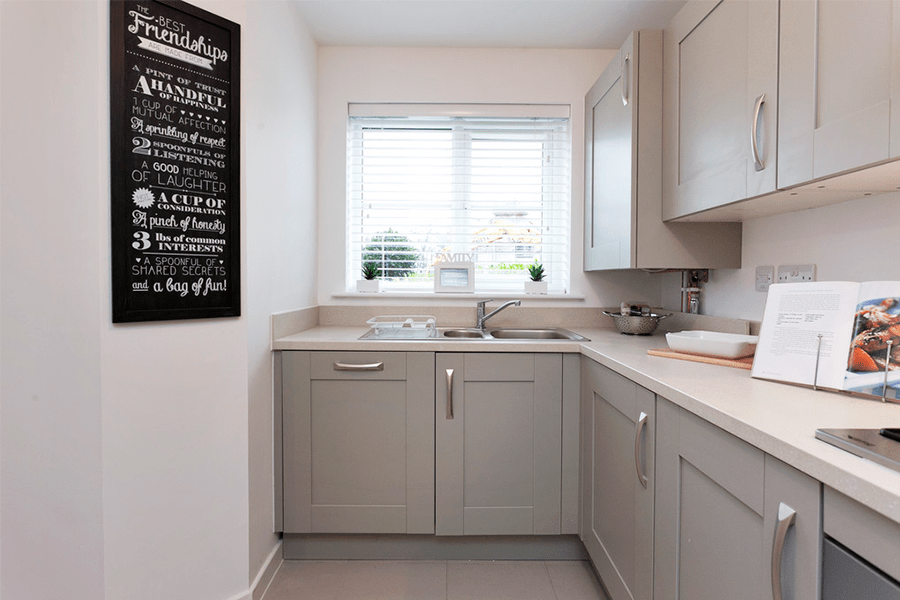 Is there anything worse than rushing to get out of the house, only to find that you can't find your keys? This year, avoid the hassle of looking in every coat pocket and down the side of the sofa, and instead buy yourself a key bowl like this one and get into the routine of putting your keys in there, each and every time you enter the house.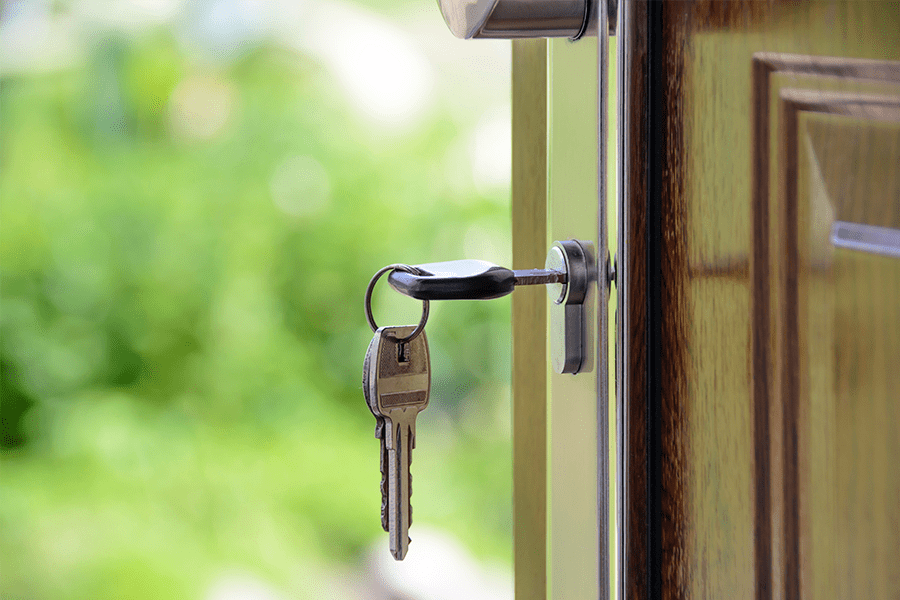 Nothing creates clutter like dozens of shoes piled up in the hallway. No matter if you have a big family, or live by yourself, shoes always end up in a heap. To stop the mess an easy solution is a hallway shoe cabinet like this one from Ikea. Sleek and modern, this cabinet will keep your hallways looking clean and empty… as long as you dedicate to putting them in there!
Now onto the second biggest cause of clutter… post! We know it's easy to pick up a pile of post off the floor and leave it on the kitchen counter to deal with another day, but not this year. Create a resolution to sort the post each and every day, helping keep on top of your bills and important letters that come through the letterbox.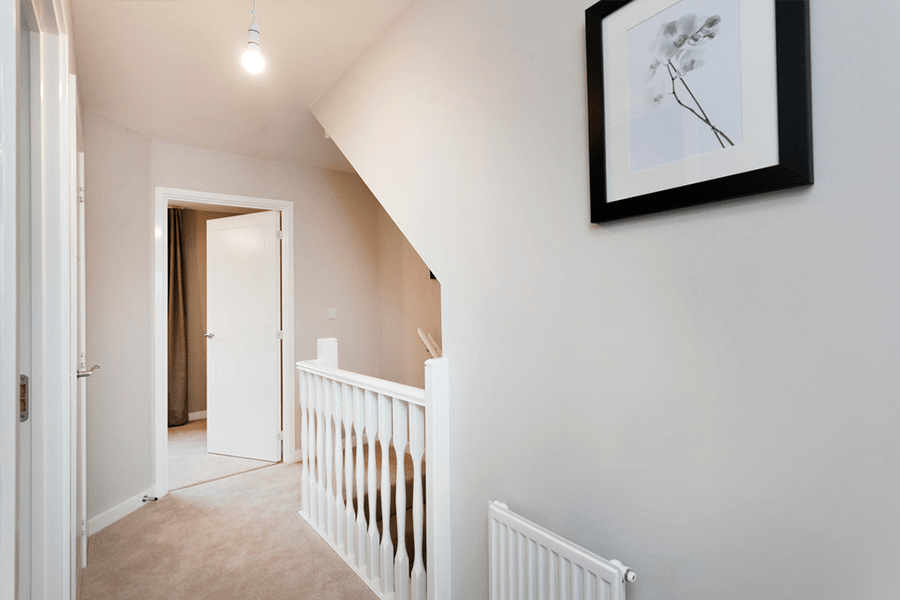 This year, 'environment' is the word, so do your part to help by creating and sticking to a recycling routine. To make it easy on yourself and your family, effortlessly separate your household waste by investing in, or creating yourself, labelled recycling bags, such as these from Amazon.
We look forward to seeing which home resolutions you pick up in 2022 – and be sure to tag us in any home photos you take using the hashtag #KeepmoatHomes.