New MD for Keepmoat East Midlands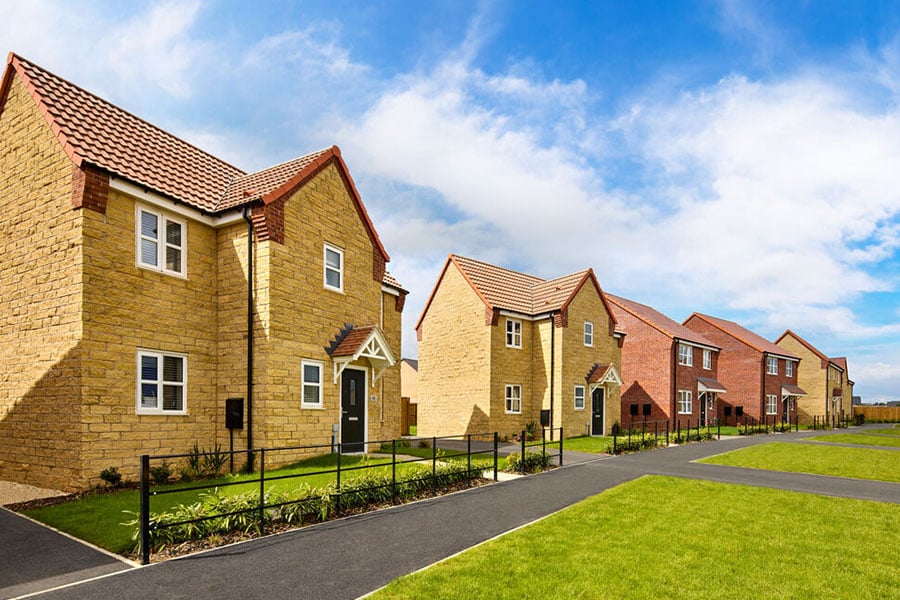 Top 10 UK homebuilder Keepmoat, has announced the appointment of Tristin Willis as Regional Managing Director to head up the East Midlands arm of the business.
Tristin brings significant experience of growing and scaling business operations, securing land, and building partnerships to Keepmoat. Over the next three years, Tristin will focus on expanding Keepmoat, East Midlands to an output of at least 650 homes per year. This will involve identifying and securing suitable land and ensuring the senior management team and wider regional business are aligned.
Tristin brings more than 20 year's experience in the construction industry across a series of senior roles to Keepmoat. Most recently he was Executive Director (Construction) at ilke Homes where he led operations across the UK with a team of over 200 people, and also spent seven years at Crest Nicholson, playing an instrumental part in the successful re-launch of the Chiltern and Midlands regional offices.
Commenting on his appointment, Tristin said: "I am very excited to be part of Keepmoat and to head up its East Midlands region. At a time of significant change across the industry, the business is well placed to work with longstanding and new strategic partners to achieve our aims and objectives. Since moving into the housebuilding space in 2007, I've developed a passion for driving growth, developing teams and achieving exceptional results. I am looking forward to deploying the experience I have gained to grow the East Midlands region over the coming years".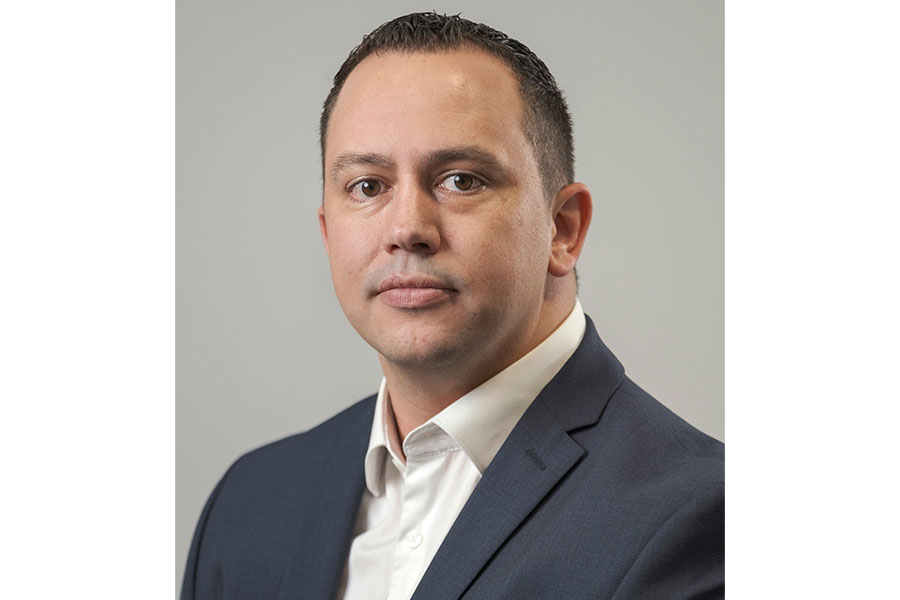 Keepmoat East Midlands has eight operational sites covering Derbyshire to Lincolnshire. Flagship partnerships are ongoing with a range of key organisations including Gedling Borough Council, Homes England, Leicester City Council, Derby City Council and Bolsover District Council to support Keepmoat's partnership model which has led to the homebuilder becoming one of Homes England's largest strategic partners.
Tim Beale, Group CEO at Keepmoat, added: "I'm really pleased to see the East Midlands business strengthening its team with Tristin's appointment. Tristin will play a key role in developing our East Midlands business and his significant experience will be crucial in enabling us to continue to build on our success".
Keepmoat is a top 10 UK partnership homebuilder with a track-record of delivering quality homes in regions across the UK. To date, Keepmoat has built over 35,000 homes, transforming brownfield sites into thriving new communities.
With around 70% of Keepmoat's homes being affordable, the homebuilder is working to deliver high-quality, multi-tenure, new homes nationally. Keepmoat has achieved five star builder status in the National Home Builders Federation Award, receiving a rating of at least 90% in the National New Homes Customer Satisfaction Survey.