New Land & Partnerships Director appointed to strengthen Keepmoat's North East region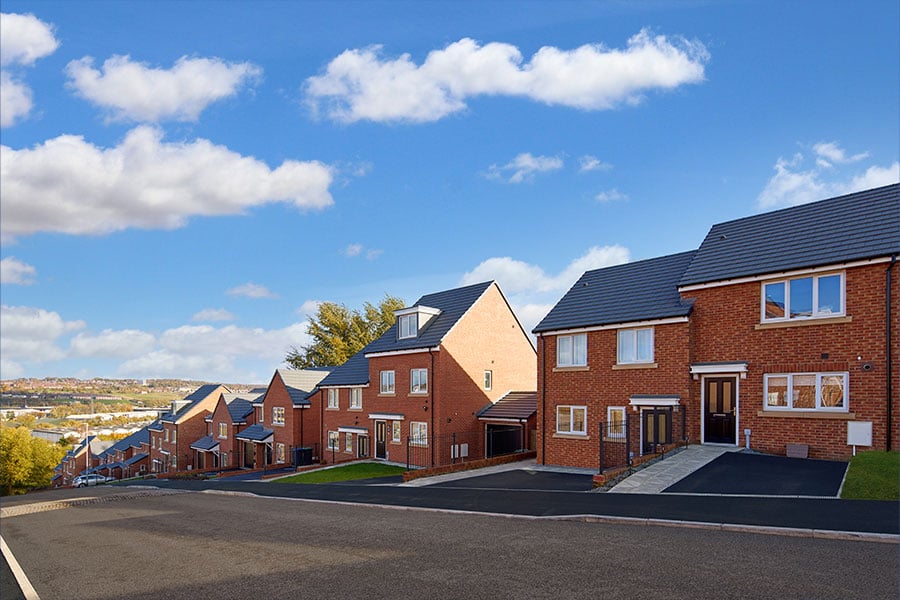 Top 10 UK homebuilder Keepmoat, has announced the appointment of Sarah Armstrong as Land & Partnerships Director to strengthen the North East arm of the business.
Sarah brings over 20 years' experience in the industry and will use her expertise to lead the regional Land & Partnerships team to grow, develop and deliver new housing stock across the North East. Sarah is also playing a key role in galvanising strategic partnerships with a range of organisations to grow the region's land pipeline in areas including Teesside, Tyneside and County Durham.
Sarah commented on her appointment: "I'm thrilled to join the team at Keepmoat, particularly when it comes to seeing the social value work that is coordinated and the real difference that is made to local communities. I'm looking forward to leading the Land & Partnerships team and building relationships with key land agents, local authorities and affordable housing providers to regenerate brownfield land across the North East."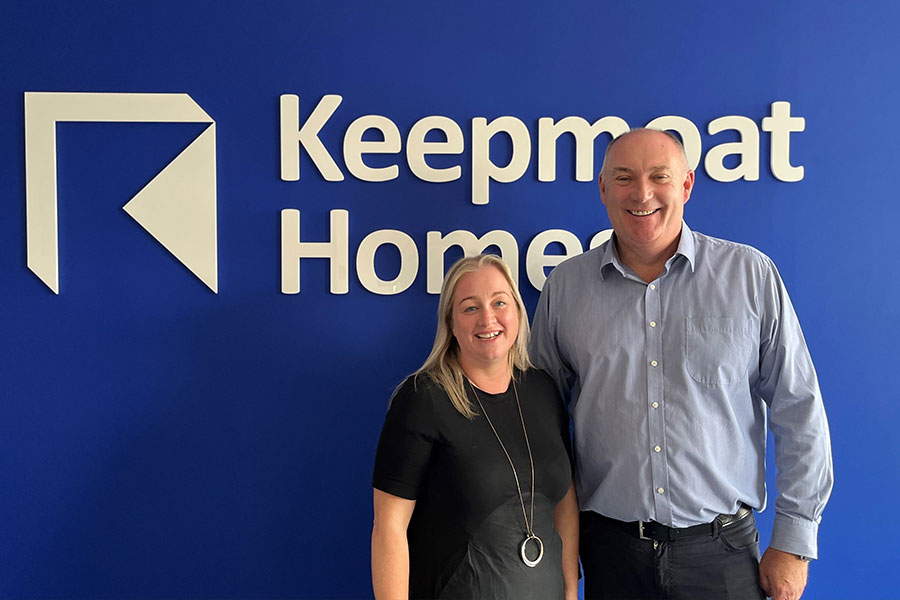 Sarah's previous roles include Land Director at Taylor Wimpey North Yorkshire & Teesside, Land and Planning Director at Story Homes and Senior Land Manager at Barratt Homes.
Ian Worgan, Regional Managing Director at Keepmoat's North East branch, added: "It is a pleasure to welcome Sarah to the North East team. Sarah will play a key role in developing the business and its land acquisition strategy in this region, and her significant experience will be crucial in enabling us to continue to build on our successes as we look to build our land and partnerships pipeline."
For more information, please visit www.keepmoat.com/north-east