National Gardening Week: Our top tips on sprucing up your garden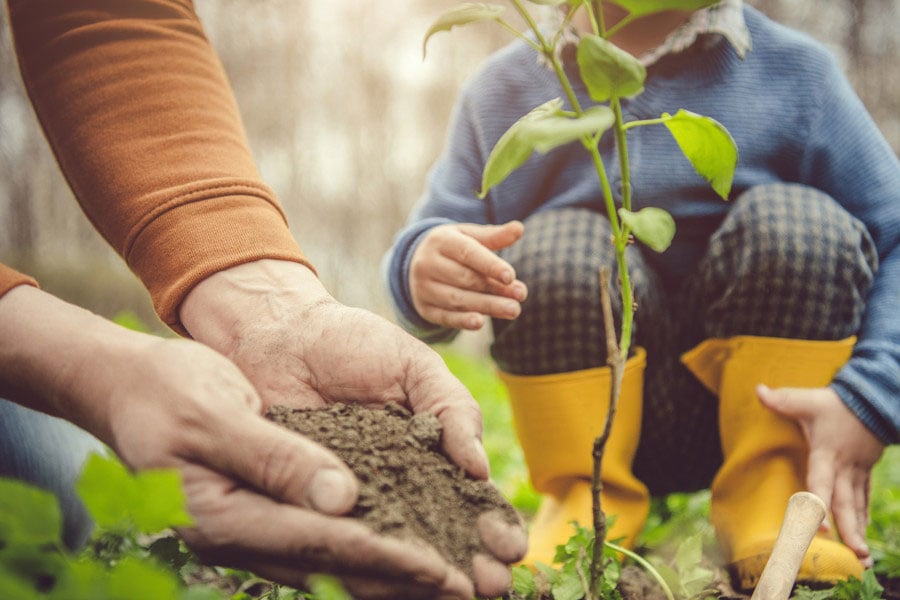 From picking and pruning the weeds to simply giving your greenery some much-needed TLC, there's nothing like getting out into the garden to enjoy some fresh air.
This National Gardening Week, we thought we'd put together a few ways you can spruce up your garden so that you can get outside and enjoy your little patch of paradise, no matter what size or shape.
Create a vertical garden
Whether you have a sprawling garden, or a sunny balcony with a spectacular view, you can make the most of the space you have to make it a green haven, and it doesn't always have to be planted into the ground! Vertical gardens are a great way of making the most of limited space whilst adding a splash of colour.
Simply attach pots or a trellis to the walls of your balcony (or against your exterior walls in smaller gardens) to start your own herb garden or a statement living wall. If you're a keen upcycle-er and a dab hand at DIY, you could even make your own vertical planter with reclaimed pallets.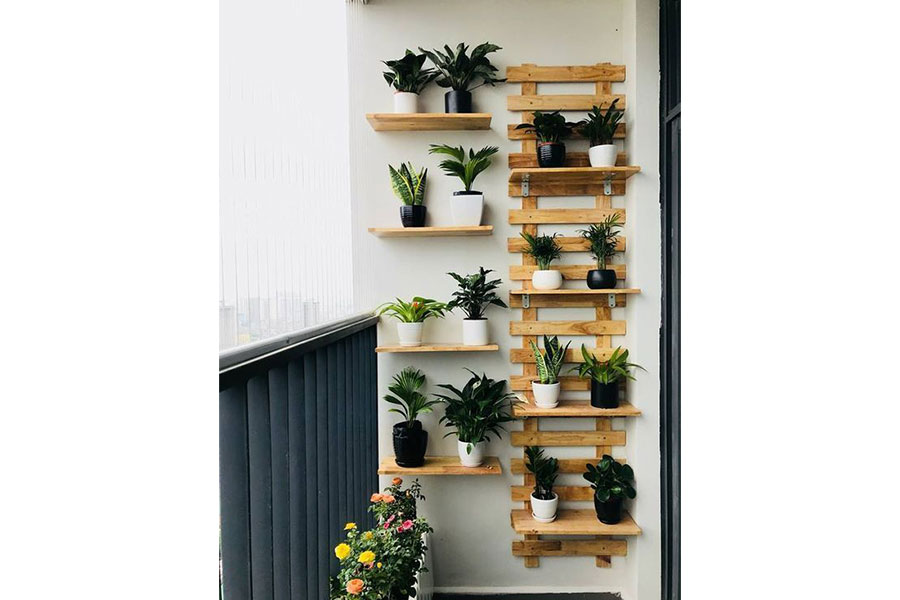 Create seating zones
There's nothing like lounging in the sun with a good book and a summer tipple. Create an idyllic chillout zone with carefully placed seating so that you can make the most of the sunshine (when we're lucky enough to have any!).
Whether it's a super comfy corner sofa, or even just a simple bistro table and chairs set, you can find a set up to suit you and your outdoor space. Just add colourful pots or complementary accessories to make it feel homely. Take some inspiration from our customers below.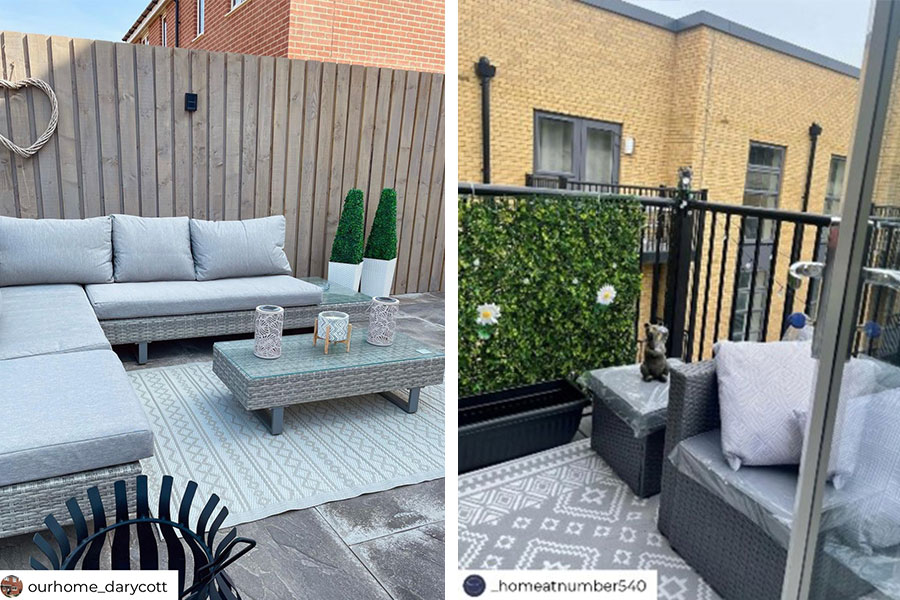 Feed and water plants regularly
Wilting and dying plants can make your garden look a little dull and lifeless in the summer months, so it's important to remember when and how to water and feed your plants to keep them thriving. Plus, this is one that the kids will love to get stuck into! So, grab yourselves a couple of watering cans and get your hands dirty.
Our tips: Water the roots rather than the leaves, as it's the roots that absorb the water, and make sure you don't neglect the lawn. Many of the gardens in our new homes are complete with high-quality turf which does need some looking after, so we recommend watering it regularly to prevent it from drying out and make sure to keep off the grass until it's rooted for a happy, healthy garden.
Bee kind to wildlife
While some creepy crawlies and little critters, like slugs and snails, can be seen as pests in the garden, many insects are very beneficial! Bees, for example, are vital in pollinating our food crops, so encouraging them into your garden with colourful flowers and plants is ideal. Unsure of what flowers are best to attract bees? Read this handy guide to find out more.
Not only does welcoming wildlife into your garden help enhance ecological habitats but it's also a great way for you to enjoy the great outdoors too. The kids will love spotting the different animals that make their way into the garden, so why not create a critter checklist of all the wildlife and see who can spot the most?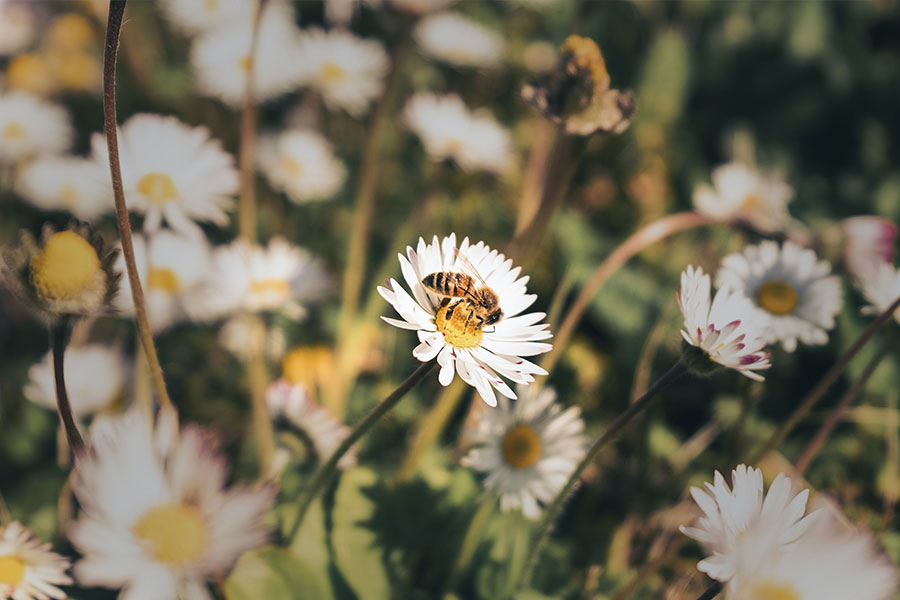 Do you have green fingers and love getting out into the garden? To feature on our social media channels, make sure to tag us in your posts using the handle @KeepmoatHomes along with the hashtag #KeepmoatHomes.