Mental Health Awareness - Mindfulness in the Home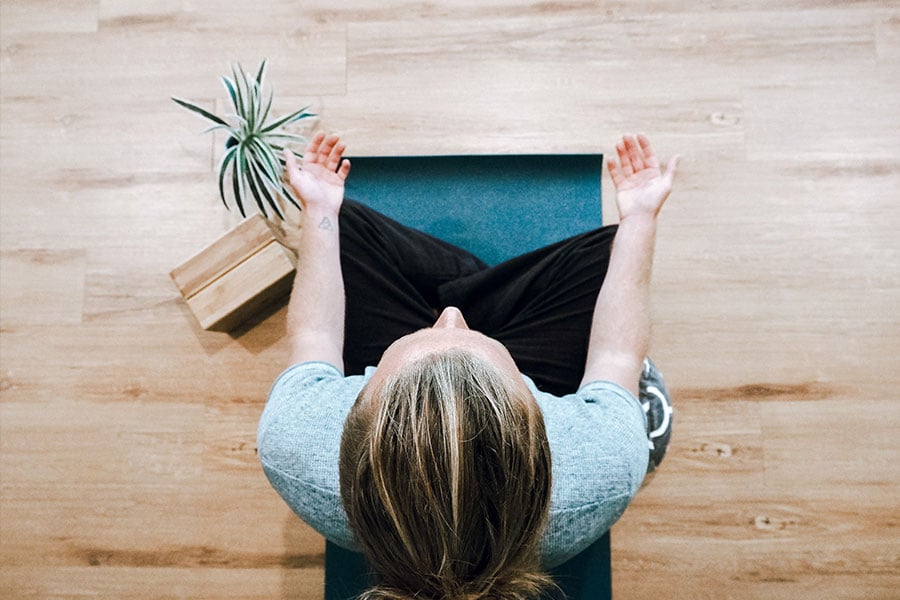 Among the stresses of modern life, it's important for our mental health and wellbeing to take a moment every now and then to relax and have some much needed 'me' time.
While we've been spending more time in our homes recently and with the potential of this becoming a permanent change to some people's lives, we need to know how to create these calming moments easily within our humble abodes.
Read on for an insight into a few things you can try to bring a little mindfulness to your home, and a little serenity to your busy schedule during this somewhat turbulent time for everyone.
Create a sanctuary in your home
Treat your house as a whole and create an ongoing sense of serenity throughout. This can be done through the use of colour and décor or maybe even texture with the addition of layering cushions, rugs and throws.
As well as this, be sure to declutter and remove any unnecessary visual stress triggers and also use as many storage solutions as possible to increase the sense of togetherness and simplicity throughout your home.
It's also important that you have a particular space where you can go to relax, away from whatever else might be going on in your home. This could be your bedroom to read a book, your bathroom to have a calming bath, the kitchen to experiment when cooking or even your living room where you can relax with your family, playing games or watching TV.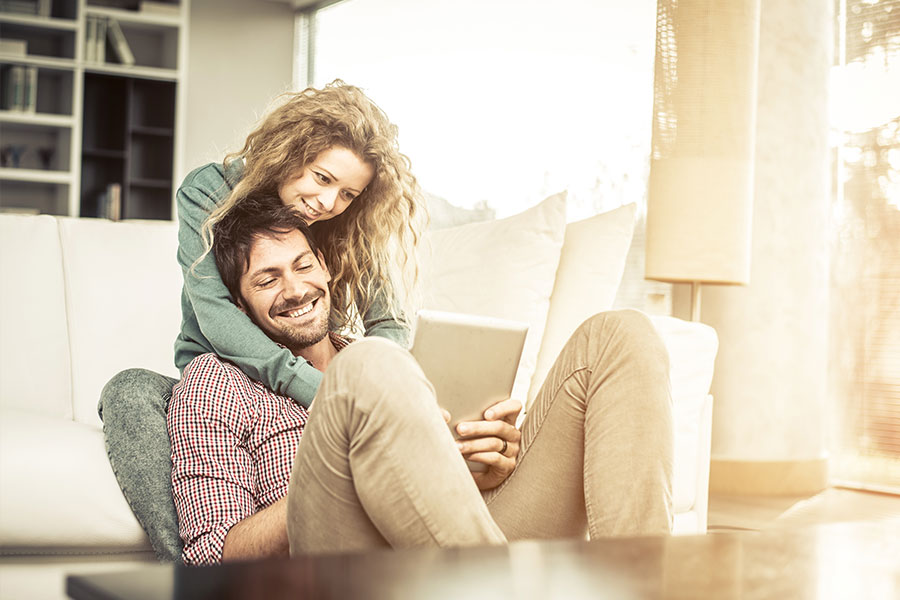 Build a daily routine
It can sometimes create a sense of order to build a daily routine and stick to it. This only has to be made up of simple things, for example: wake up, have breakfast, go on a morning walk, sit down to work, take time for lunch, get back to work, do household chores, relax before bed.
By creating a list of simple actions that you're very likely to be able to manage, it can bring a sense of calm and control to your day-to-day life and ultimately result in less stress for you.
Plan
Similar to building a daily routine, taking five minutes to plan your day in the morning can help to get you in the right mindset to achieve your goals. It can also help seeing the tasks that you have to do written out, ready to be ticked off, again bringing a sense of control and direction to your day.
From putting a load of washing in, to fixing that loose door handle, to doing a food shop for the family, your list can involve even the simplest of tasks.
Be sure to keep it achievable so that you have a plan of action to follow and can feel a sense of accomplishment at the end of the day when all of your daily tasks have been ticked off.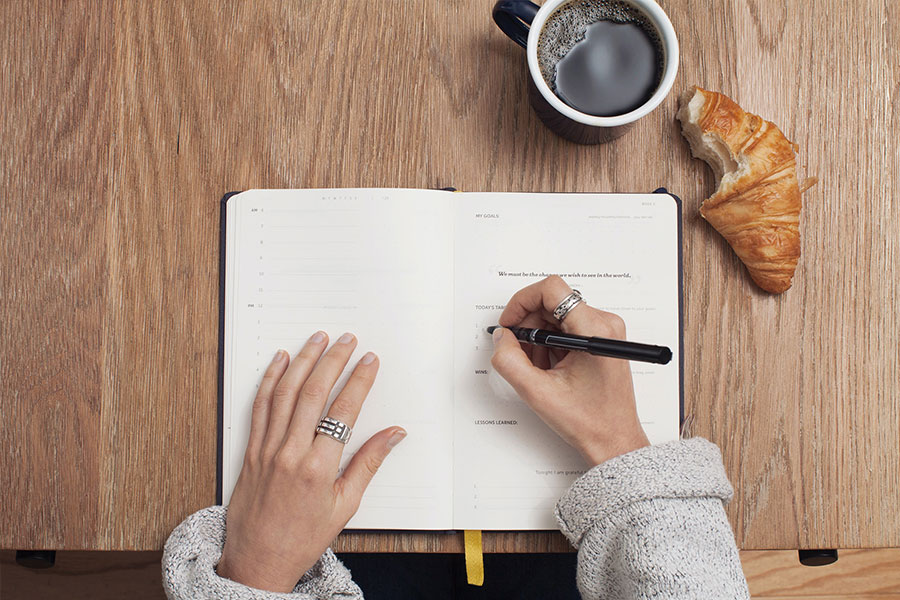 Take your time
Another way to try and reduce the amount of stress in your life is to take more time with daily activities and eliminate rush as much as possible.
Try setting your alarm five or ten minutes earlier to give you time to wake up calmly and prepare for the day and use your daily plan to space things out, giving you more time to transition from one thing to the next – after all, we all deserve a break from time to time.
Do you have you own tips on bringing mindfulness into the home? Let us know on our social channels, by either tagging us or using the hashtag #KeepmoatHomes.