Keepmoat strengthens North West Team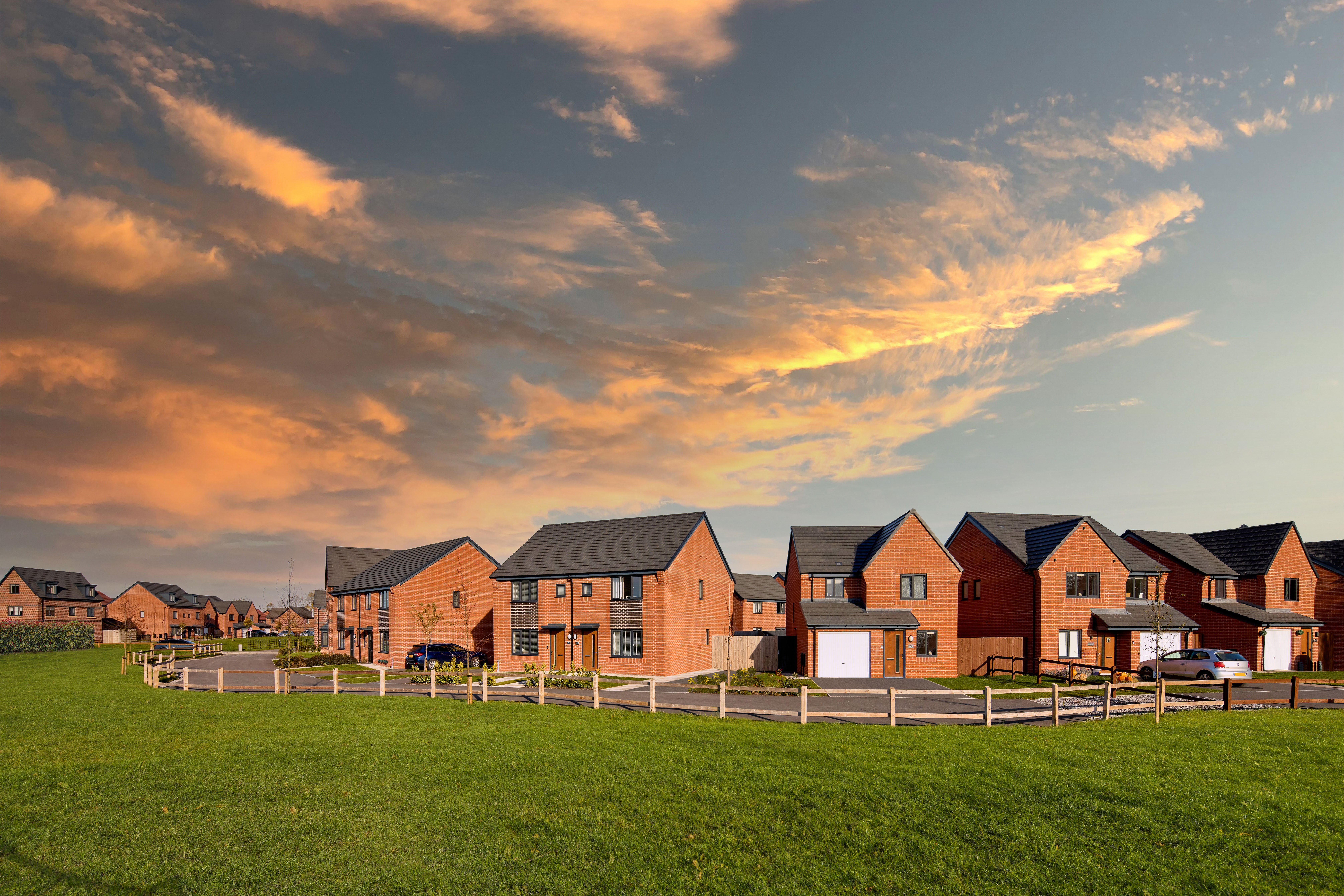 Top 10 UK homebuilder Keepmoat is investing in its North West region and commitment to delivering sustainable communities with the appointment of two new hires to its senior team.
Katie Dean and Peter Barlow have been appointed to support the developer's drive to build its land pipeline and creation of sustainable new developments in communities across the North West.
The new hires bring over 50 years' combined experience in the homebuilding and construction industry to Keepmoat, with previous roles being held at major businesses including Wain Homes and Urban Splash.
The Land & Partnerships team has been strengthened with the appointment of Katie Dean as Land & Partnerships Director. Katie will work with the land team to grow, develop and deliver new housing stock and galvanise strategic partnerships.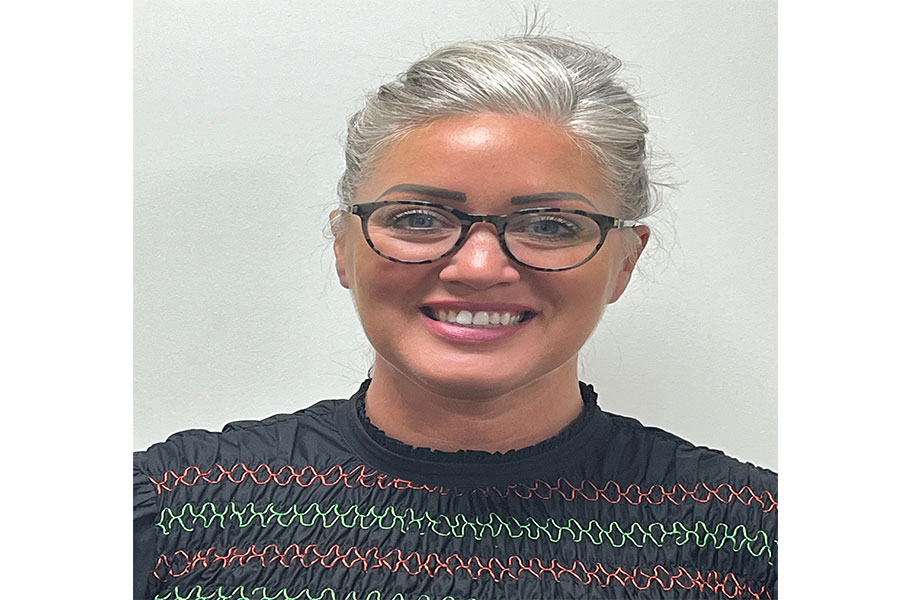 Peter Barlow has been appointed as Regional Managing Director and will lead the regional team in achieving its objectives and growing the number of live developments. Peter will be responsible for taking the region towards 600 homes per year through an ambitious and driven land acquisition strategy focused on building strong partnerships with providers and local authorities.
Commenting on his appointment, Peter said: "After a 30 year career in the homebuilding industry, I felt that it was time for a change. I'm looking forward to working with Keepmoat's North West team to build our regional land pipeline and expand our partnership model with new, strategic organisations."
Commenting on Keepmoat's investment in its North West team, Andrew Mason, Divisional Chair for Keepmoat North West, Yorkshire West, South Midlands and MCI Developments, said: "At Keepmoat we are always looking out for strategic appointments that will strengthen our offering at every level. The combined experience of Peter and Katie will be invaluable in supporting the North West region in reaching our regional and national targets, expanding our land pipeline and forming new partnerships with key organisations, including land agents, local authorities and housing providers. I am looking forward to seeing their progress."
To date, Keepmoat has built over 35,000 homes, transforming brownfield sites into thriving new communities. Almost 70% of its current developments are on brownfield sites and over 70% of its customers are first time buyers. In the last survey year, Keepmoat achieved HBF five star builder status, receiving a rating of at least 90% in the National New Homes Customer Satisfaction Survey.