Keepmoat Homes Partners with Origin Housing to Deliver New Affordable Housing in Stevenage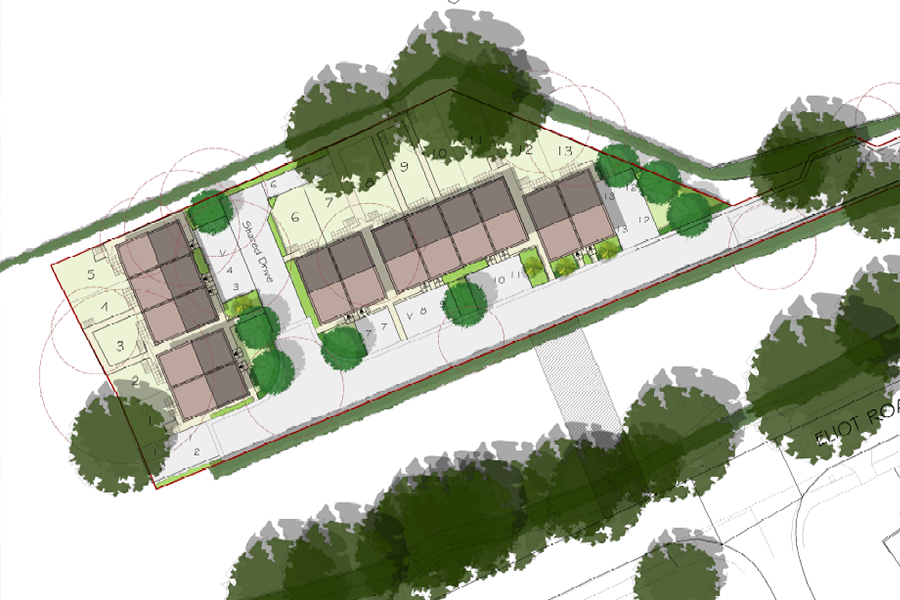 Keepmoat Homes has partnered with social housing provider, Origin Housing, to bring forward an affordable housing scheme in Stevenage.
Having completed the purchase of the land off Elliot Road from Stevenage City Council, Keepmoat Homes will be transforming the site into a housing development of 13 new homes. Comprising of a mix of two- and three-bedroom homes, all the properties will be available for shared ownership or affordable rent which will be managed by Origin Housing.
Michael O'Farrell, Regional Managing Director at Keepmoat Homes, said: "We're delighted to be working in partnership with Origin Housing to deliver this residential scheme in Stevenage. We were keen to work with a partner who had the same vision as us, which was to breathe new life into this part of the area and provide local people and local families with the opportunity to live in a new energy efficient new home at an affordable rent level.
"We're excited to commence construction on site, and we look forward to delivering these much-needed affordable homes."
Gareth Jones, Director of Development at Origin Housing, said: We are delighted to be working in partnership with Keepmoat Homes and Stevenage Borough Council to deliver this much needed 100% affordable housing scheme for rent. The build will use Structural Insulated Timber Panels (SIPS) as a Modern Method of Construction to help deliver the site quickly, whilst providing highly energy efficient homes for families in a great location.
The announcement comes after Keepmoat Homes relocates its regional office from their current premises in Luton to Northampton, which marks another positive step for the developer's ambitious growth plans in the area.
Construction is underway at the development and the first homes are expected to be completed by October 2021.