Keepmoat appoints new West Midlands MD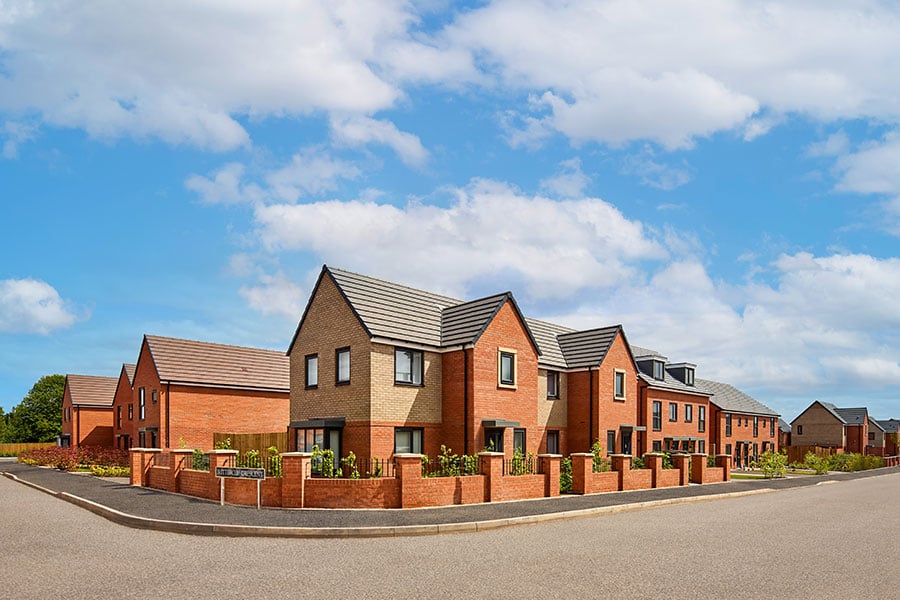 Top 10 UK homebuilder Keepmoat, has announced the appointment of Amanda Bishop as Regional Managing Director for the West Midlands.
Amanda's role as Regional Managing Director focuses on implementing new strategies for the West Midlands region, supporting the land acquisition strategy and driving growth in key areas. With previous roles at a number of national homebuilders including Crest Nicholson, Amanda brings over 30 years' experience in the new homes industry to the role.
Commenting on her appointment, Amanda said: "Over the past few years the West Midlands has seen significant successes and has grown to become one of Keepmoat's flagship regions. I am looking forward to bringing my expertise from my time as Keepmoat's Group Sales Director to the role, and supporting the region with further growth and new opportunities."
Keepmoat West Midlands has seven live developments operating from Staffordshire down to the South West. Flagship partnerships are ongoing with Homes England, Citizen, and Walsall Housing Group.
Amanda continues: "These key partnerships have improved access to the property market for families on lower incomes and we're particularly proud that we have the ability to build and sell new homes utilising the strength of these partnerships and relationships built locally."
The region has secured 1,350 plots over 90 acres of new land to support future developments that drive investment across the region. The West Midlands is active in the land market and is looking to acquire sites for a further 1,000 plots to feed the immediate pipeline.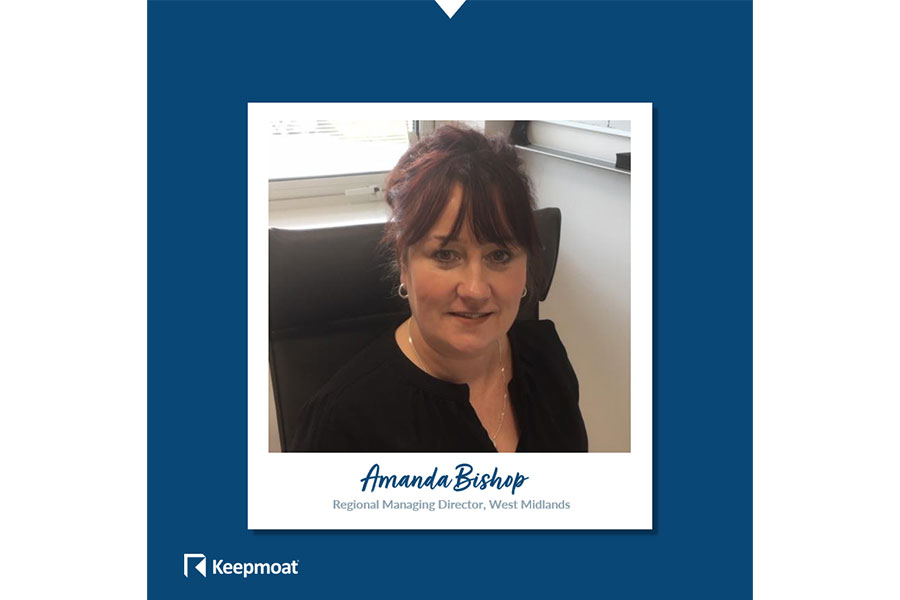 Tim Beale, Group CEO at Keepmoat, added: "I'm delighted that Amanda has been promoted to the role of Regional Managing Director for our West Midlands business, having joined Keepmoat as Sales Director in 2019 and playing a pivotal role in helping to deliver our growth in the region to date. As we look to further expand our presence in the West Midlands, I am confident that Amanda will continue to build on this success, working closely with our public and private sector partners to actively source new opportunities."
Keepmoat is a top 10 UK partnership homebuilder with a track-record of delivering quality homes in regions across the UK. To date, Keepmoat has built over 35,000 homes, transforming brownfield sites into thriving new communities.
With around 70% of Keepmoat's homes being affordable, the homebuilder is working to deliver high-quality, multi-tenure, new homes nationally. Keepmoat has achieved five star builder status in the National Home Builders Federation Award, receiving a rating of at least 90% in the National New Homes Customer Satisfaction Survey.