Keepmoat appoints new North West Land & Partnerships Director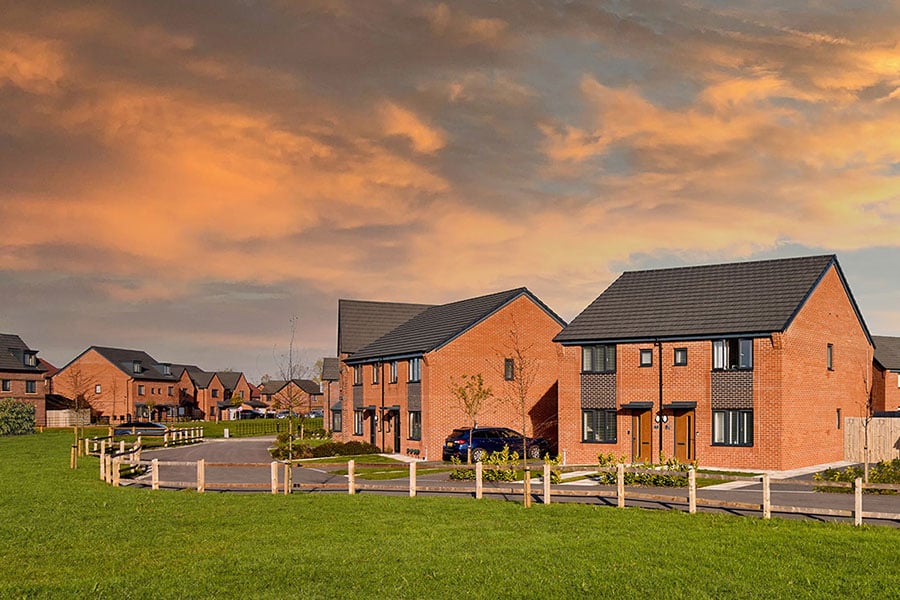 Top 10 UK homebuilder Keepmoat, has announced the appointment of Katie Dean as Land & Partnerships Director for the North West branch of the business.
Katie's appointment will see her work alongside the existing land team and manage Keepmoat North West's land acquisition strategy, with a focus on expanding the division's land pipeline, forming and maintaining existing relationships with land agents, local authorities and affordable housing providers, alongside building new connections to expand opportunities in the area.
Katie brings 20 years of experience in all aspects of land acquisition to the role, including immediate and strategic land, public and private partnerships, joint ventures and conditional and unconditional deals. Most recently working for Midlands based developer Wavensmere Homes, Katie has enjoyed a lengthy career within the region with the likes of Urban Splash, Hallam Land, and the P J Livesey Group.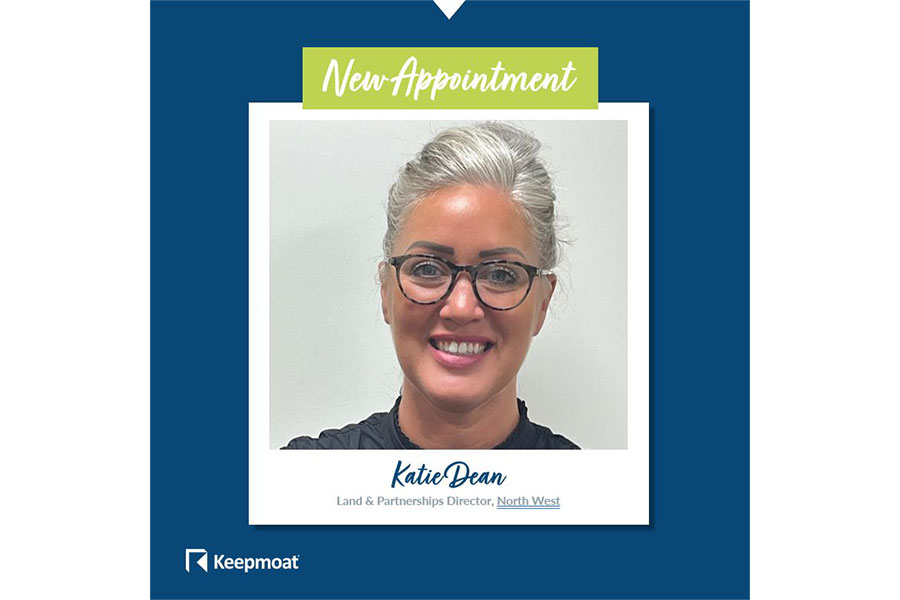 Commenting on her appointment, Katie said: "I am thrilled to have been appointed by such a well established national homebuilder and am looking forward to working with the North West team to continue building on the region's track record and growing our land pipeline. Keepmoat has a great reputation of working in partnership and delivering regeneration with social purpose and building much-needed quality homes at accessible prices., I am genuinely excited to play a part in continuing the great work with a fantastic team."
Keepmoat North West has nine operational sites stretching from Lancashire to Stoke on Trent, and Merseyside through to Greater Manchester. There are a number of flagship developments with Homes England and a range of Local Authority partners such as Salford City Council, Wigan MBC and Knowsley Council to mention but a few. The team is looking to continue to build its firm foundation on working in partnership with local authorities, RP's as well as the private sector with a focus on regeneration and unlocking difficult sites.
Tony Mellor, Regional Managing Director for Keepmoat's North West branch, added: "I'm really pleased that Katie has joined the North West team and I look forward to working with her to further strengthen our land team/pipeline and support the planned growth of our business. I am confident that Katie will work closely with both our public and private sector partners to secure further land opportunities whilst forming new connections to help grow the business. I am excited at what the future holds for both Katie and the North West team."
Keepmoat is a top 10 UK partnership homebuilder with a track-record of delivering quality homes in regions across the UK. To date, Keepmoat has built over 35,000 homes, transforming brownfield sites into thriving new communities. Keepmoat has achieved five star builder status in the National Home Builders Federation Award, receiving a rating of at least 90% in the National New Homes Customer Satisfaction Survey.