Keepmoat appoints new MD for Keepmoat, North West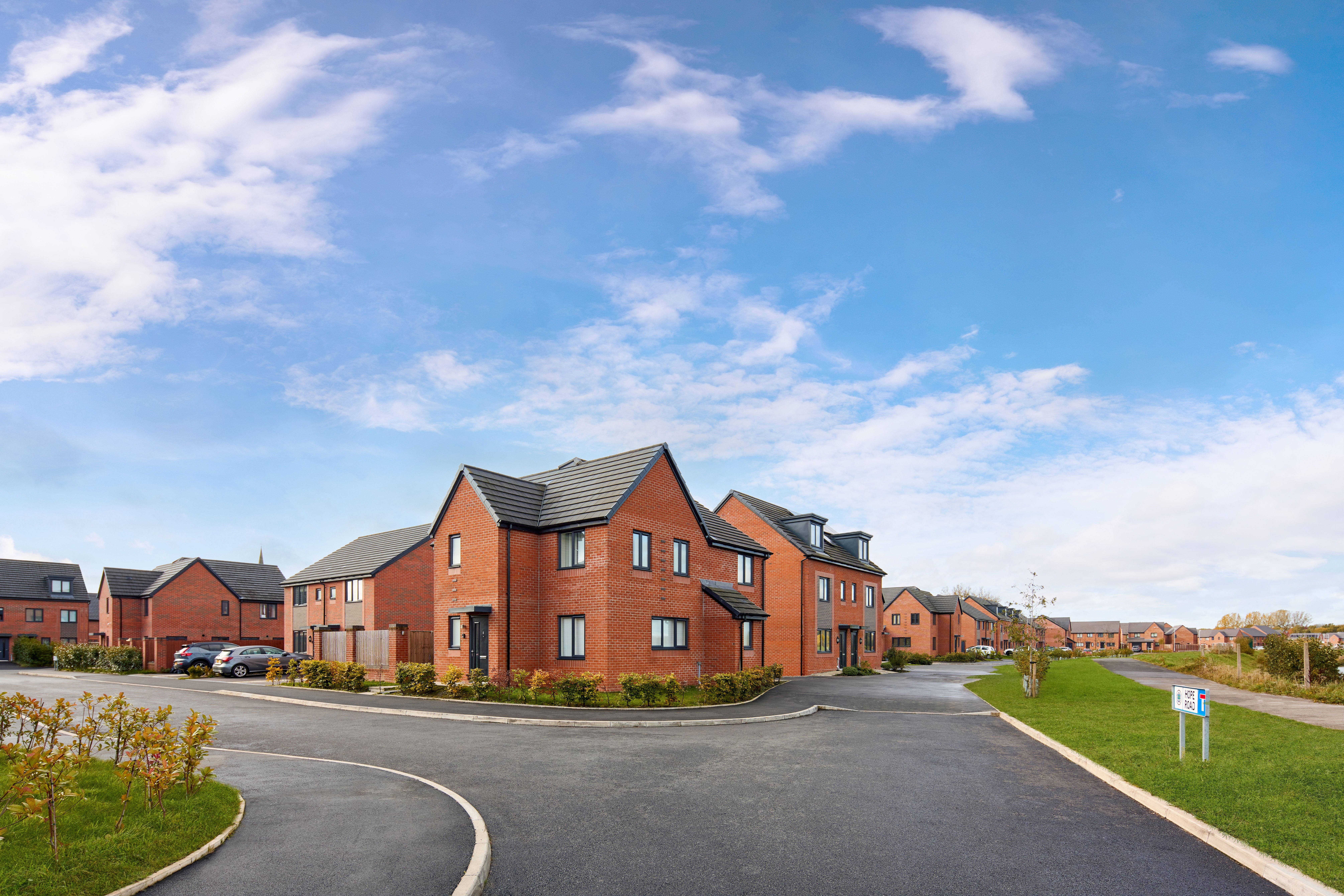 Keepmoat has strengthened its North West team with the appointment of a former CEO as the new Regional Managing Director.
Peter Barlow has joined Keepmoat following a 30 year career at Wain Homes, which previously saw him in the roles of Land Director, Managing Director, Group Operations Director and CEO. Peter brings a wealth of experience and a proven track record in land acquisition and creating and leading a successful team.
In his new role at Keepmoat, Peter will be responsible for taking the region towards 600 homes per year through an ambitious and driven land acquisition strategy focused on building strong partnerships with providers and local authorities. He will ensure the region has a strong team of people to focus on this goal, whilst driving consistently high standards of quality and customer satisfaction.
Based in Speke, Liverpool, the Keepmoat, North West office has nine operational sites stretching from Lancashire to Stoke on Trent, and Merseyside and North Wales through to Greater Manchester. The region is currently looking to build its land pipeline and work collaboratively with partners to deliver much needed homes to communities across the North West.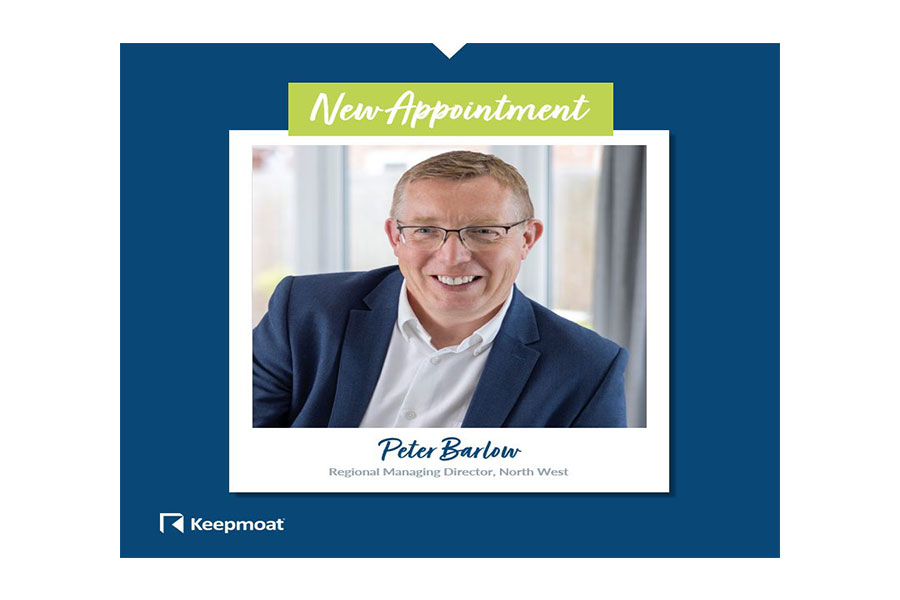 Commenting on his appointment, Peter said: "After a 30 year career in the homebuilding industry, I felt that it was time for a change. I'm looking forward to working with Keepmoat's North West team to build our regional land pipeline and expand our partnership model with new, strategic organisations."
Tim Beale, CEO at Keepmoat, added: "I'm really pleased to welcome Peter to the business. We are always looking out for strategic appointments who will enable us to build on our values and objectives, to strengthen Keepmoat regionally and nationally. Over the next few years, I'm looking forward to seeing how Peter builds on the successes in the North West that have already been established by the regional team."
Keepmoat is a top 10 UK partnership homebuilder with a track-record of delivering quality homes in regions across the UK. To date, Keepmoat has built over 35,000 homes, transforming brownfield sites into thriving new communities.
With around 70% of Keepmoat's homes being affordable, the homebuilder is working to deliver high-quality, multi-tenure, new homes nationally. Keepmoat has achieved five star builder status in the National Home Builders Federation Award, receiving a rating of at least 90% in the National New Homes Customer Satisfaction Survey.