Keepmoat acquires Nottingham regeneration site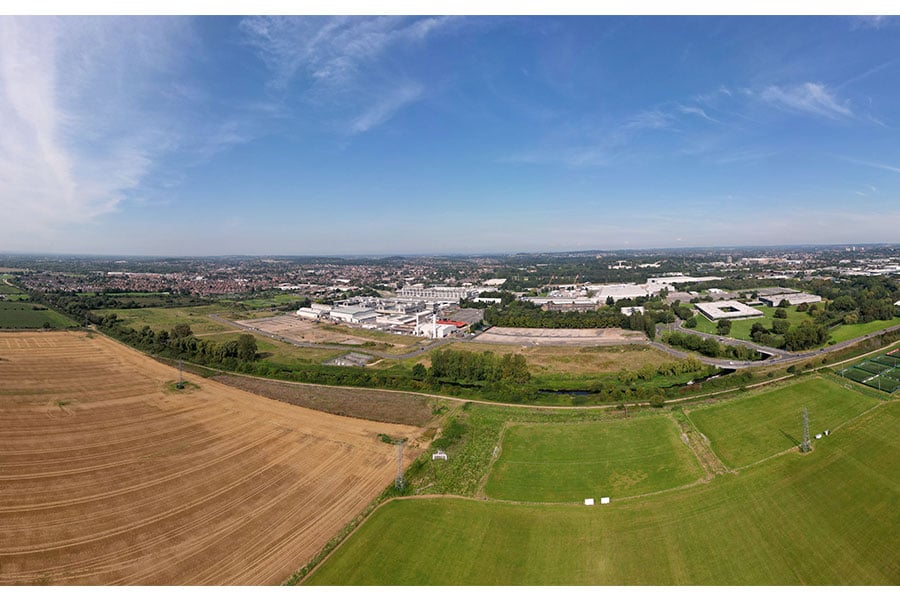 Top 10 UK homebuilder Keepmoat, has announced that it has completed the acquisition of a parcel of land on Thane Road in Nottingham. It sits within the brownfield land within the 286-acre Boots site, which is part of the Nottingham Enterprise Zone.
The large-scale regeneration project will see Keepmoat deliver over 600 high-quality, multi-tenure new homes over a period of six years, with construction due to complete in 2029. Of the 604 new homes, more than half will be delivered on behalf of Platform Housing, one of the largest housing associations in the Midlands, for affordable rent, and shared ownership.
Commenting on the acquisition of the land, Tim Beale, CEO at Keepmoat, said: "I am incredibly proud that Keepmoat, in particular our East Midlands region led by Tristin Willis, has successfully completed one of the most significant land deals of the last decade, for the delivery of new homes, in Nottingham. It is a fantastic achievement.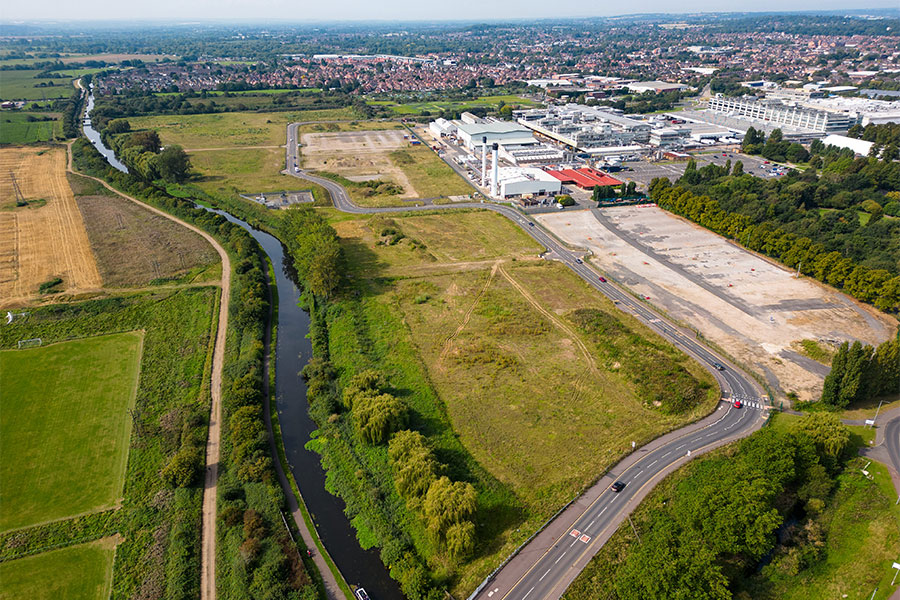 "For me personally, having been brought up in Nottingham and lived here for most of my life, I am delighted that we will be delivering this landmark development on this special site, which will bring much needed, high-quality new homes and significant investment to the city.
"This development will put our East Midlands region, which was established in Nottingham eight years ago, firmly on the map. It sits alongside nine other new sites that we are currently developing in and around Nottingham which will collectively deliver around 2,700 new homes."
Tristin Willis, Regional Managing Director of Keepmoat, East Midlands said: "I am very much looking forward to working with our partners to bring this fantastic development to life, delivering new homes for the people of Nottingham and the surrounding areas and transforming this area of the city into a vibrant new community."
Stephen Boyce, Director of Estates, Boots UK, added: "This is an exciting development for the Nottingham Enterprise Zone. We look forward to seeing Keepmoat's vision come to life, developing new high-quality and affordable housing for people in the local area."
The Nottingham office of National law firm Freeths LLP represented Keepmoat on both the acquisition from Boots and the forward sale to Platform.