Interior design
01/09/2022
Interiors inspiration: Maintaining the summer vibes indoors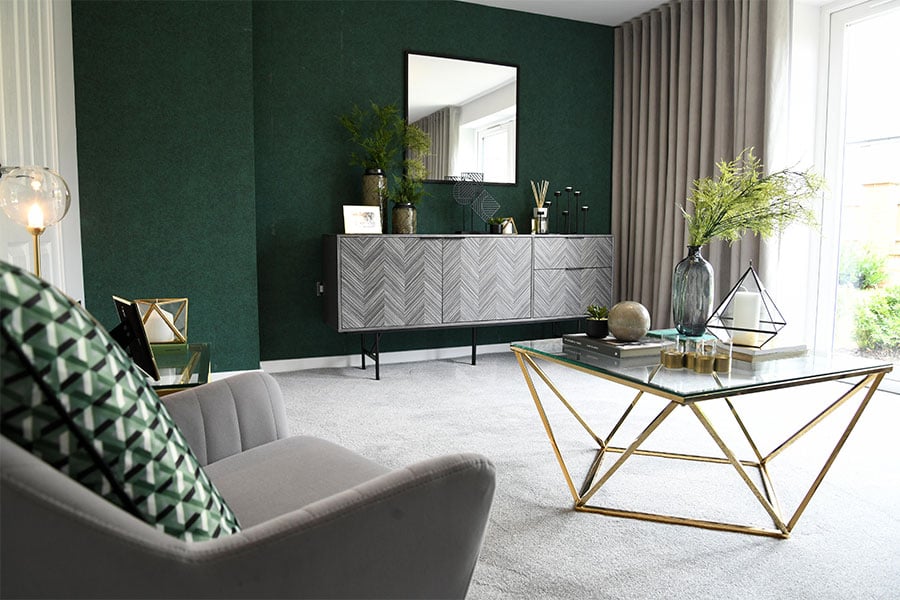 As summer draws to an end and the weather starts to get cooler, we all try our best to cling onto the last bit of sun and warmth.
From interiors trends to colour themes, there are many ways you can maintain a relaxed summery look within your décor, and we have plenty of advice for maintaining those summer vibes in your home.
Curves
Rounded and curved shapes are a big trend in interior design this year, and has an association to nature which can help us feel safe and comfortable. This trend is mostly seen within living rooms, kitchens and the bedroom, and by simply adding a couple of furniture pieces with curved edges or rounded lighting and accessories, it can create a soft look which resonates with those blissful summer nights.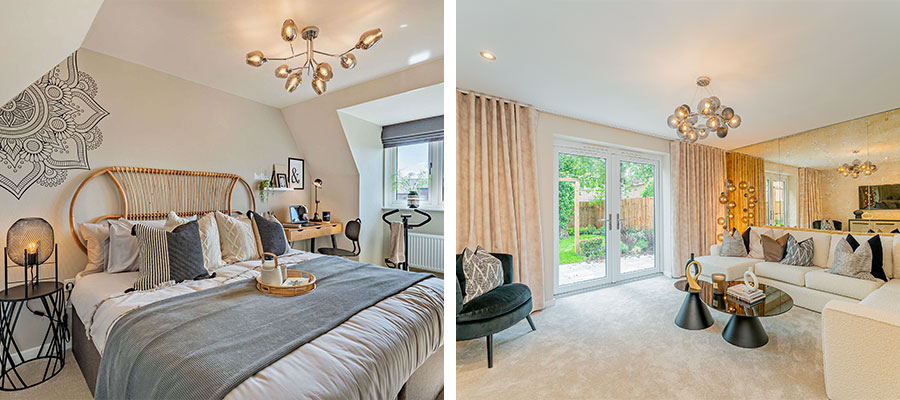 Boho
Is there a trend more summery than a boho chic look? Using soft textures, natural materials and lots of greenery to brighten your space, will instantly give your home the relaxed summer holiday feel.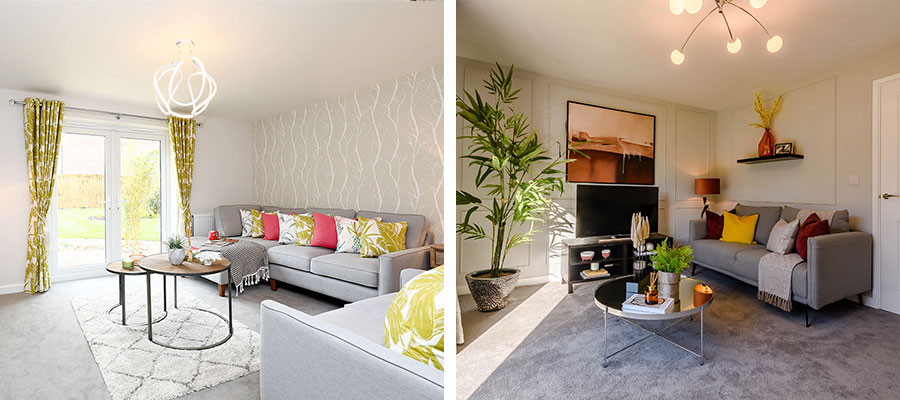 Layer up printed fabrics, retro designs and decorative greenery against vintage furniture, wooden flooring and brass accessories for some key boho features within your room. You can buy bouquets of pampas and dried flowers, which last a lot longer than fresh flowers, and look lovely and vibrant whatever the weather.
Warmth
Adding accessories and soft furnishings with warm colours, such as pinks, oranges and yellows will bring a positive feel into your home. There are a lot of neutral and grey trends within current popular interiors styles, however adding these more vibrant colours that are associated with happiness can really bring your home alive and give it a standout summer look.
Maximalism
Keep summer alive by brightening up your home with bold colours, lots of patterns, floral prints and geometric designs, alongside a host of accessories and mismatched furniture. You can really have some fun with the maximalist trend and inject your personality into your home. This trend will also help your home feel more inviting and brighter, like you're sitting on a quirky terrace sipping a cocktail in the sun.

Greenery
Plants thrive and come to life in the summer, so having lots of greenery throughout your home will help you feel like you're in a tropical paradise. Plants are also great for air quality, as well as your mental health, so make sure you add these to your living room and office if you work from home.
Although, if you're really bad at looking after plants, why not consider faking it instead? There are lots of exotic and realistic looking artificial plants for under £10 at Ikea.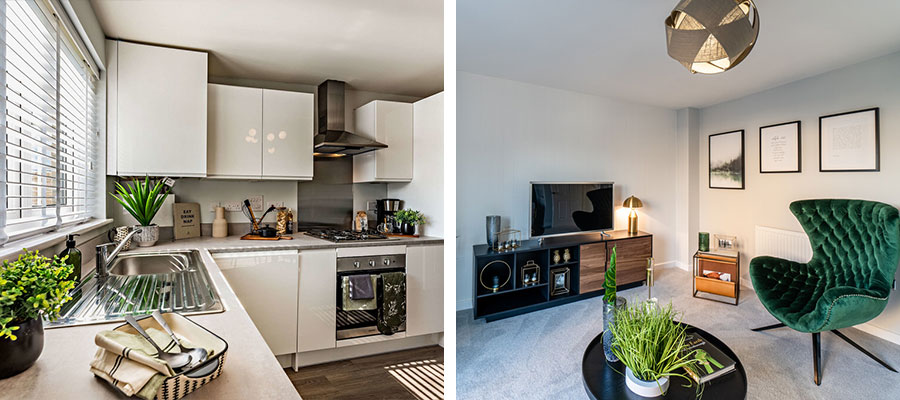 Reinforce the leafy green décor with shades of green such as mint, lime and olive. There are so many different shades of green which resonate with summer that you can easily choose one to complement your existing furniture, while creating a fresh feel that signifies a calming place to relax.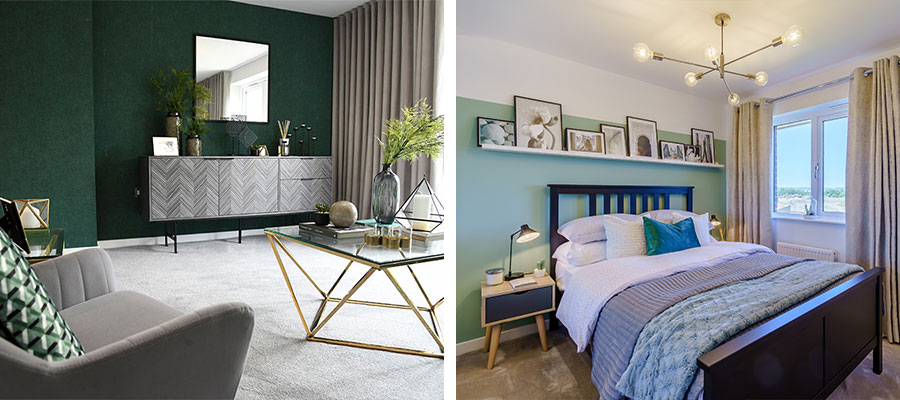 Pictures
One of the easiest (and probably most simplest) ways to keep summer alive all year round is by printing off all your pictures from previous summer holidays and frame them for your walls. This will help lift your mood, motivate you to plan future holidays, as well as creating talking points for any guests that come over.
You could also buy some summery wall art to hang up if you prefer to keep your pictures private. These can be patterns, pictures of destinations, or fun graphics to help you feel like you're in a beach hut somewhere sunny.
Have you created a summery interior? Share pictures with us on social media by tagging @KeepmoatHomes on Instagram along with the hashtag #KeepmoatHomes!