Inexpensive things mums REALLY want on Mother's Day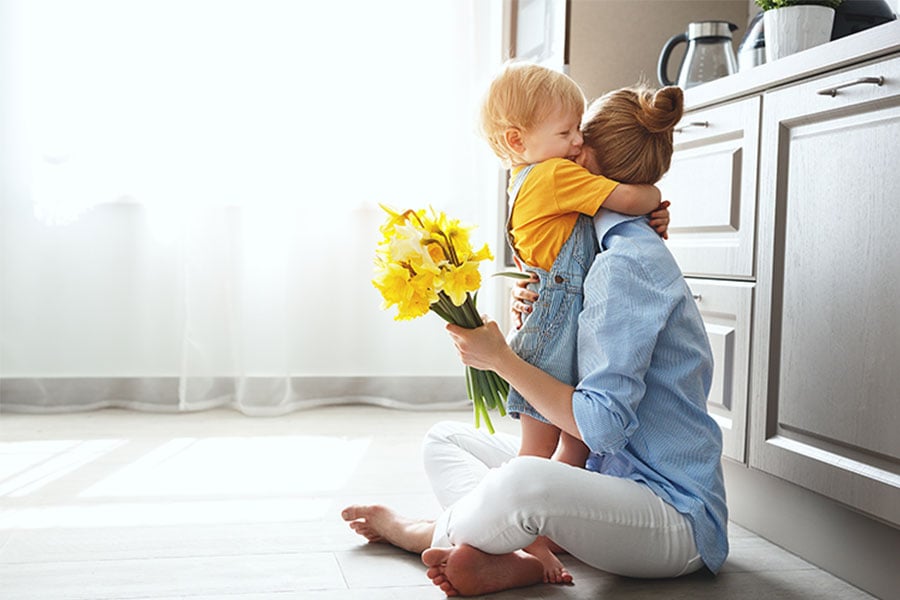 Do you find yourself tirelessly scrolling through the internet, browsing the wide range of products with the slogan 'World's Best Mum' plastered across them and still have no idea what to get your mum for Mother's Day? We can Help!
Mother's Day isn't all about splashing the cash and it's often the smallest gestures that go the furthest. As well as treating your own mum, or other maternal figure in your life, why not congratulate a new mother, or surprise a friend who deserves a little treat for doing a great job parenting. With Mothering Sunday just around the corner, we've shared an insight into what mum's really want this year – and the best part is that they are thoughtful and inexpensive.
A well-earned rest
We often rely heavily on our mums, no matter what age we are. They're always there 24 hours a day to lend a helping hand or provide a bit of support. So, for one day (at least), give her what she wants the most – the ability to stay in bed and relax (even if it's just for an extra hour), hassle free.
Most mums don't have time to enjoy regular lie-ins so allowing her the morning to catch up on her sleep without any distractions will feel like heaven. When she does eventually get up, she'll feel refreshed and well-rested – and there's no better feeling than that!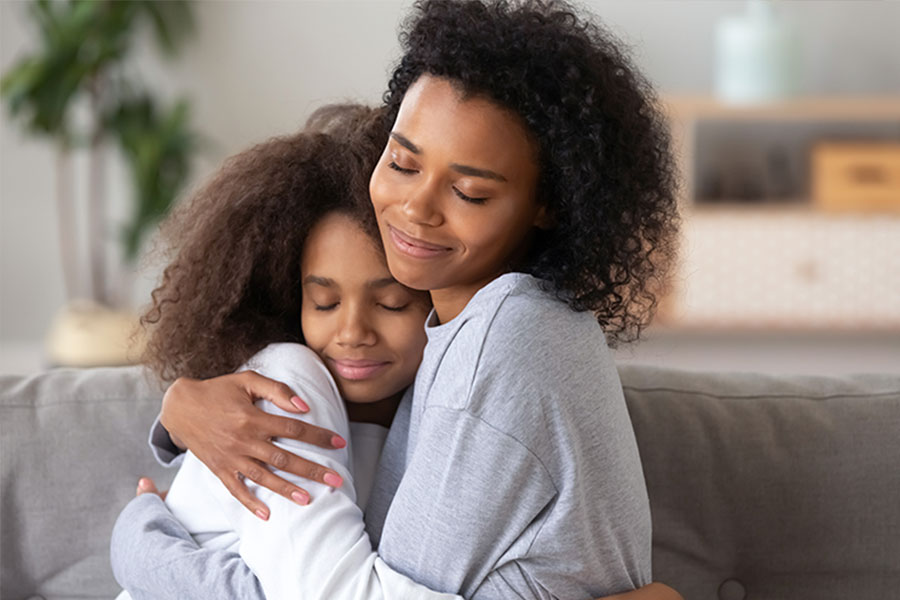 A pamper session
Time is often of the essence, so allow mum to relax! If a little pampering and relaxation is at the top of her agenda, why not run her a nice hot bath? A bath can be a beautiful and relaxing place that gives her time to de-stress from everyday life.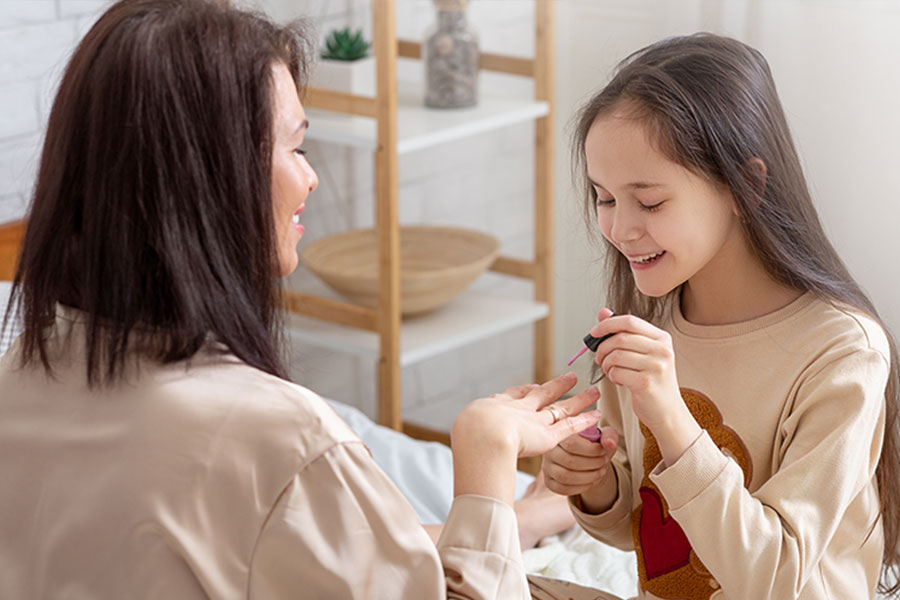 Why not gift her a scented candle which to add to the bath, which will add a warm glow to the room as well as give off beautiful aromas which will undoubtedly help her to unwind.
Spa days also present a fun and relaxing opportunity for mums to rejuvenate (and you can get in on it too!). Why not create a spa day in the comfort of your own home and show mum all the care and attention she deserves? Turn the lighting down, slip into a robe and create your own signature spa water by adding her favourite fruits, before taking it in turns giving each other a manicure, pedicure or back massage.
Make sure to also buy a couple of face masks or why not make your own using items in the cupboards, and don't forget the cucumbers for your eyes!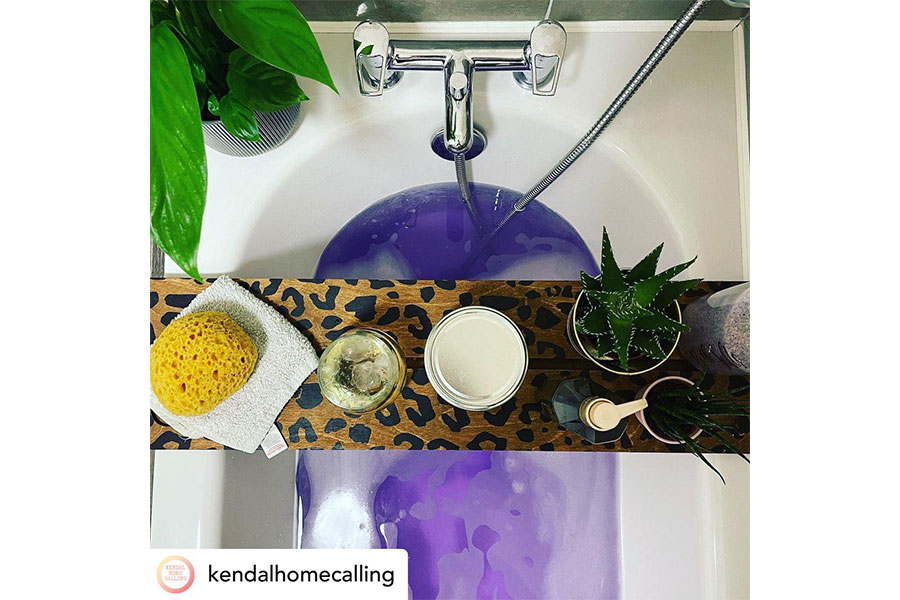 Take the weight off her feet
Mum's work tirelessly every day, doing things behind the scenes to keep the house in tip top condition - a break from the everyday chores would definitely go a long way.
Whilst she's enjoying a lie in, a soak in a bath or settling down to read a book, give the house a quick spring clean. You could put a wash on, do the dishes or give the house a once over with the vacuum. It's jobs like these that we often take for granted but there's so much time and effort that goes into making the house spotless, so we're sure lending her a helping hand would be greatly appreciated.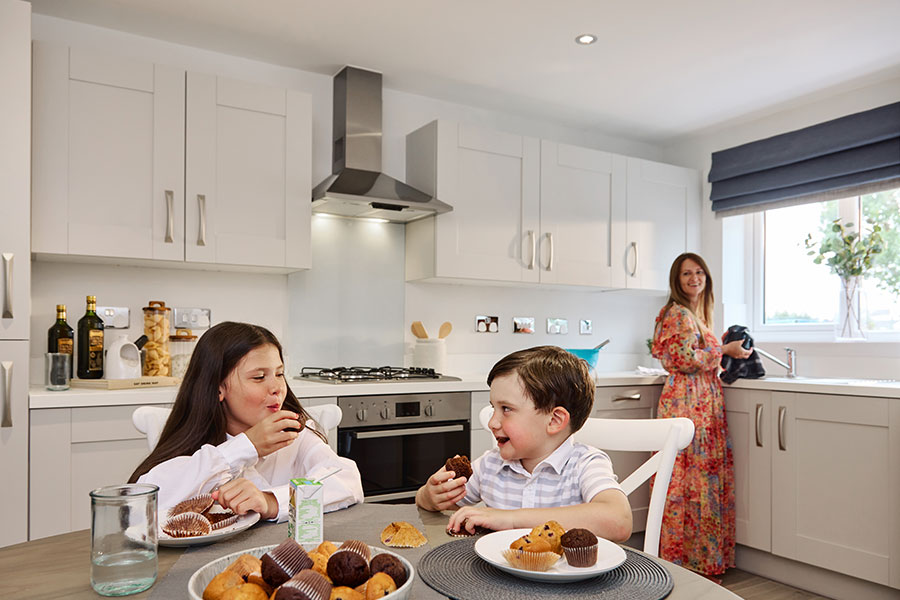 Quality time
Life can be hectic, and we often struggle to find time to sit down with one another without an array of distractions, however for at least one day, make sure you give her your full attention. Put away the mobile phones, turn off the TV and spend some time talking and enjoying each other's company.
If mum enjoys cooking, why not whip up a family meal together or do some baking? If the weather's nice, you could go for a walk, or even just relax together in the garden. It's often times like these that are treasured the most – and more often than not, they don't cost you a penny!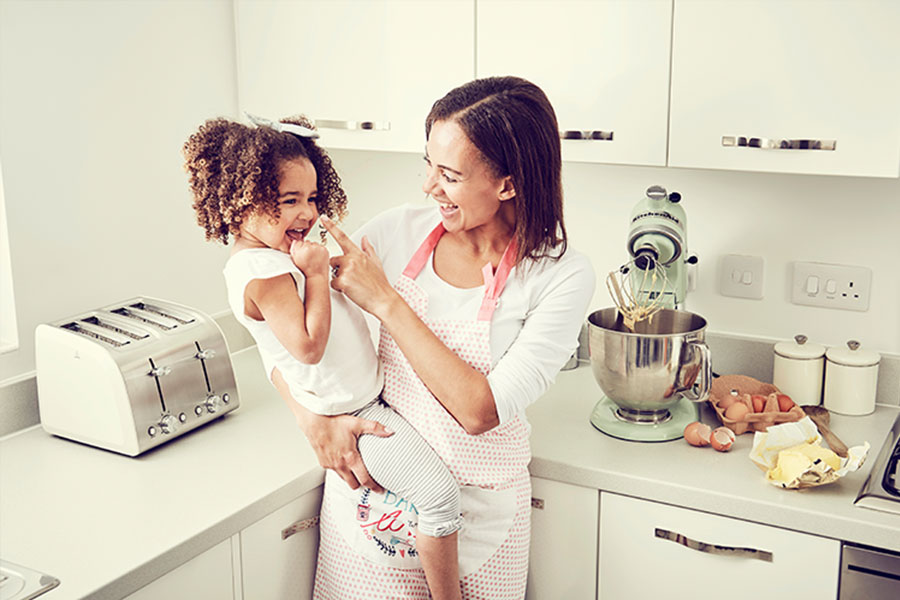 We hope our tips help you create the perfect day for your mum. Just remember, the day is designed to celebrate the incredible things motherly figures in our lives do without thought and without thanks – and letting them know how much we appreciate their support and how special they are will mean the world to them.
Happy Mother's Day!