Interior design
18/11/2022
How to look after your houseplants in winter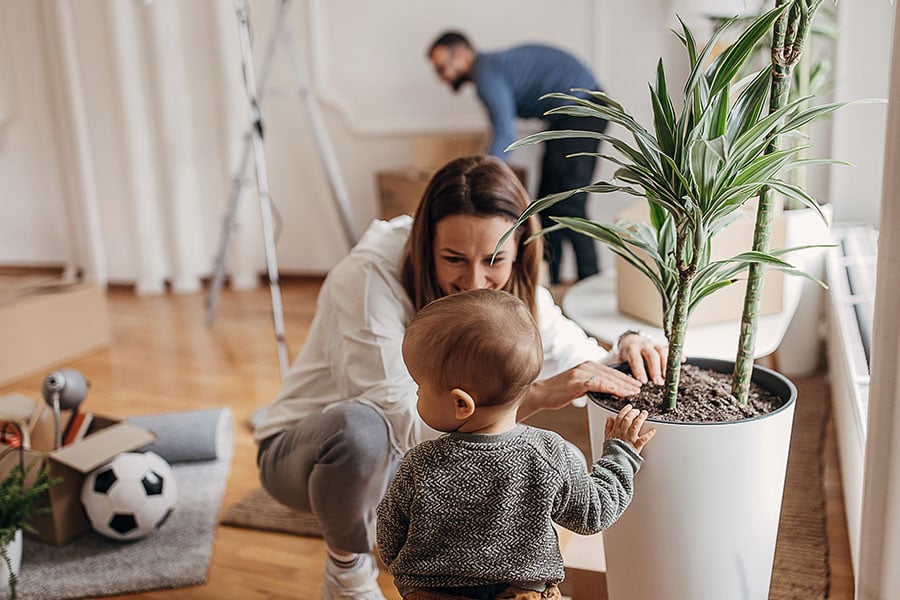 Bringing plants into your home is a great way to add colour, texture, and a bit of nature to your décor. Plants can also help keep air healthy and clean, as well as having lots of mood boosting benefits. In winter, there is less light, temperatures drop if you're away from home for a while, and all those summer good intentions to look after your plants may start to wane.
Therefore, we have put together some top tips to keep your houseplants revived and looking fresh throughout winter.
Water your plants less
As your plants receive less sunlight during the darker winter months, they will become less thirsty and are at risk of getting overwatered, or even developing root rot. As a general rule, water half as much as you did in summer, so if your plant needs watering once a week then cut this back to once every fortnight.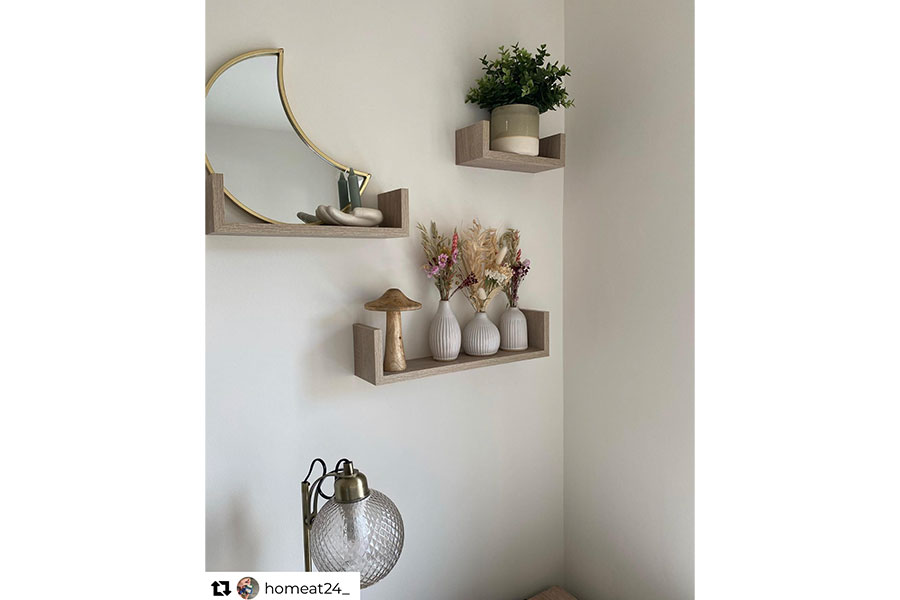 Before you water your plants, you should always do the 'poke test' by sticking your finger halfway into the soil to check if it's moist. If your finger comes out clean then you need to give your plant a drink, but if not, then you can leave it a little longer before watering them.
Make sure they have enough light
As the days get shorter, you may want to move your plants a little closer to your windows, as they will have less exposure to sunlight. It's also recommended to keep turning your plants to ensure that all the leaves are consistently getting enough light.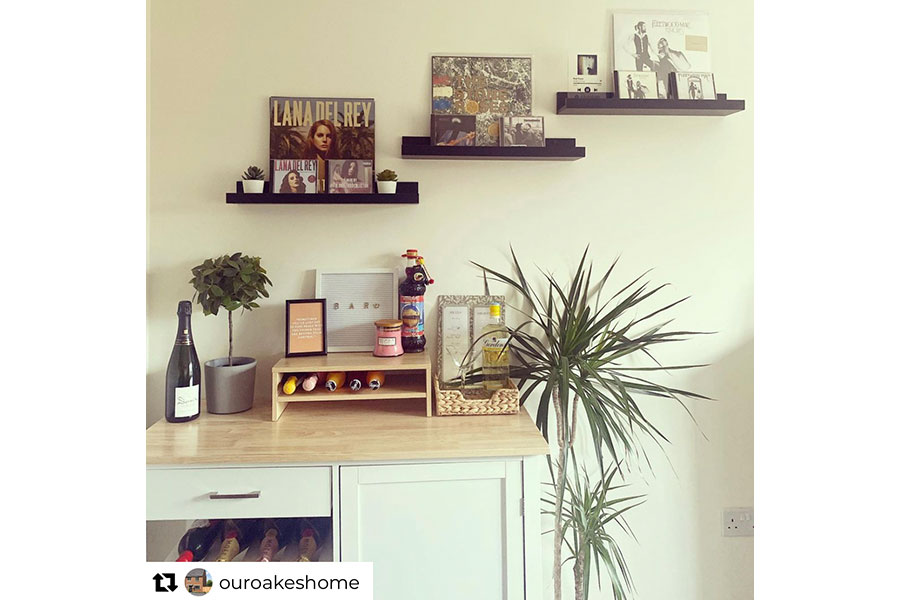 Windows facing either west or south are great for an optimum light source, and making sure the window glass is sparkling clean will help let in as much light as possible. Similarly, your plants won't be able to absorb as much light if they aren't clean themselves or have dust getting in the way, so make sure the plant's leaves are clean by gently wiping them with a damp cloth.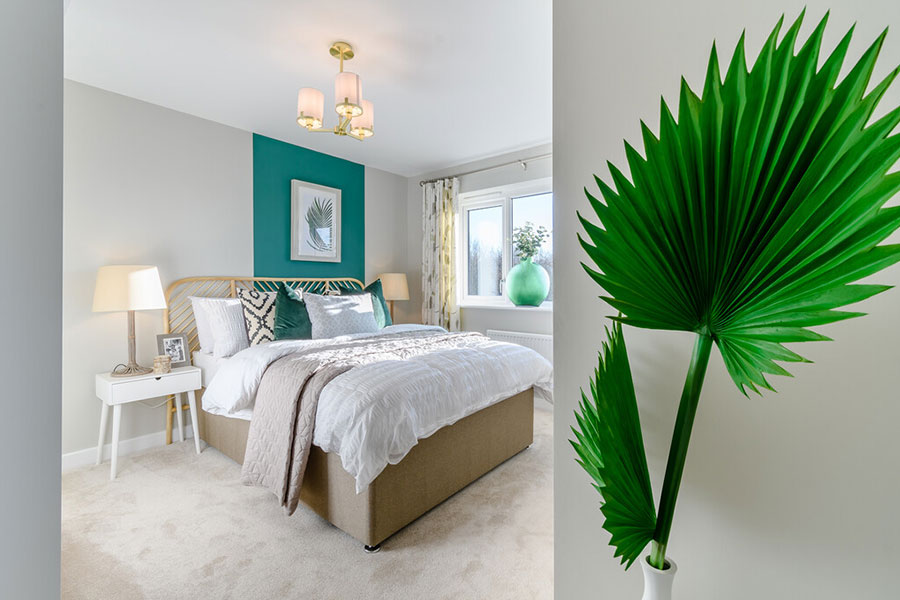 Watch the temperature changes
Since it's colder outside you need to watch out for areas that could expose your plants to a sudden chill, as any extreme temperature changes can damage them. As best practice, keep your plants placed away from all doors that lead directly outside. And take care if they're near a window that you often open.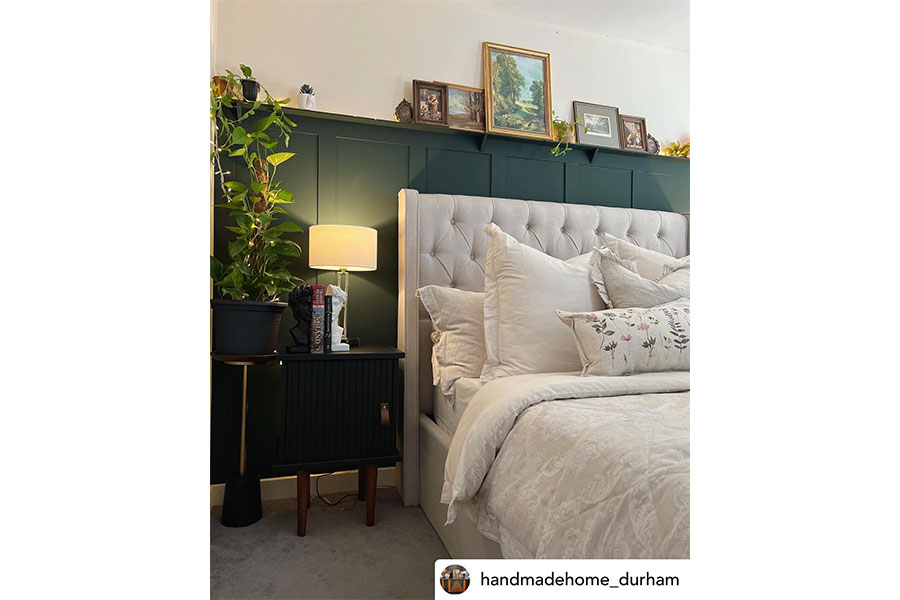 Similarly, you should also be wary of positioning plants too close to radiators or the fireplace, as they can be damaged by heat extremes.
Keep them in humid conditions
In winter our homes can be quite dry, especially when the heating is on, but we know that plants love humidity. Again, think about where you are placing your plants. The kitchen and bathroom could be great options for them to thrive, as they will absorb all the moisture from steamy showers and water vapours from cooking.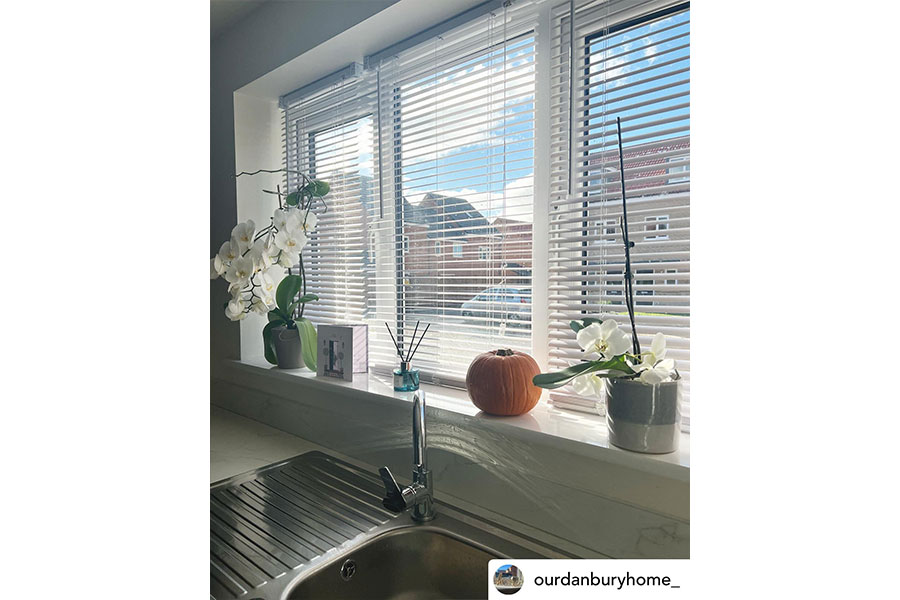 You can also place your plants close to each other, as the water that evaporates from the plant's soil can create a humid atmosphere in the area immediately surrounding the plant.
Create a bottle garden
If you're not the best at looking after plants, then you may want to opt for something a little more low maintenance. A sealed bottle garden, also known as terrariums, have once again become trendy and could be the key to having thriving greenery throughout the winter months, as well as being a great, low-maintenance interior décor feature.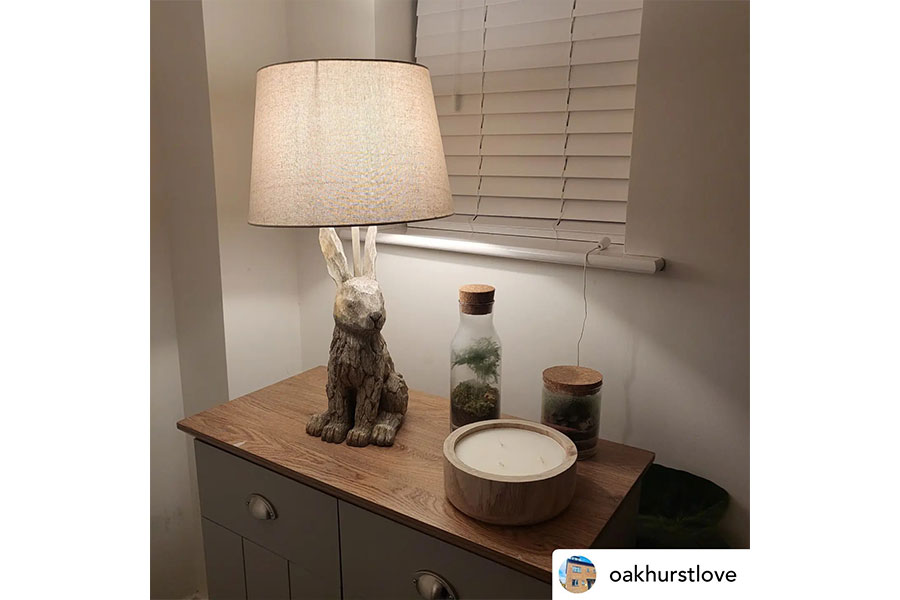 You can buy kits to build your own terrariums from places such as Etsy, however any glass container will do, as long as it can fit your plants in. You will need to fill your clean and dry glass jar with soil, small stones, a bit of charcoal, moss, and plants of course!
Make sure the plants you pick are slow growing and fill the container from largest to smallest. Place this in a spot with lots of natural indirect sunlight and spray with water every few weeks.
If you have a collection of houseplants to look after this winter, we want to see how you style them within your home. Share your photos with us by tagging @KeepmoatHomes along with the hashtag #Keepmoat, and you could feature on our social media channels.